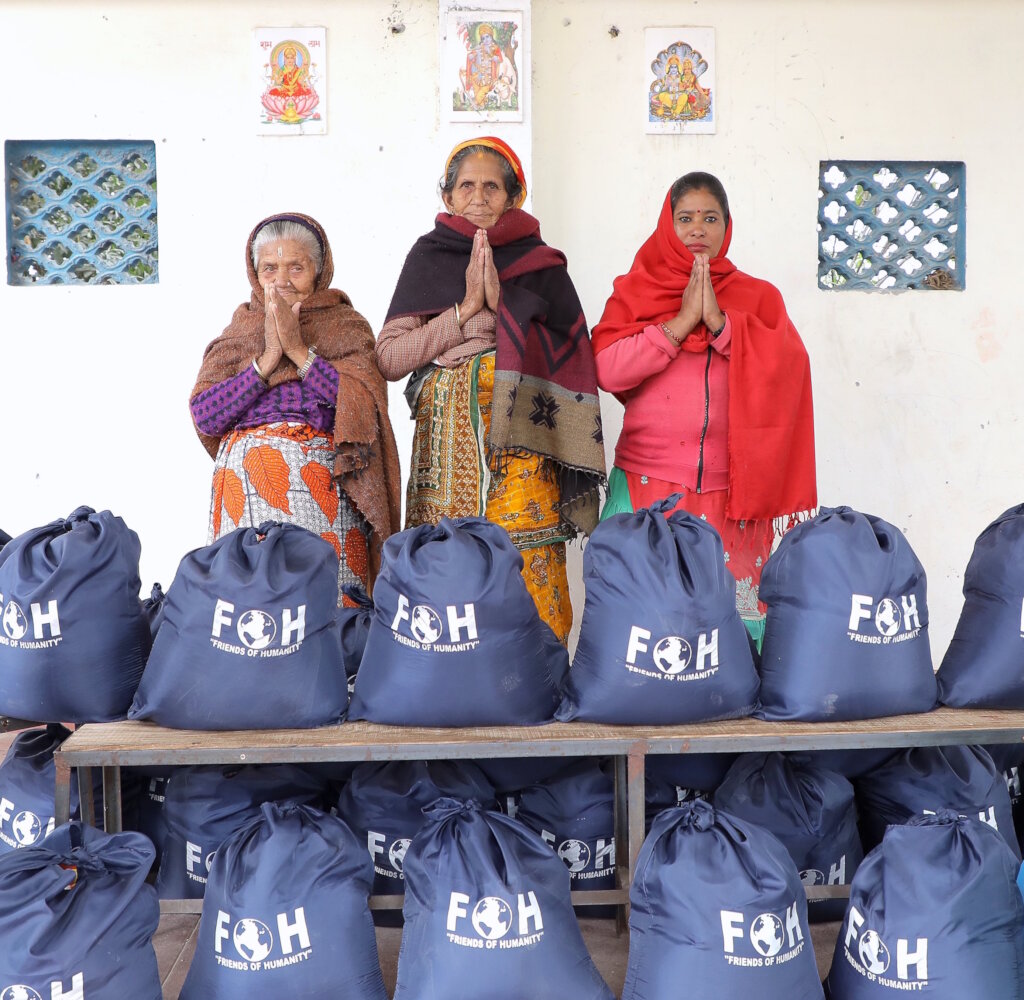 Assessing the impacts of the COVID-19 crisis on society, economy and vulnerable groups of Nepal, FOH continue helping to recover communities occurred in extreme poverty beyond the Pandemic in 2022.
Methodology:
Coordination with civil societies and local government for the identification of needy people within the community.
From our last report we planned to help one more Dalit community with 150 households in the Ramechhap district in June. But due to the local level election in Nepal and its code of conduct, we were not allowed to support them.
Now the election is over but the COVID-19 cases and it's negative impacts are not over yet in this part of the World.
In September FOH is going to support the same Dalit community with basic food packets, including essential medicineas two of the major festivals of Hindus, (Dashain, and Deepawali) are starting and will last for almost a month.The funds needed are 4000$
FOH basic food packet bought in the local market include:
10-15 kg rice, 1lt oil, 1 kg beans/1kg mixed pulse, 1/2 kg soybeans, 1packet salt and species.
Basic Medicines: Paracetamol, Sinex, and d-cold, one file each.
Necessity goods
Doing that we:
- support as well local businesses and entrepreneurs
- educate people about preventive measures as ventilation of indoor spaces, hand washing, keeping unwashed hands away from the face, using face masks to minimize the risk of transmission.
We are very grateful to everyone who support this project¸ as your generosity allowed miracles to happen.
During our mission we realized how much affected by crisis this people are. Pandemic stopped but consequences will be tangible years ahead. We look forward to continuing to support people of Nepal through 2022. To achieve our aim and to help more people and communities,we invite you to accompany us, dear donors. Sharing is the answer!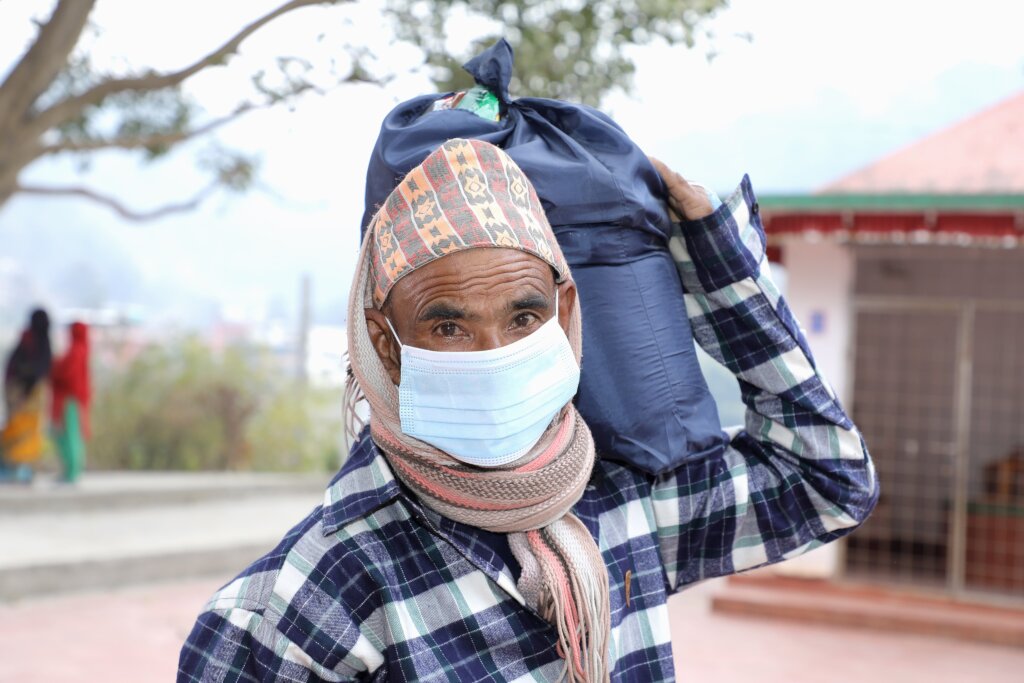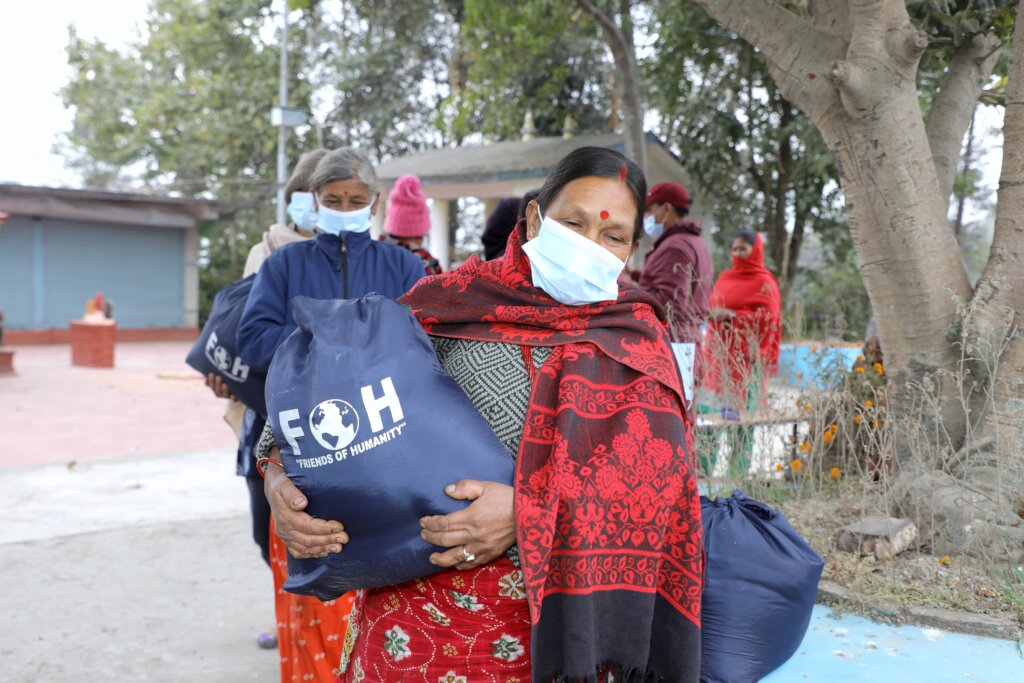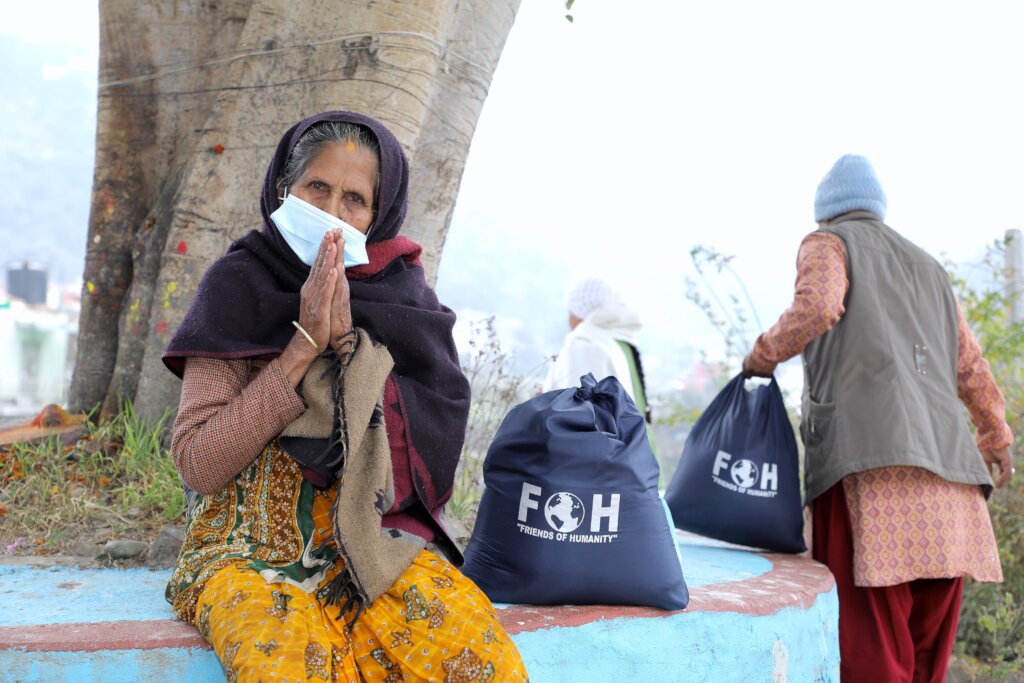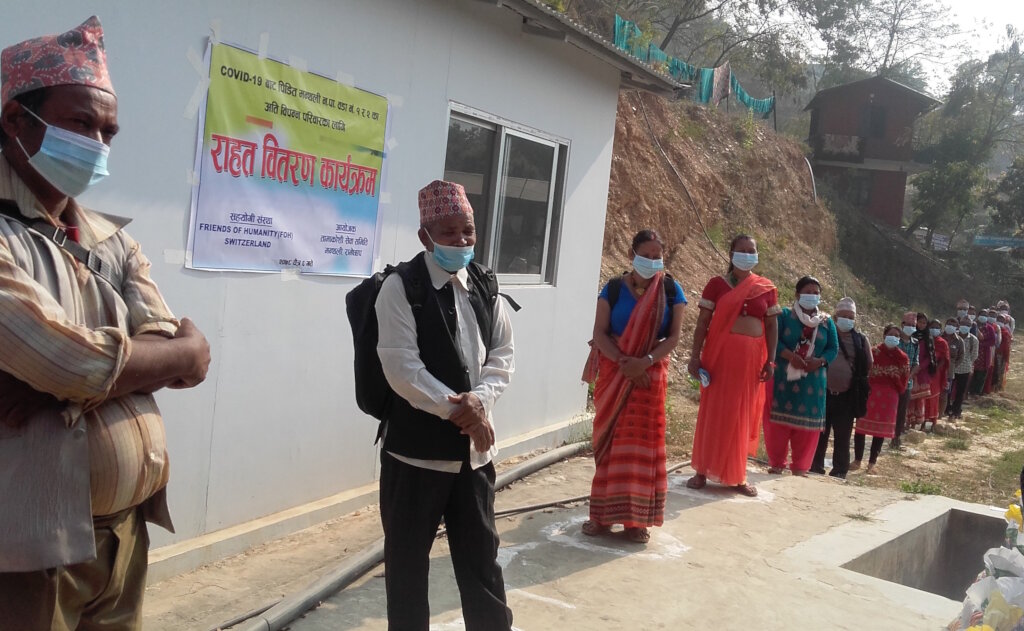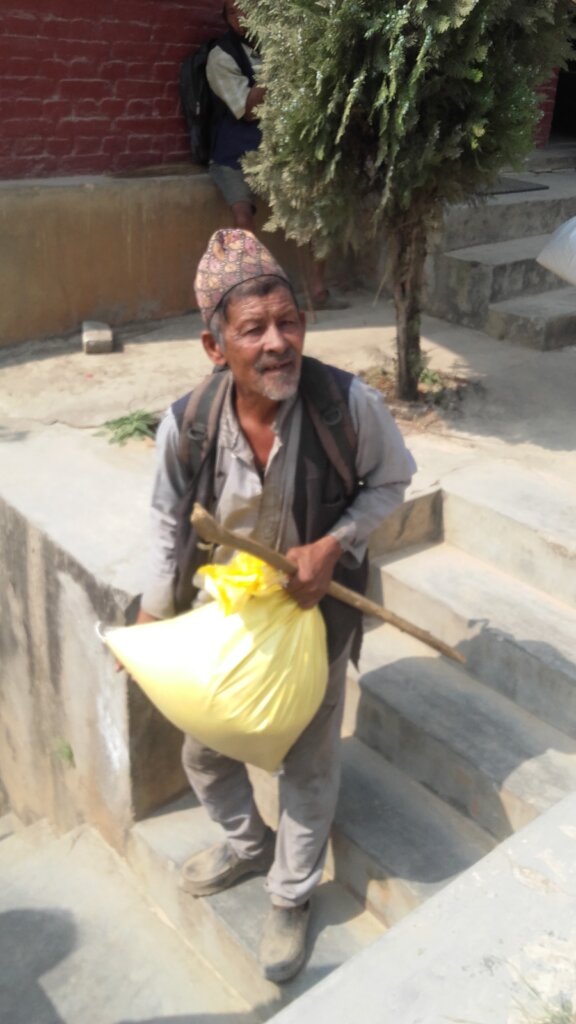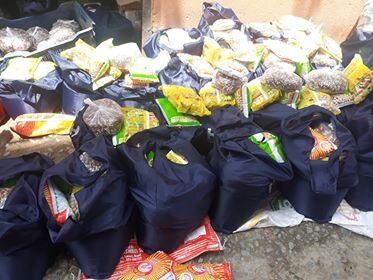 Links: