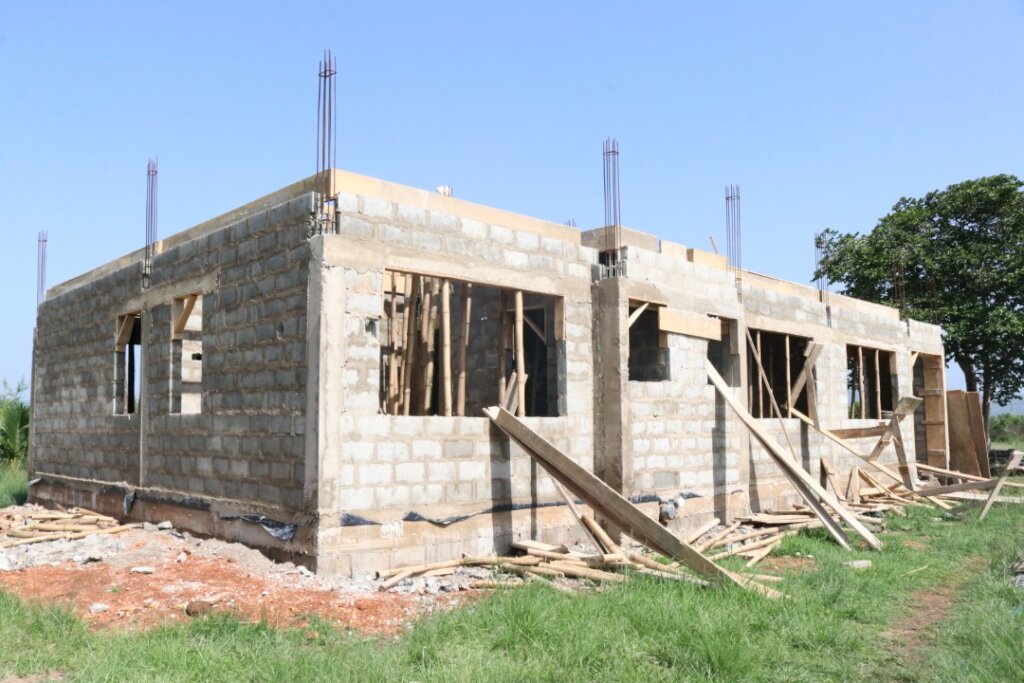 HONOUR CODE VOTING
Congratulations to the Class of 2025 for voting unanimously to adopt the Honour System and the Palm Examination Honour Code. Throughout the 2021/2022 academic year, students were provided information and given various opportunities and platforms to discuss the Honour System in detail. Palm Institute is the second university in Ghana and Africa to adopt the Honour System.
Read more about the Honour System at https://palm.edu.gh/about-us/honour-system/
ADMISSIONS OUTREACH
In April, the admissions team reached out to students and parents in various communities in the Greater Accra Region; Oyibi, Amrahia, Adenta and Madina. The admission team also had the opportunity to meet students at Morning Star Senior High School. Palm Institute is seeking to recruit students to enroll in September 2022.
SEMINARS ORGANIZED BY THE STUDENT LIFE AND CAREER SERVICES DEPARTMENT.
Mr. Albert Welle Ali, a Chartered Marketer, Communications and PR Consultant provided a seminar on the importance of networking to promote one's net worth.
Additionally, Mr. Felix Sie, a Senior Software Engineer at Microsoft, facilitated a virtual seminar entitled Cybersecurity Fundamentals. During the seminar he shared the importance of protecting personal data against online threats, information on ways to maintain and improve security and how to alleviate the consequences of cyber-attacks.
FIRST RESIDENTIAL FACILITY
The foundation and block laying for the first floor of the residential facility has been completed. We are grateful for the generosity and continued support.
Please continue to support Palm Institute at https://napefoundation.org/donate/