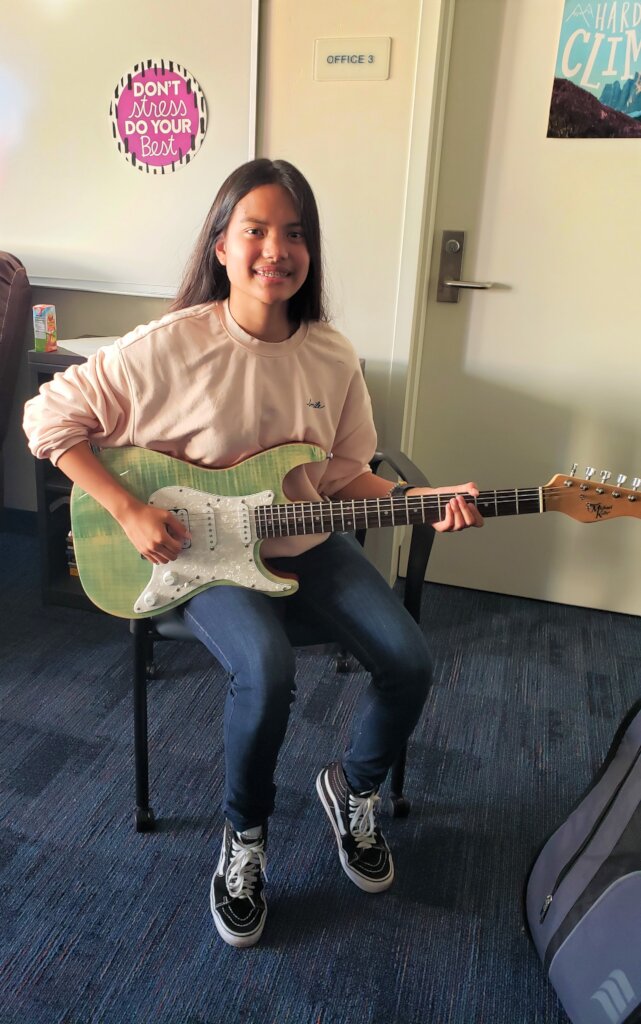 As the new school year begins, principals and teachers continue to focus on building hope and connection for at-risk older youth. Thanks to your support, the two South Los Angeles (LAUSD) continuation high schools we've been serving with your help over the past two years are continuing with GITC this fall. We are finally going to be able to teach the classes in person!
More good news - these two special schools gave us a chance to launch similar programs for youth-at-promise in San Diego since last spring. Garfield, Morse, and Lincoln high schools in San Diego serve students from economically challenged and marginalized neighborhoods in San Diego Unified School District (SDUSD), and none of these schools has had a guitar program before. We served dozens of teens, and the students in every program earned their own guitars after learning together for 12 weeks. It was a joyful graduation indeed. Then, over the summer, we added another program at Clairemont high school, fusing guitar education with literacy development focusing on the writing of Sandra Ciseneros and Elizabeth Acevado.
Thank you for helping Guitars in the Classroom seed and develop this program. Your gifts have been put to important use supporting resilience, creativity, musicality, and hope in students who needed and wanted a chance to learn. We hope the work can gain in popularity in 2022-2023 so more youth gain access, instruction, support, and the gift of lifelong musicality.
To get all of these programs going, we are excited to share that we've added new faculty members in both districts who can teach with GITC in person this fall. Please join us in welcoming Nick Costa and Christopher Clarke to the GITC Faculty!
We hope you love this work and will continue to support our charity to provide NEW guitars and accessories to several groups of students coming into classes this fall. Your kindness will inspire them during this critical turnaround year in their lives.
Looking forward to teaming up with you to help all of these deserving teens make it to high school graduation this year with the power of music to carry them forward as they launch into young adulthood.
Thank you from the bottom of our hearts,
Jess and Gail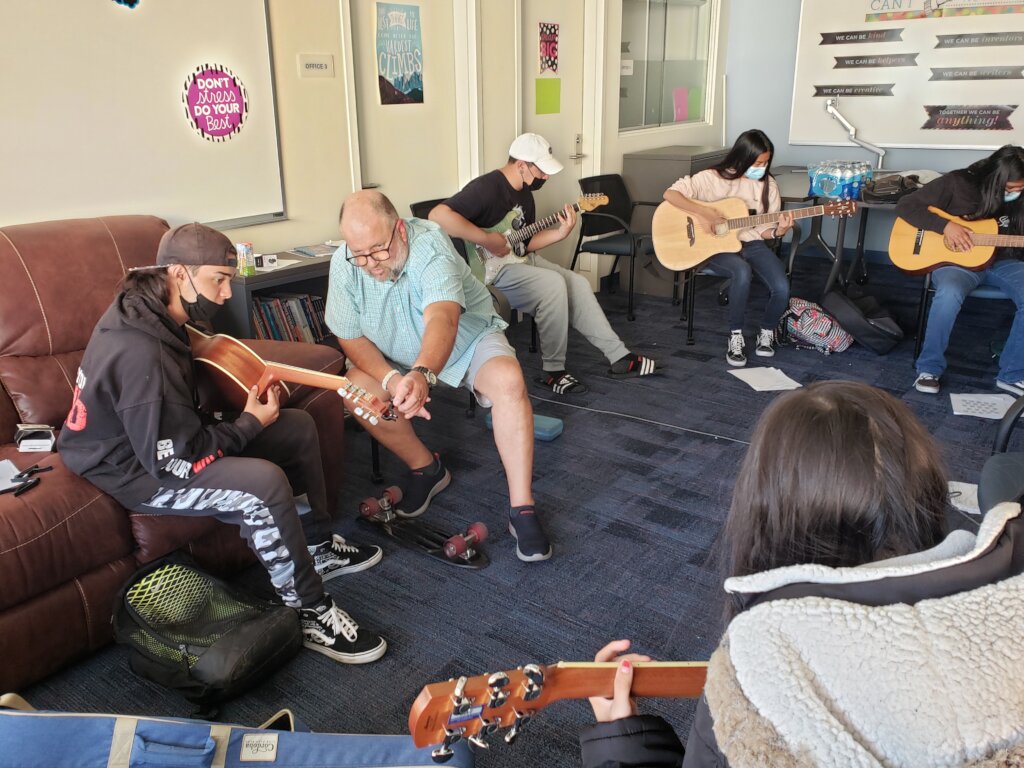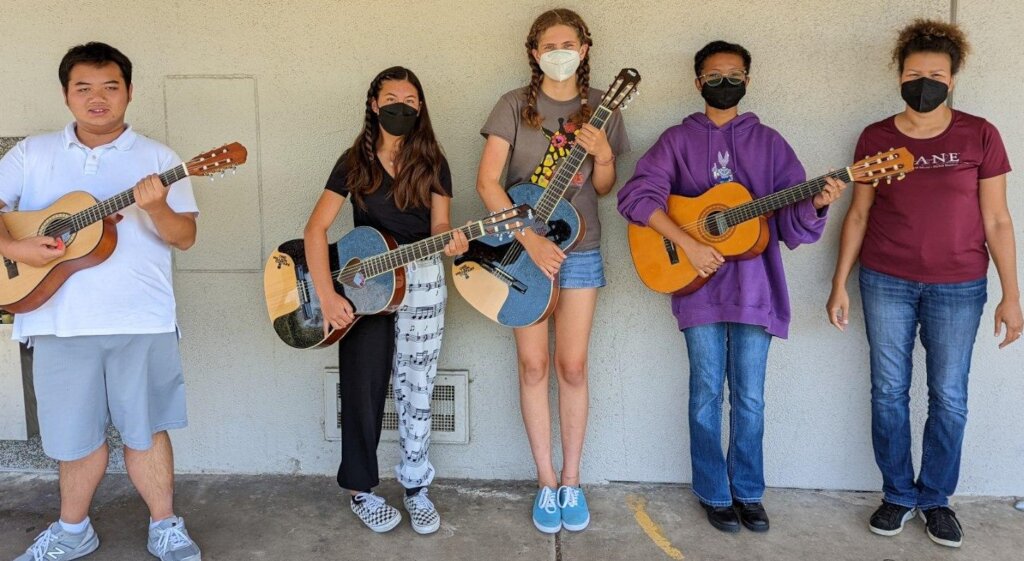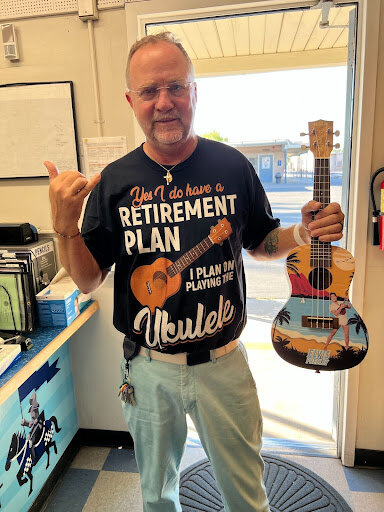 Links: