Project Report

| Aug 31, 2021
Hope and New Opportunities with Music for At Risk Youth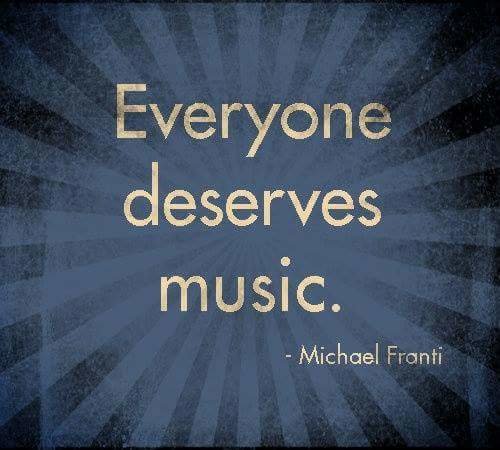 The new school year brings a sense of anticipation and excitement. As students return to campus, principals and teachers are focusing on building hope and healing as they seek effective ways to help them overcome the academic and social emotional disruptions caused by the pandemic. This is particularly important for at-risk older youth.
Thanks to your support, classroom teachers who train with GITC have been able to bring courage, strength and resilience through our programs to students at continuation high schools in the Los Angeles Unified School District (LAUSD), and they are now welcoming them back into the classroom with music!
Ulyana Wms-Kohlmeyer, principal at John Hope Continuation High School said, "I believe that music and GITC teaching artist residencies have been, and will continue to be, the saving grace for our students. Because of GITC we were able to reach and teach our students through an art form that captured their attention and motivated them to sustain it. We would be missing a crucial opportunity to turn their prospects for the future around if we do not continue such programs."
This month, through your generosity, we were able to deliver 25 guitars and a full complement of acoustic guitar accessories to a new group of students at two continuation high schools in LAUSD so they can begin training with us. We are so excited to welcome them as they start making music for resilience!
These students will be able to restore a sense of normalcy by building classroom community and a sense of belonging. They will have an opportunity to share their individual and collective musical experiences and preferences, and, throughout the year, will be able to see their own musical and academic growth and accomplishments, and look towards a brighter future.
Thank you for empowering GITC to provide a safe place and space for these students to grow and learn.
Wishing you health, peace and inspiration to keep making our world better,
Gail