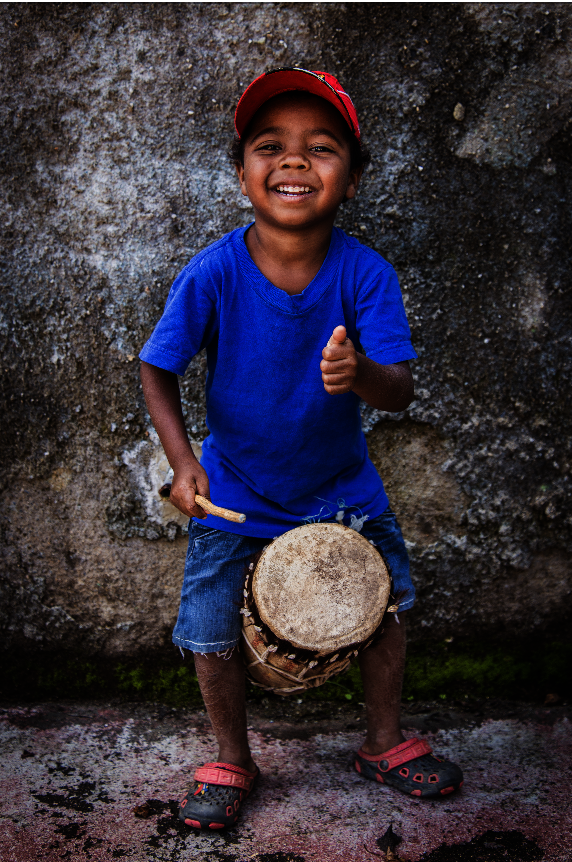 Dear Donor,
Despite the challenging situation we continue to move forward in making the dream of the Musical School of Birongo a reality, a place that will serve as a hub for the preservation and transmission of the local culture of this beautiful community.
We are happy to announce that we recently partnered up with Ana Vargas architectural firm. They will be in charge of the architectural design and civil engineering of this project. They are currently working in the first design proposal for the school, this proposal will be presented to the community in order to take their feedback and sugestions into what will become the final design.
In addition, we are happy to announce that we have been successful in expanding our frontiers. Thanks to our project Tourism in Action now the traditional music of Birongo can be enjoyed by anyone through our virtual experiences.
This project seeks to provide communities, with a huge touristic potential, with the technological and educational means to create quality content that will connect them with tourists from around the globe through our virtual experiences. This way we will help reactivate the tourism network, greatly affected by the global pandemic, by creating alternate means of generating income and promoting their incredible destinations.
Thanks to Tourism in Action the musical group of Estrellas de Birongo have already participated in two online experiences, where travelers of different nationalities have been able to enjoy the traditions and sounds of this community.
If you want to be part of this and enjoy a musical experience, follow us on social media as @eposak and learn more about this amazing project and next dates.
The next step in this road we are traveling together is to continue raising funds for the purchase of materials and furniture for the school. We know we can count on you to help us achieve this.
Thanks for all your support, let's continue transforming realities together!