Project Report

| Jul 26, 2021
STABLE STAFF KEY TO TRANSFORMATION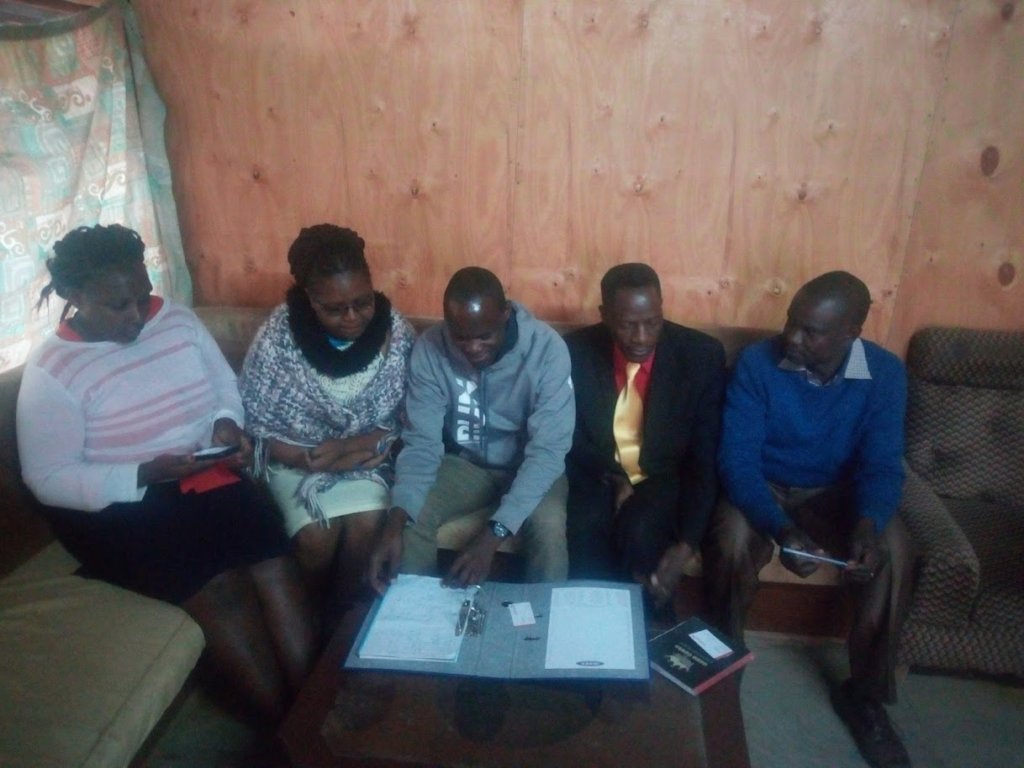 No institution can be greater than its staff!
Good staff is retained by consistent remuneration and other general incentive. Staff retention has been and is still our major challenge. We have put some measures in place to ensure that we consistently and on time pay our Staff. Such include but not limited to the following;
1. Retaining some percentage from our internal sources of income from our normal weekly expenses.
2. Identifying some of or local donors and appealing to them to be active in monthly giving, which we have not yet succeeded very well.
3. Starting some other income generating project, a case in point is beginning a purified water business branded Milele as a full fledged business wing separate from our non profit activities.
4. Continue to participate in Little by Little campaign to help boost our income from generally our low income donors.
This endeavours are still struggling and have not born any fruit, however, in the beginning of July 2021 we received a grant from Airbnb to put into use for a project of our greatest impact. This news gave alot of encouragment to our staff members for the possibility that the deficit we have every month fior staff remneration may be eased out.
We intend to find the most appropriate Income Generating Projects to dedicate the proceeds to staff remuneration. This will help us meet the staff deficit pay and assist in helping retain the staff. The impact of this will be sterling performance for our schools and great motivation to the staff to perform and work hard thus helping us transform our community.
Remember retaining the staff is also providing job and livelihood to 53 members of the society and ensuring a future for over 400 students and pupils under our care. These pupils will complete their schooling as they are given quality education and provision of food thus making sure that they complete school and get absorbed as responsible citizens in the society.
Your continued support and mine is crucial. Please share our story with your friends, family and networks as help us to fulfill our vision of poor communities transformation.


Yours Sincerely,

Luke Jakoywa.