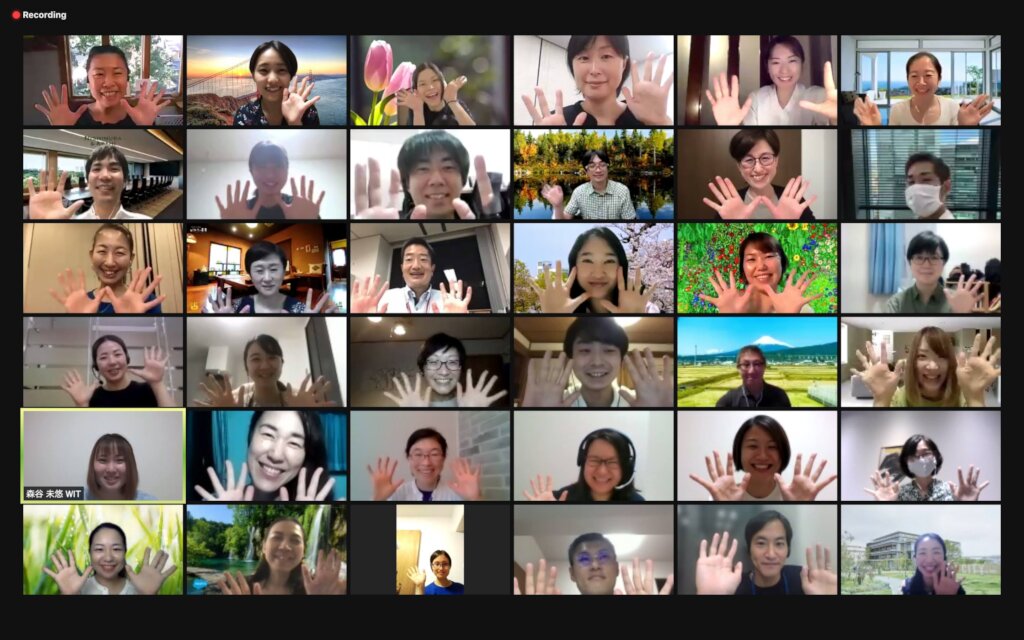 Dear generous donors,
Hope all is well with you. Here in Japan and Boston (where WIT Exec Director is based), the colored leaves are dancing beautifully.
Today we are thrilled to announce that Nobel (WIT jointly applied with Nobel) has been selected as one of 34 organizations to receive funds from the Google.org Impact Challenge for Women and Girls! As you might know, Nobel is one of the nonprofits participating in the WIT Board Fellow Program this year, which you all have supported!
Nobel, along with other collaborators, will develop a platform for in-home childcare providers to connect and learn, which then enables parents to achieve a work-parenting balance. WIT will continue to work with Nobel through the initiative from overseas collaboration, fundraising, capacity building, and more.
This collaboration has been made possible thanks to your support. Through the preparation and implementation of the Board Fellow Program, the WIT team has been able to further understand Nobel's goals to make a systemic change to advance wellbeing for mothers and promote work-parenting balance, and explore opportunities to deepen and scale Nobel's impact globally.
We look forward to updating you on the progress of the project.
One more important thing!
This November 30, GlobalGiving is giving away one million dollars to nonprofits around the world as part of their #MoveAMillion campaign for #GivingTuesday. Your generosity can help us unlock a greater share of those funds! (*Terms and conditions apply.)
Together, we can contribute to advancing the well-being of mothers! Mark your calendars today!

With gratitude,
Mio and WIT Team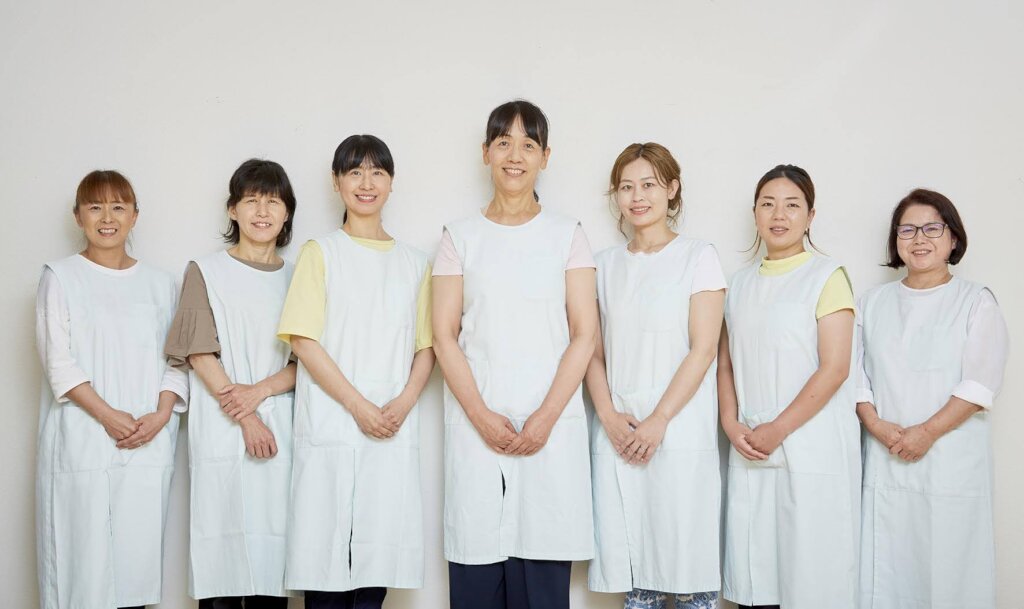 Links: