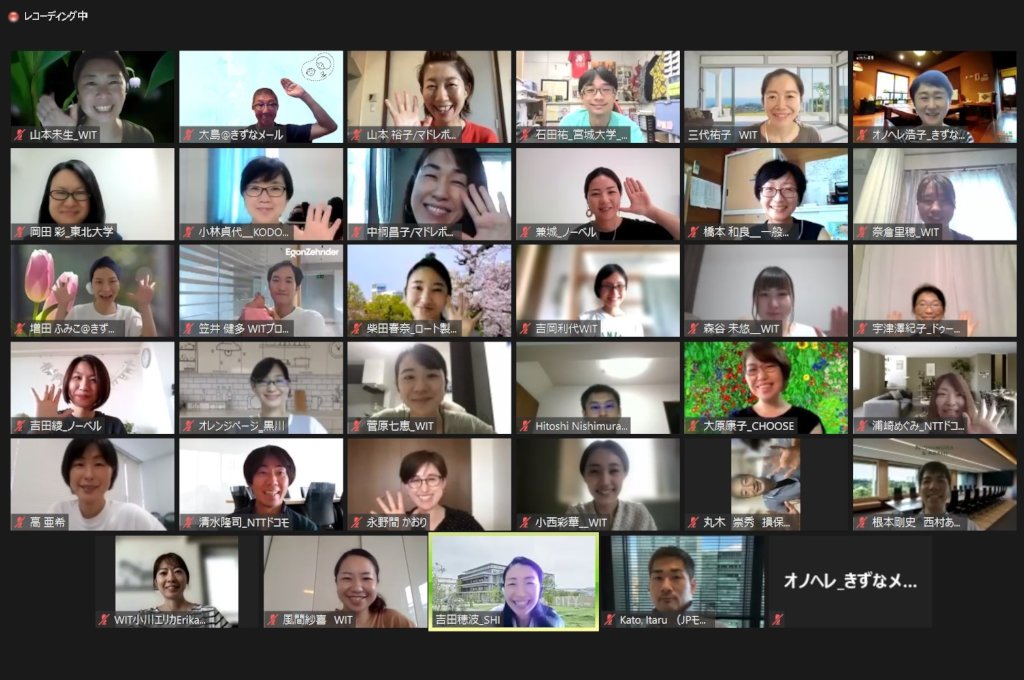 Dear generous supporters,
We are excited to announce that we officially kicked off the Board Fellow Program to advance maternal wellbeing on July 10th with amazing participants and organizations. Without your support, it would have been difficult to have a diverse group of participants as we do now, including nonprofit leaders and senior managers, corporate leaders in business development, corporate social responsibility, human resources and more, social business entrepreneurs, a lawyer, professors, and a medical doctor. Thank you so much.
The three participating nonprofits addressing maternal wellbeing in Japan will discuss their organizational challenges and opportunities with other participants and how they can collaborate in order to scale and sustain social impact to enable and empower mothers and their families.
Rather than simply providing a volunteer opportunity for corporate leaders, the Board Fellow Program will have participants dive into social and governance issues over six months, enabling them to see issues from the perspective of nonprofits. In this way, the program will promote long-term collaborations, such as having corporate employees serve on non-profit boards, a practice that is still rare in Japan.
Please find our press release for the details: http://worldintohoku.org/release20210702en/
Even though the program has started, we still need contributions to support the program. Please consider sharing about us in your networks and keep supporting us.
We are looking forward to updating you about the project and its impact along the way!
With sincere gratitude,
Mio Yamamoto & WIT Team
Links:
Attachments: