Project Report

| Mar 6, 2014
Another Update from Chelsea Hutchison Foundation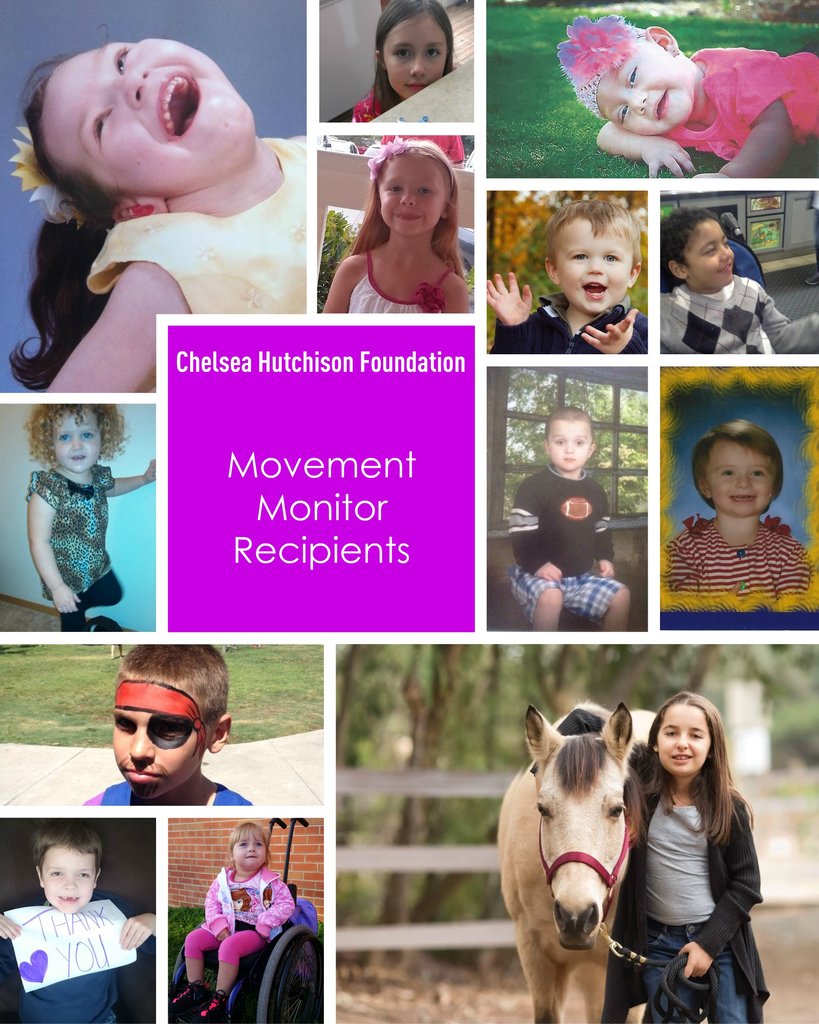 I wanted to give you an update on how this project is progressing. This is an ongoing project as we continue to receive 3-5 requests a week for help. Because of your help, and others like you, we have had the privilege of providing over 180 life-saving monitors to those who suffer from seizures. It is estimated that up to 50,000 seizure-related deaths occur each year in the United States so it is critical to get these lines of defense in the hands of families who deal with the every day effects of epilepsy. Chelsea Hutchison Foundation (CHF) feels strongly that if we had known about these monitors - or had even known that a seizure could be deadly - we might still have our Chelsea with us.
The Chelsea Hutchison Foundation ensures that ALL in need will be served by helping people on a first-come first-served basis rather than case-by-case, assuring that anyone who feels they need help – and may not qualify elsewhere – receives the help they need. CHF recognizes that SUDEP can happen during any seizure, even those experienced relatively infrequently, and seeks to provide those individuals and families with the same level of care and support they provide to all families.
In addition to our Globalgiving campaigns, CHF holds two major fundraisers each year. On, May 2, 2014, we will hold its annual gala at The Curtis Ballroom located at Comedy Works South in Greenwood Village, CO. This year, our theme is Comedy for Canines and our headliner for the evening will be Kevin Fitzgerald, best known for his 10 seasons on the popular Animal Planet show, Emergency Vets. Kevin is a great comedian and his passion for making people laugh is surpassed only by his unwavering dedication to all creatures great and small. If you are in the area, we would love you to join us. For more information or to register, please visit www.ComedyforCanines.org.
Every fall, the Chelsea Hutchison Foundations hosts STOMP! (formerly Chelsea's Epilepsy Walk for SUDEP Awareness), an epilepsy walk for Epilepsy and SUDEP awareness. The fundraiser is currently held in six cities across the country (Littleton, CO, Wichita, KS, WInchester, VA, Woodbridge, VA, Eldon, MO, Northfield, IL), and expands to new cities every year. Nine to ten cities are expected to be added this year alone. Watch for details. There may be an organized walk near you!
Thank you again so much for your continued support! You are making a big difference!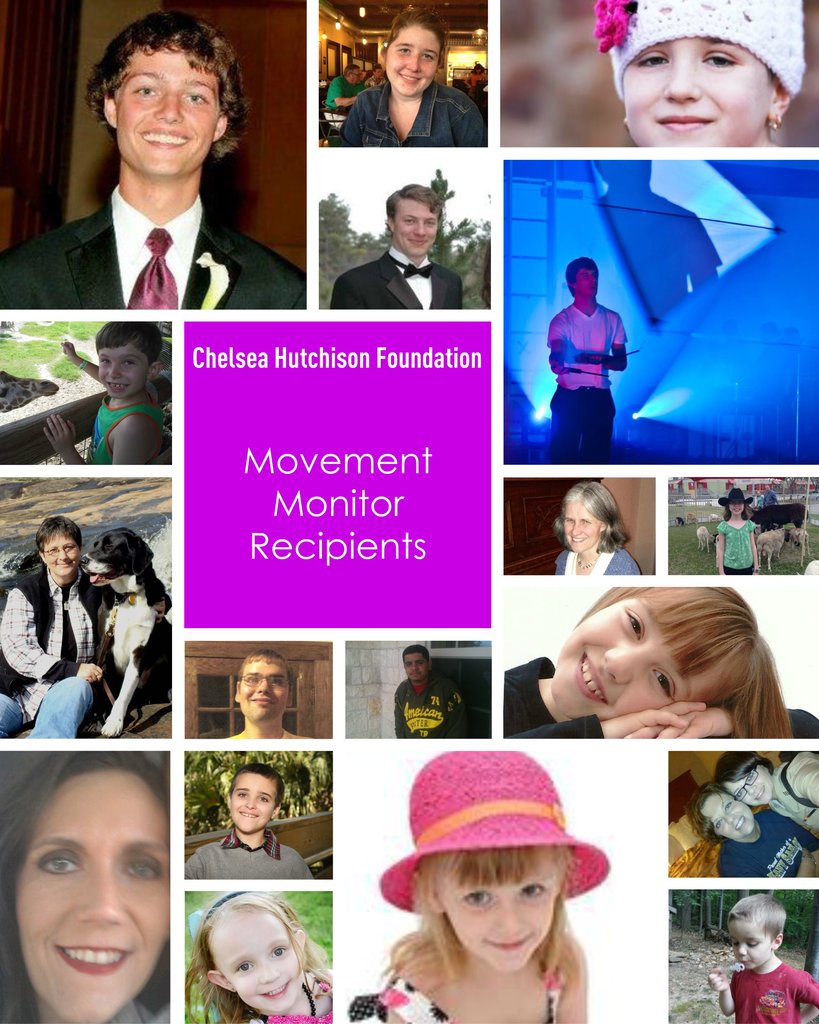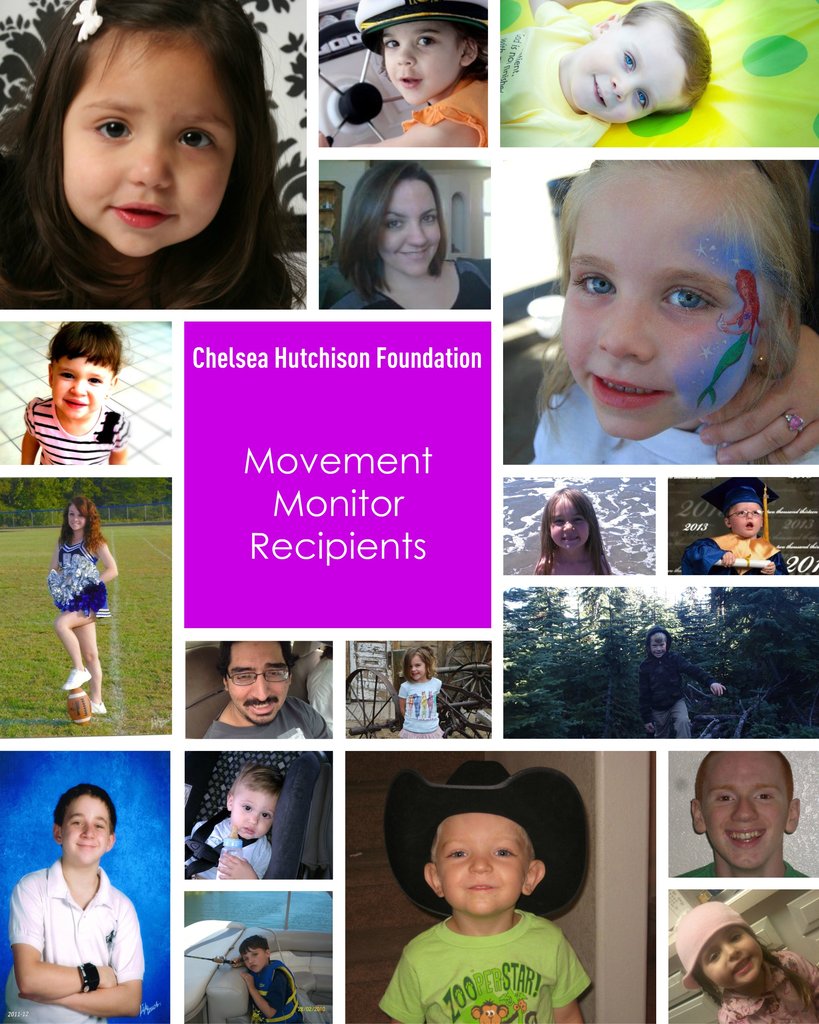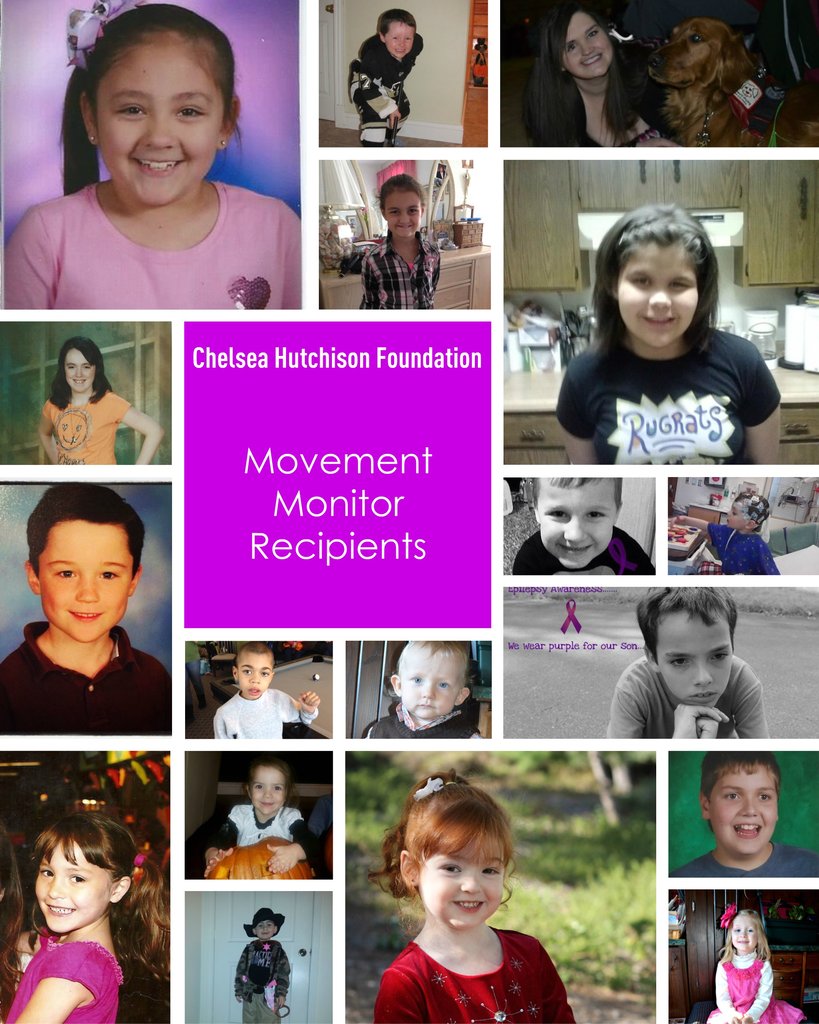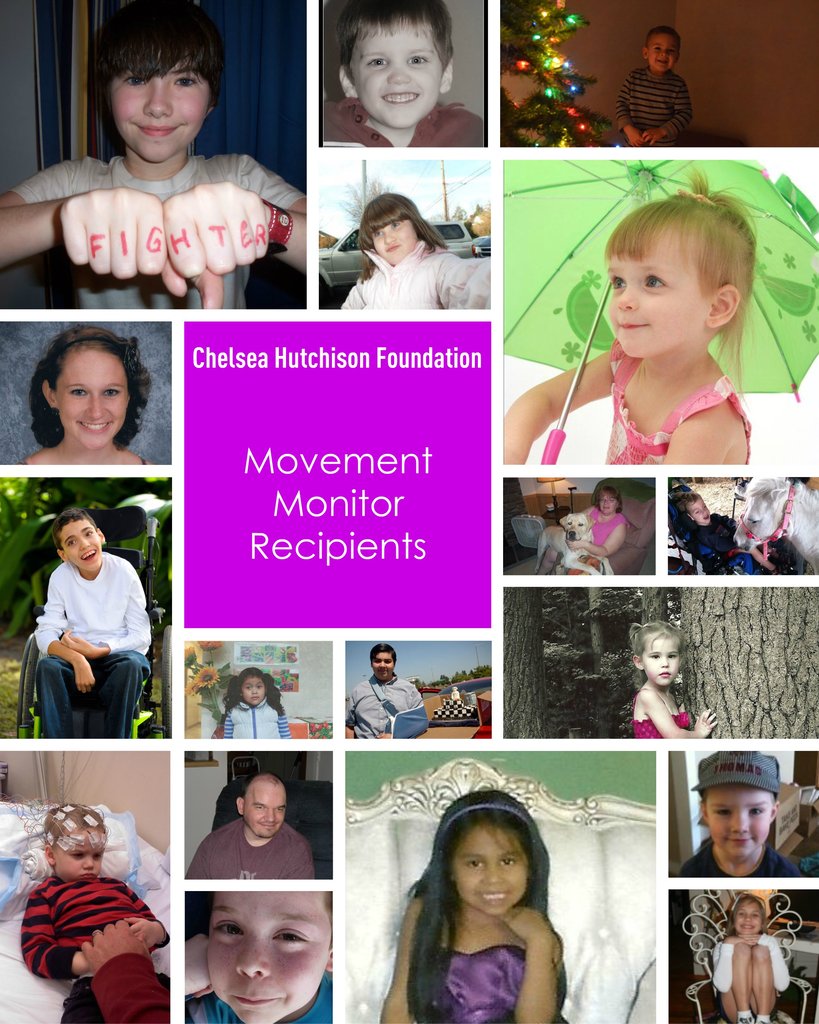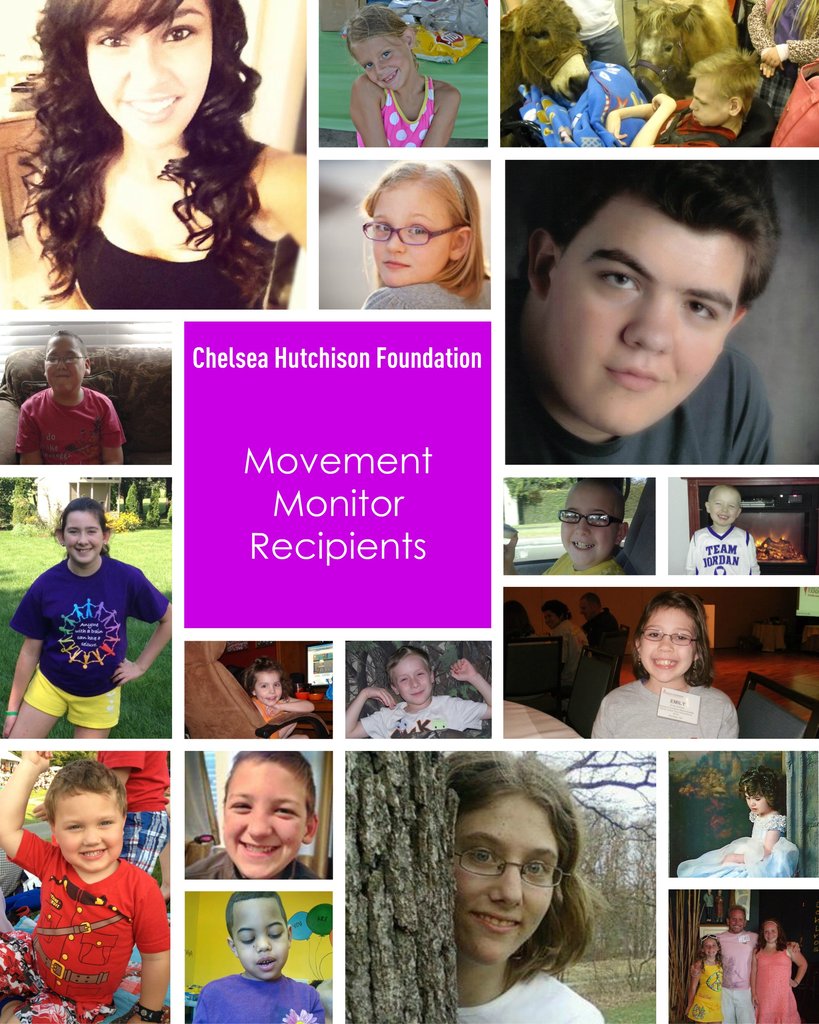 Links: