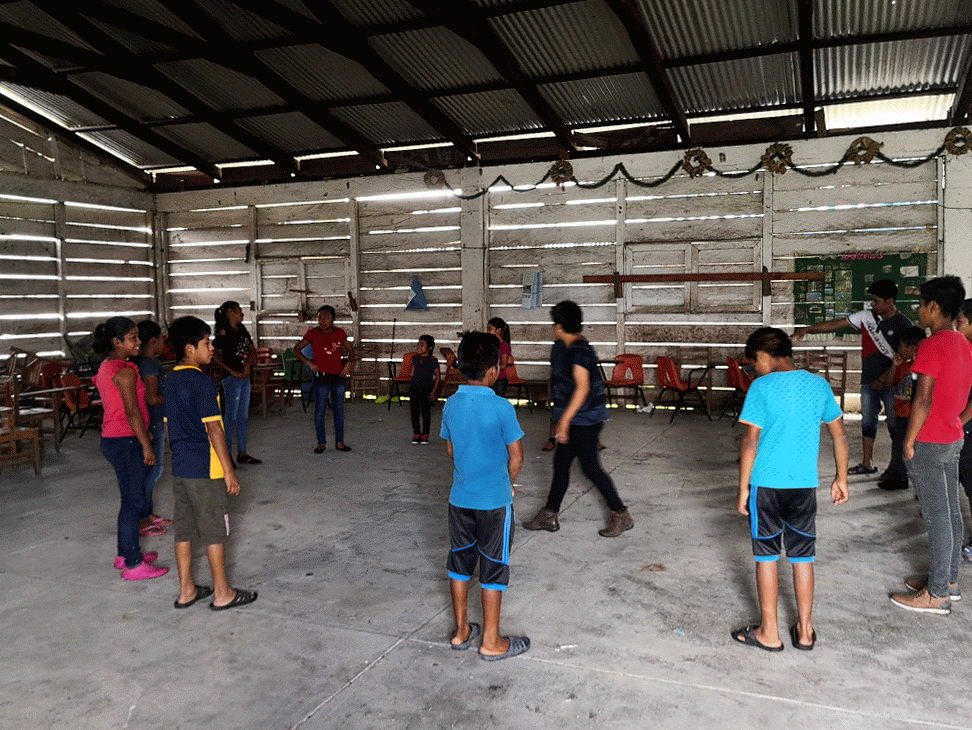 ***English Version****
Thank you for your support and accompaniment during this year.
A year has passed since we started with this project, a process that we have gradually started, carrying out activities to instill in children and adolescents a sense of belonging and prevent them from leaving their communities. All this thanks to the support we receive from each of you.
l In these first months of the year, we have carried out follow-up activities to the initiatives with young people and adolescents that were established in the year of the project.
Support and training in organization, administration and inventory management continues.
We carry out activities for the integration of children and adolescents.
More girls, boys and adolescents have been integrated into activities in the communities with which we currently work.
Thank you very much for your help, with this we have reached the communities to carry out more integration activities, training for young people and adolescents, so that with this we can improve their living conditions, through community initiatives that allow them to stay in their communities, thus avoiding migration.
We also continue to invite you to visit our other projects hosted at https://www.globalgiving.org/donate/61768/xilotl-asociacion-para-el-desarrollo-social-a-c/
We appreciate that you are part of this work.
Team Xilotl Association for social development A.C
***Versión en español***
Gracias por su apoyo durante este año.
Ha pasado un año de que comenzamos con este proyecto, proceso que poco a poco hemos encaminado, realizando actividades para inculcar a niños, niñas y adolescentes el sentido de pertenencia y evitar que dejen sus comunidades. Todo esto gracias al apoyo que recibimos de cada uno de ustedes.
En estos primeros meses del año, hemos realizado actividades de seguimiento a las iniciativas con jóvenes y adolescentes que se establecieron en el año del proyecto.
Se sigue dando acompañamiento y capacitación en organización, administración y manejo de inventarios.
Realizamos actividades para la integración de niñas y niños y adolescentes.
Más niñas, niños y adolescentes se han integrado en las actividades en las comunidades con las que trabajamos actualmente.
Muchas gracias por su ayuda, con ello hemos llegado a las comunidades para realizar más actividades de integración, capacitación para jóvenes y adolescentes, para que con ello podamos mejorar su condición de vida, a través de iniciativas comunitarias que les permitan quedarse en sus comunidades, evitando así la migración.
También seguimos invitándolos a visitar nuestros otros proyectos alojados en https://www.globalgiving.org/donate/61768/xilotl-asociacion-para-el-desarrollo-social-a-c/.
Agradecemos que sean parte de este trabajo.
Equipo Xilotl Asociación para el desarrollo social A.C.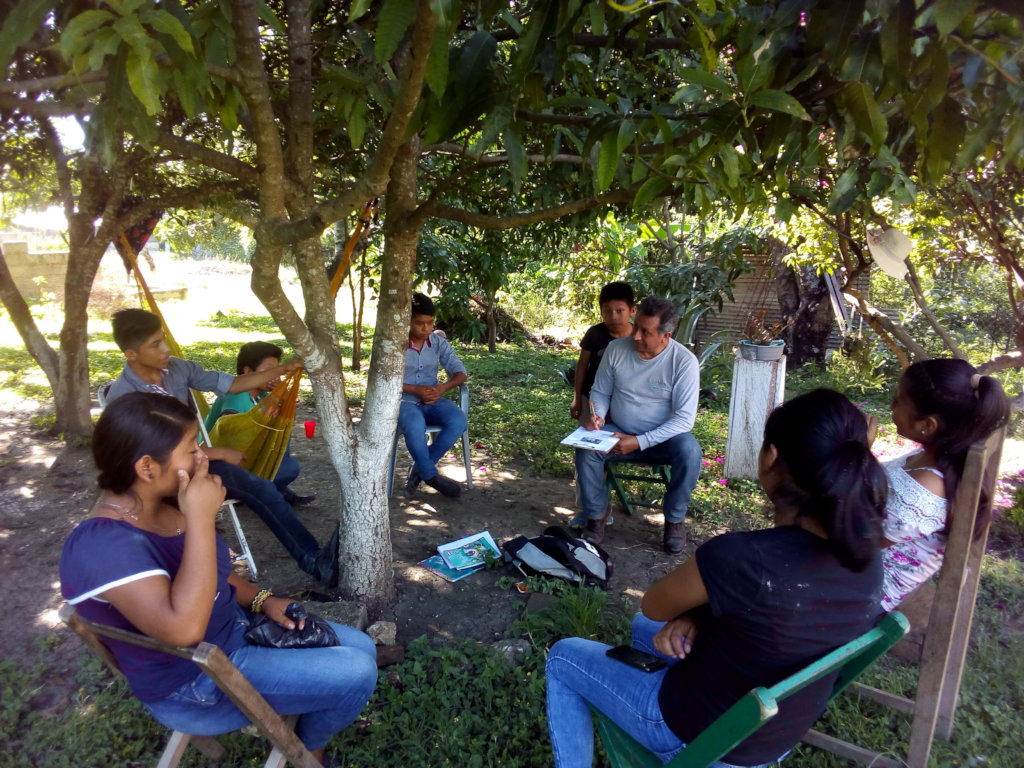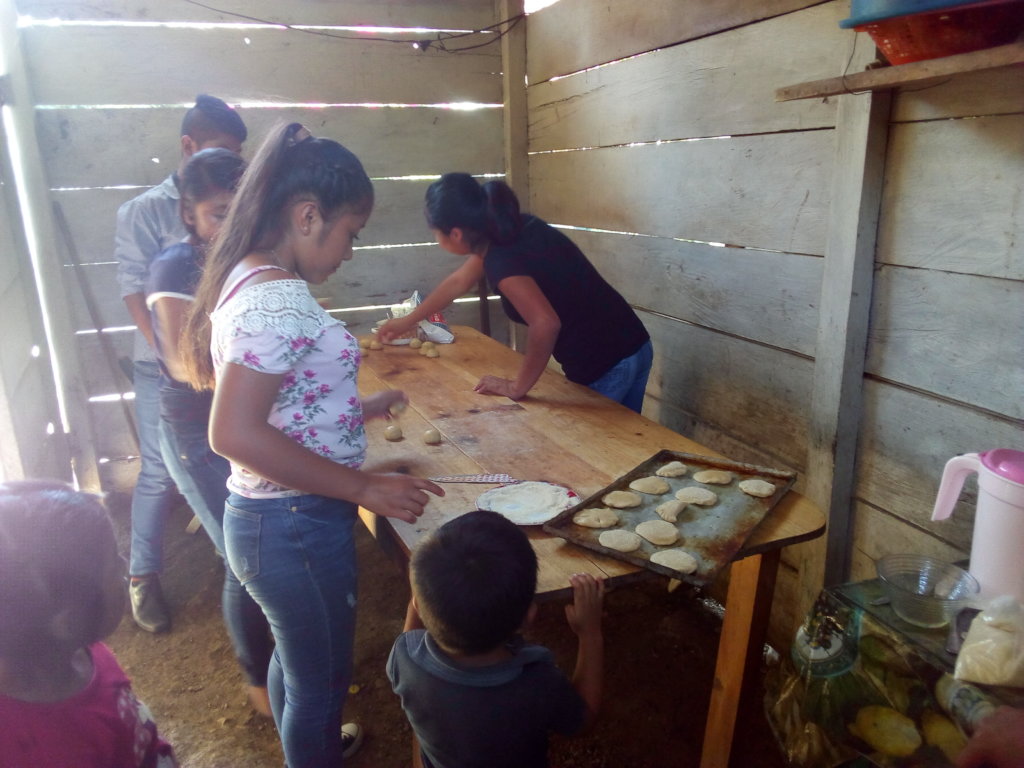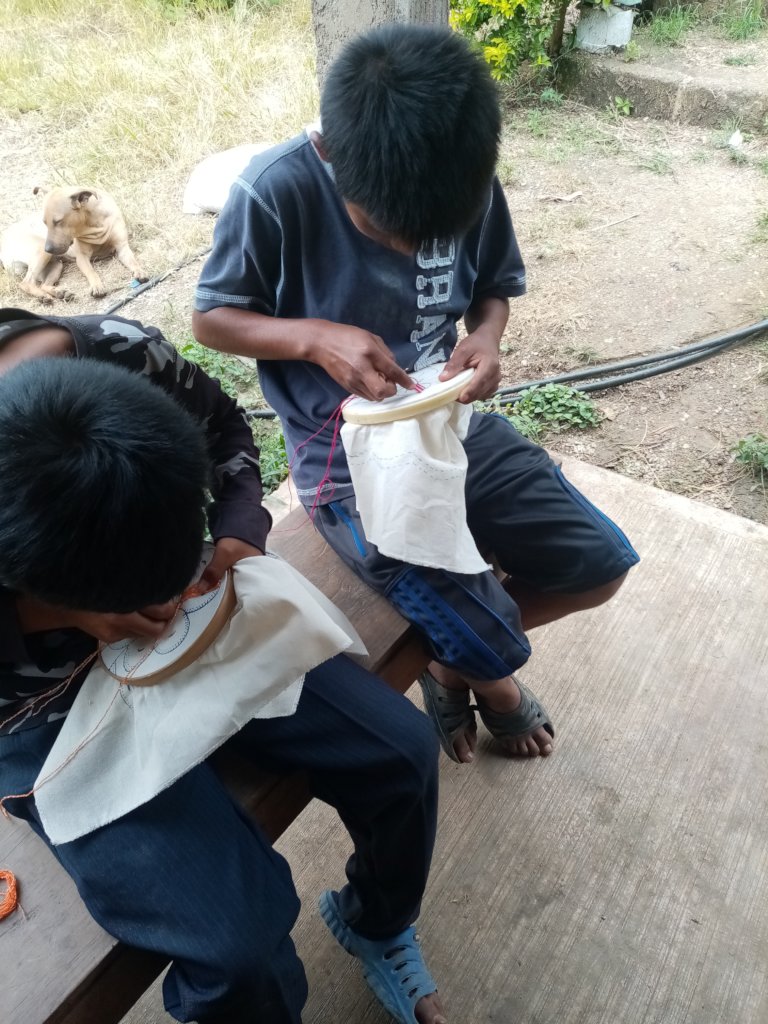 Links: