Project Report

| May 23, 2022
The Easter Bunny visits Rescued Ukrainian Orphans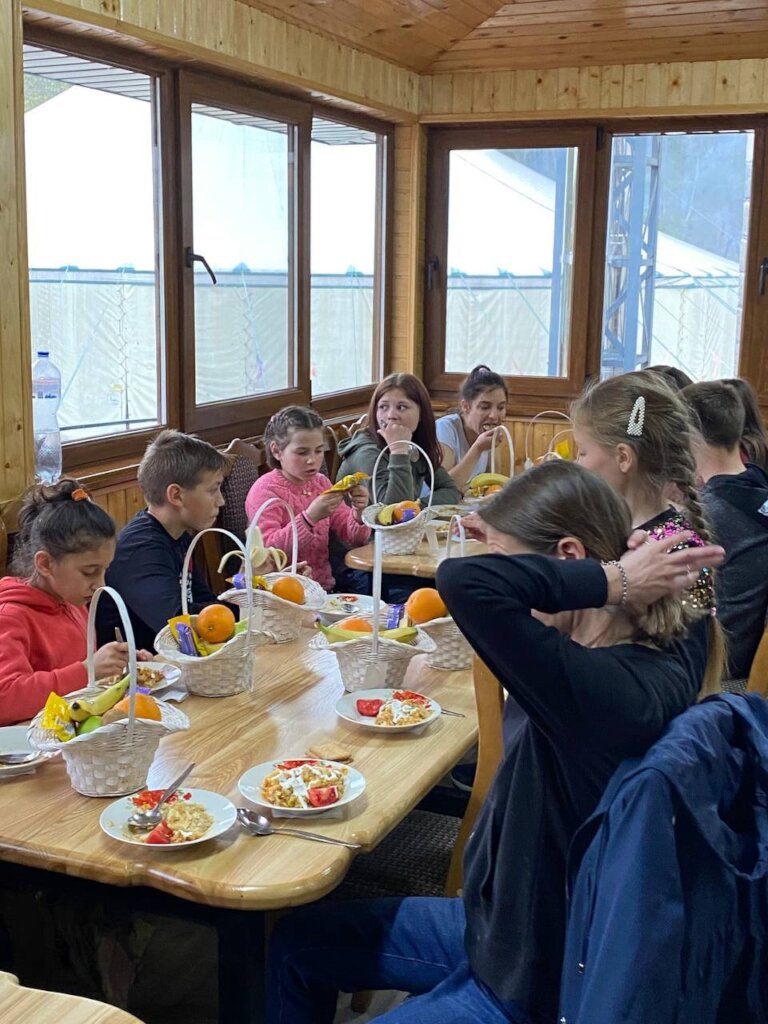 Departing from our normal mission to find families for older kids in care, Kidsave switched to a rescue mission on Feb. 24th when Russia invaded Ukraine. What began with just 3 staff members has grown into a very large effort very quickly.
As of May 18th, 2022, Kidsave's team of heroes in Ukraine had rescued and evacuated 18,846 people including 9,699 children and children from twelve orphanages.
One hundred and fifty of the orphans were taken to a camp far from the shelling and destruction. Mostly from Mykolaiv, they'd seen a lot of destruction and lived through the unimaginable. But now they were in a safe place where they could relax and enjoy the popular Orthodox Easter holiday.
Wanting to bring them some joy and normalcy, we gave them each an Easter basket. Each basket included fruit, chocolate, peanuts, a small stuffed animal, a wooden egg, paints, and paint brushes. Painting eggs is a Ukrainian tradition. Children from other orphanages staying at other camps in western Ukraine were also given Easter baskets by our "Easter Bunny" – and Kidsave program manager.
While the rescue and evacuation mission continues far from this place, the children smiled and felt the love and support so many donors and volunteers have made possible.
Kidsave now has more than three hundred volunteers helping gather and distribute food, water, essential medicine, protective gear, and more, and operates two warehouses from which we take requested supplies and groceries to those unable to leave their homes in combat zones. In recent weeks, Kidsave has obtained body armor, protective hear, Kevlar treatment for bus, van, and truck windows and much more. Since the invasion, Kidsave has taken about two hundred tons of food and supplies into Ukraine.
Our volunteers have been feeding thousands of meals daily and we bring food to many people in bomb shelters, who are afraid to leave because they don't know how they would get food if they left. We hear from others on the ground that we are the only ones going into the hot spots to get people out. While other aid organizations gather supplies and bring them to the borders, Kidsave is able to go into Ukraine and deliver goods, bringing people out on each return trip.
We hope to return to our mission of finding families for kids in care soon, but meanwhile, we are grateful to our "Angels of Hope" – the nickname those rescued use for our drivers. To see them and our staff receive an award, watch our free virtual gala. Details at Kidsave.org.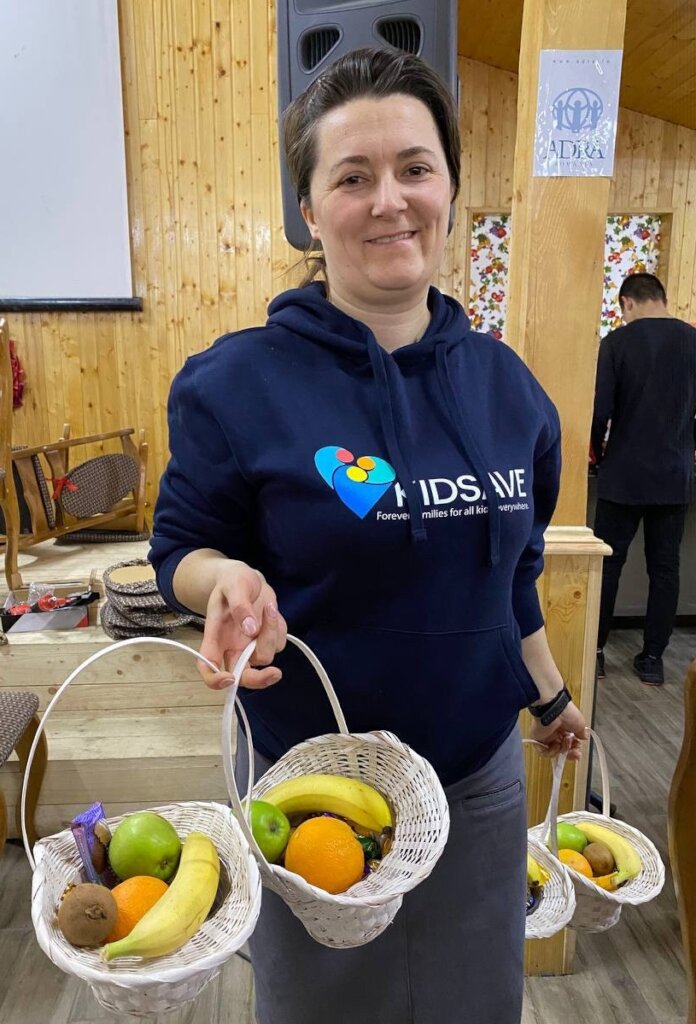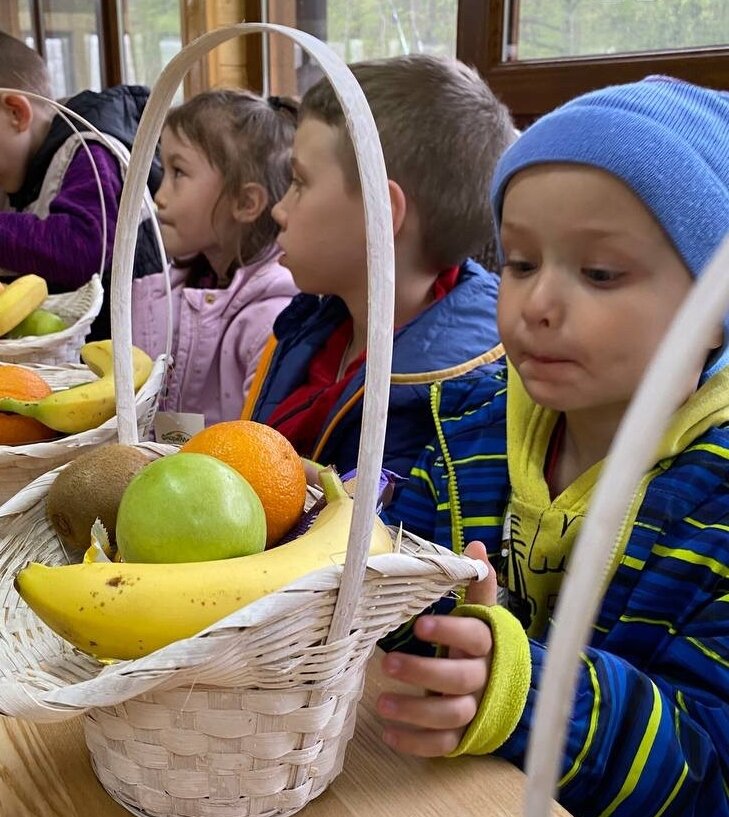 Links: