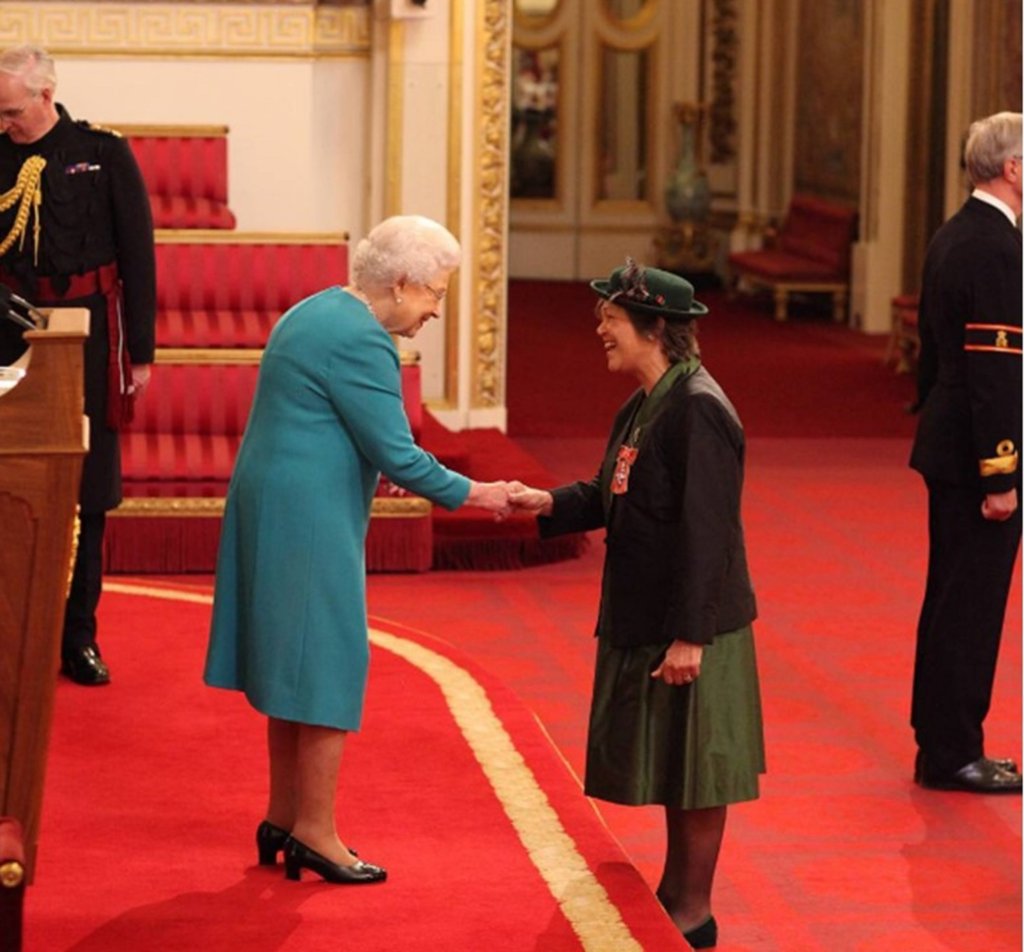 A life transformed
James is a 30 year-old, who comes from a village along the Nairobi – Nakuru highway, an area adversely affected by illicit drug use. He has struggled with drug addiction for over 10 years.
He was brought to our clinic in Lower Kabete earlier this year by his mother, who raised him and his siblings alone. He was acting erratically and she didn't know what to do anymore. She felt completely hopeless.
James was diagnosed with drug induced psychosis (DIP) and put on medication. Intensive counseling therapy was included in the treatment plan to help the patient understand and change his behavior. James was extremely remorseful and willing to walk the journey of recovery. His mother was psycho-educated on mental illnesses associated with illicit drug use and their management.
Psychotherapy interventions identified his strengths which included very creative crocheting and tailoring skills. We magnified these strengths to boost his self-esteem and self-confidence. He was enrolled in the Kamili saving and loaning scheme, to help him save what he was making in his mum's small tailoring shop. He started saving kshs 150-200 (£1.2-£1.5) daily. So far James has kshs 6,100 (£47) in savings with a goal of opening his own shop, getting married and settling down.
He has volunteered to join our occupational therapy programme to teach crocheting to other patients and has promised to give a motivational talk during this years' UN International day against drug abuse and illicit trafficking to teenagers in high schools. We are very proud of him.
Many more lives impacted by your support
It is amazing what has happened over the past 3 months thanks to your support! We have continued to care for patients with mental health issues. For the past three months, 61 new patients have been enrolled. We have embraced counselling therapy and in excess of 70 patients have benefited from the service for the past three months. 15 new patients have been enrolled in the sewing programme. The project is aimed at boosting patients' self-esteem and imparting them with technical skills so that they can run Income generating activities thus becoming financially independent. 10 patients were evaluated and advanced loans from the micro-finance scheme to start small scale businesses. Our partnership with Mathari Mental Hospital saw 3 chronic patients who had overstayed on the wards re-unite with their families and linked to our upcountry nurses for continuity of care. The intervention aims at decongesting the hospital.
We participated in the Mental Health Policy implementation Stakeholders meeting (Strategic Investment and Actions Plan). The aim is to mobilize resources and actualize the mental health policy which we believe will enhance service delivery.
We participated in the World Health Day whose theme was depression. Nurses and psychologists in Nairobi clinics sensitized patients and carers on issues surrounding depression.
We were also honoured to have GA Insurance visit us and present us with a commemorative plaque, to congratulate us on our noble work of taking care of those with mental health issues and expanding to twenty three of the forty seven Kenyan Counties.
Our director, Melanie Blake met Her Majesty the Queen of England for recognition of her services to advance mental health awareness and care in Kenya. She was honoured with an MBE.
Thank you for your kind donations.