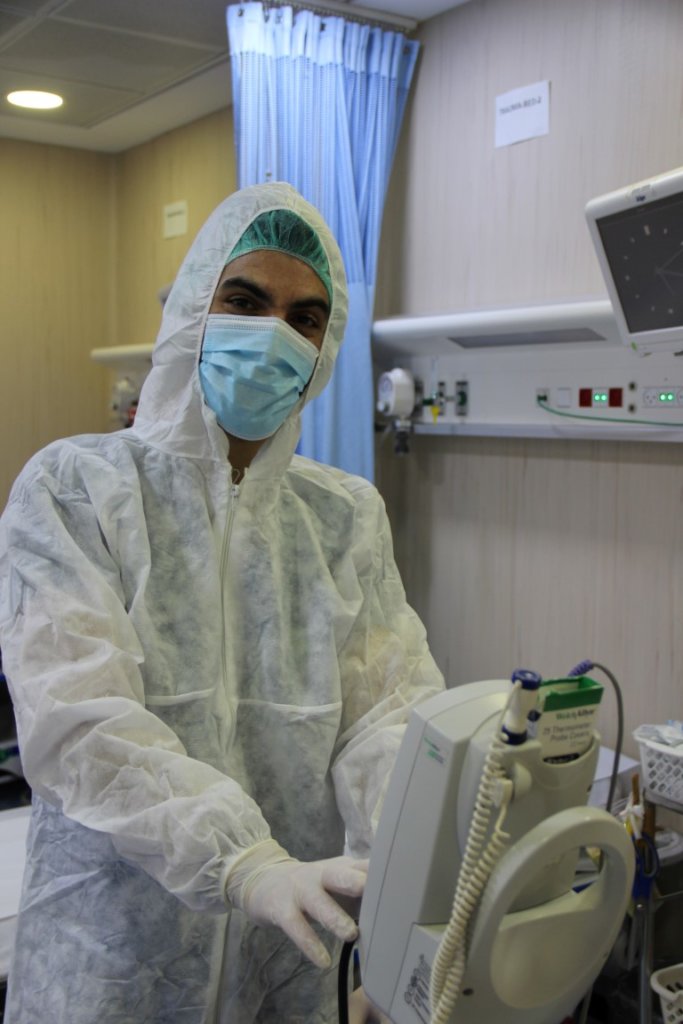 Dear friends,
Thank you for your tremendous support to BASR, and in helping us in purchasing medications and medical supplies.
These past few months have been very difficult worldwide, especially on the healthcare sector that is dealing with COVID 19 pandemic. The struggle to get all personal protective equipment (PPEs), medications and supplies amidst a lockdown is very real, with increased costs, access difficulties, reduced supplies and increasing numbers of patients.
Currently in Palestine, we are encountering a second wave of the pandemic and the number of patients is rapidly increasing. This increases the need for all these supplies and we have to be prepared for the worst, protect our patients and our medical teams who are on the frontlines. Amidst this time, I would like to share with you the link for our other campaign specific to countering COVID 19: https://www.globalgiving.org/projects/help-basr-counter-covid19/ please consider donating and sharing the link with those interested.
Through your support, we are able to continue purchasing the needed medications and medical supplies for our patients, and for the departments to continue operating and serve everyone. Your generous contributions, allows us to procure antibiotics, heart medications, ENT and ophthalmic items and meds. In addition to, supplies utilized at the emergency room, laboratory and blood bank.
We thank you for standing beside us amidst this difficult time, and we hope that you continue your support to us especially in these critical moments where our need expands to PPEs and further infection control items.
May safety and health reside with you and your loved ones.
Best wishes,
Raneen