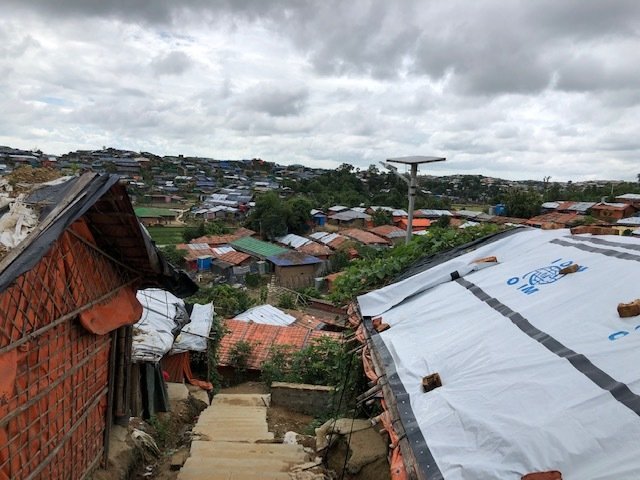 The essay was written by Ha Seung-chang, one of the donors of A-PAD KOREA. He monitored Rohingya refugee camps from Aug. 10-14 this year. As the Blue House's first senior presidential secretary for social innovation, he took the lead in innovation in Korean society. Below is the full text of the essay.
-------------------------------
[BECAUSE]
Rohingya refugee camp, which the international community should not turn a blind eye to
Twenty years ago, Maung Zaw, a Myanmarese, came to Korea for political exile as a democratization movement. He thought that the Korean civil movement, which developed after democratization, would be a necessity in Myanmar in the future, so although part-time, he even worked for a Korean civil organization. At that time, Maung Zaw did not have legal status. It was because he was not recognized as a 'refugee'. At the time, we did not have refugee law but were registered by the UNHCR. It was a time when we were not often sought after by refugees for political or other reasons.
With the help of sympathy from a law firm, he filed a lawsuit for refugee status against the country, and I accompanied the whole process of him receiving official recognition of refugee status after winning the lawsuit. He has returned to his homeland after Aung San politically recovered and is continuing the civil movement of helping the youth. Due to this experience, it wasn't easy to understand that those who were refugees themselves at one time have made the Rohingya refugees.
These questions led me to a Rohingya refugee camp in Kutu Falls, Bangladesh, through a proposal from A-PAD Korea, a relief organization, last August. The genocide of Myanmar's military has led to more than a million Rohingya living in refugee camps. Harsh violence against women were constantly being reported. Of course, there were people who talked about Rohingya's history during the British colonization as well. But even if some of the Rohingya conducted misdeeds during the British colonies, there is no reason to perform an anti-human rights genocide.
Rohingya refugee camps, set up with temporary tents in the wasteland, had no water and sewage facilities. Originally, it was a barren land where even the Bangladeshi people didn't live in because there was no ground for farming or underground water to sell wells. There are currently 31 camps, with 86,000 newborns born last year. Infections and illnesses are widespread amongst the camps, and epidemics are commonplace.
A-PAD Korea, which runs specialized clinics for women and infants at camps 14 and 15, also sees an average of 500 patients per day. Rohingya women who have lived in Islamic culture are hard to diagnose unless they are treated by female doctors. Luckily there was a female doctor, who was difficult to liaise with and hire. 68% of the patients are female and 33% are under 15 years old, indicating that the facility's activities are operating for the weak even amongst the Rohingya camps.
Two years have passed since the formation of refugee camps and unlike the initial period, many NGOs are withdrawing. Eight clinics were in operation at camp 15, but currently, only two remain. Patients are flocking to the remaining clinics, and the remaining NGOs are having a difficult time in treating them all. Whether the Rohingya settles here or returns to Myanmar, providing more than a certain level of health care is still an important issue until the problem is resolved.
Bangladesh's rural landscape on the road to Rohingya refugee camps is vastly poor. Bangladeshi people, one of the poorest countries in the world, are the ones helping refugees with the fundamental despair of lack of freedom and a non-guaranteed future. The international community should not turn away from this situation.
Although I couldn't fully understand the status of the camp within the short span of time, I was able to confirm that the donations were being used properly. Nevertheless, it hurt my heart to see the relief organizations that had to record the process of providing relief were unintentionally hurting the self-esteem of the refugees. The awkward gestures and eyes of the refugees who were receiving relief supplies are hard to forget. I hope that the small but relevant process of relief will be carefully planned so as not to hurt their heart.
Now for me, the life of Rohingya refugees may feel like a distant thing again. No, it's the reality that there's a high possibility of me forgetting about it. I will try to not forget that there are lives in temporary tents who weigh the same as me. Also, the fact that just a little bit of my heart will make their lives a little better as well.
- Ha Seung Chang, a visiting professor at Yonsei Universit
Former the Blue House Senior Presidential Secretary for Social Innovation
http://www.hani.co.kr/arti/opinion/because/911480.html#csidxffb8d5f86a008f98d2c1d0261761142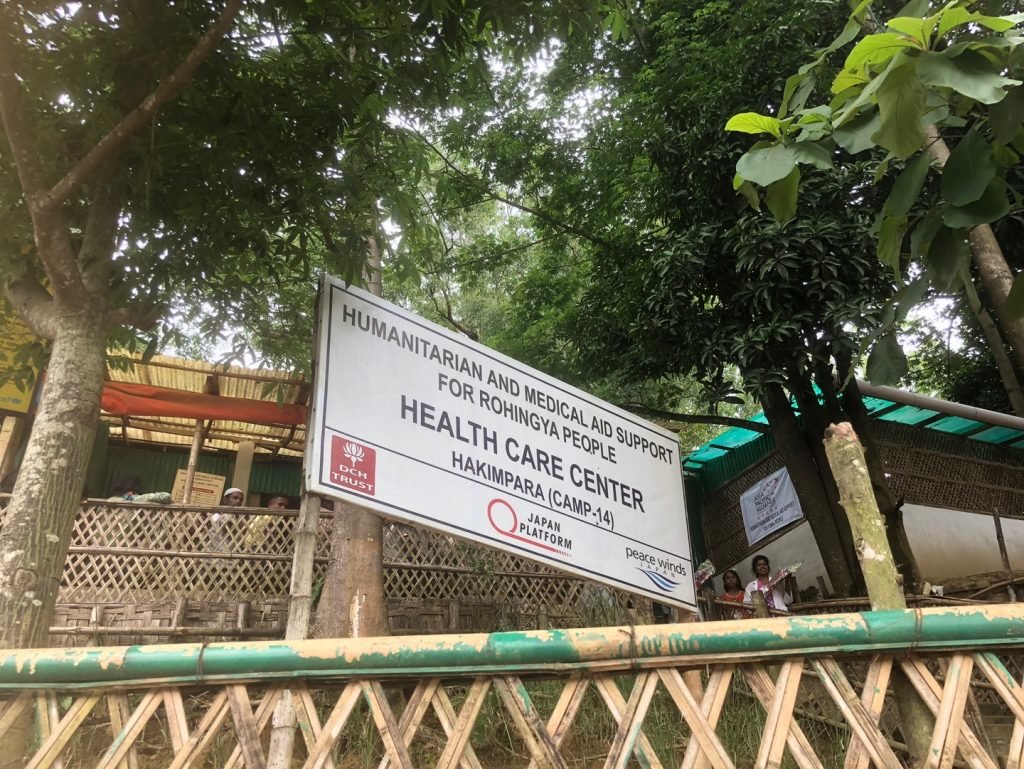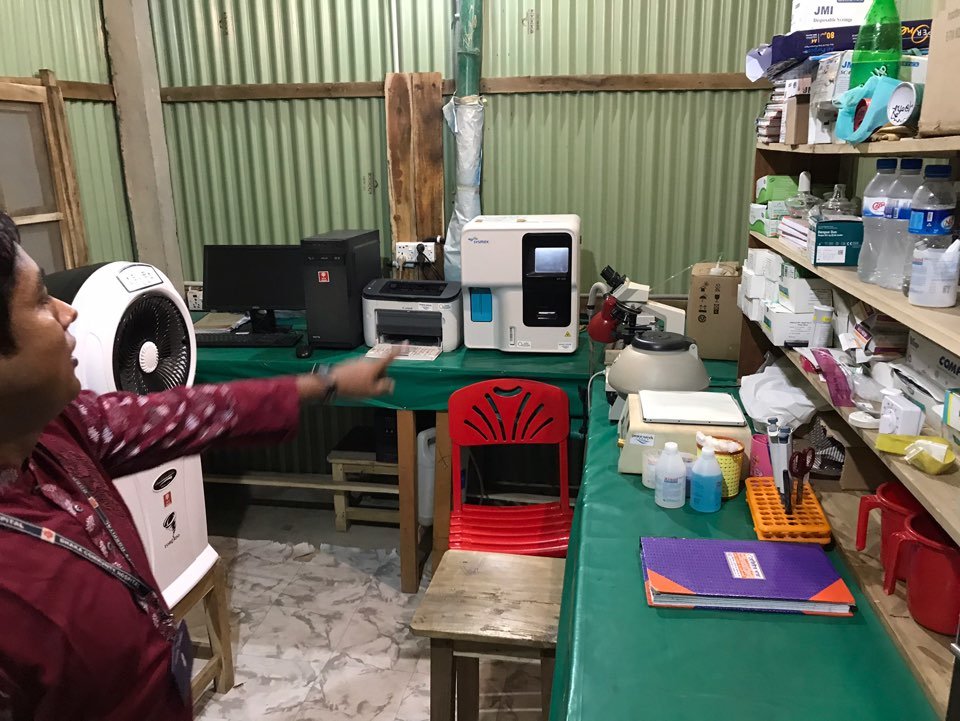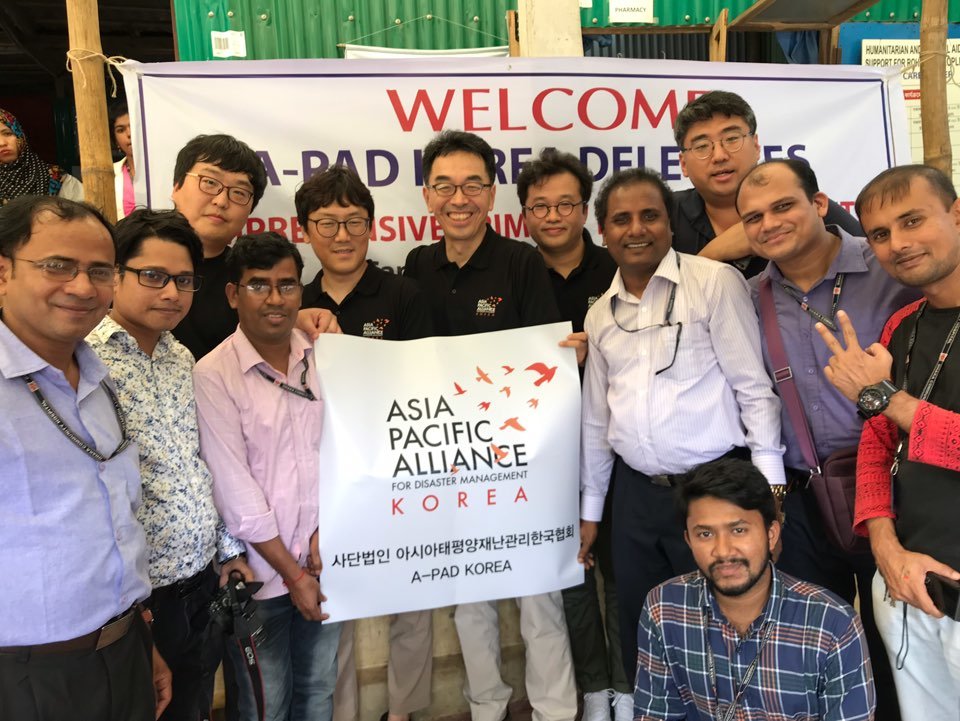 Attachments: