Project Report

| Aug 15, 2022
Thank you for your support!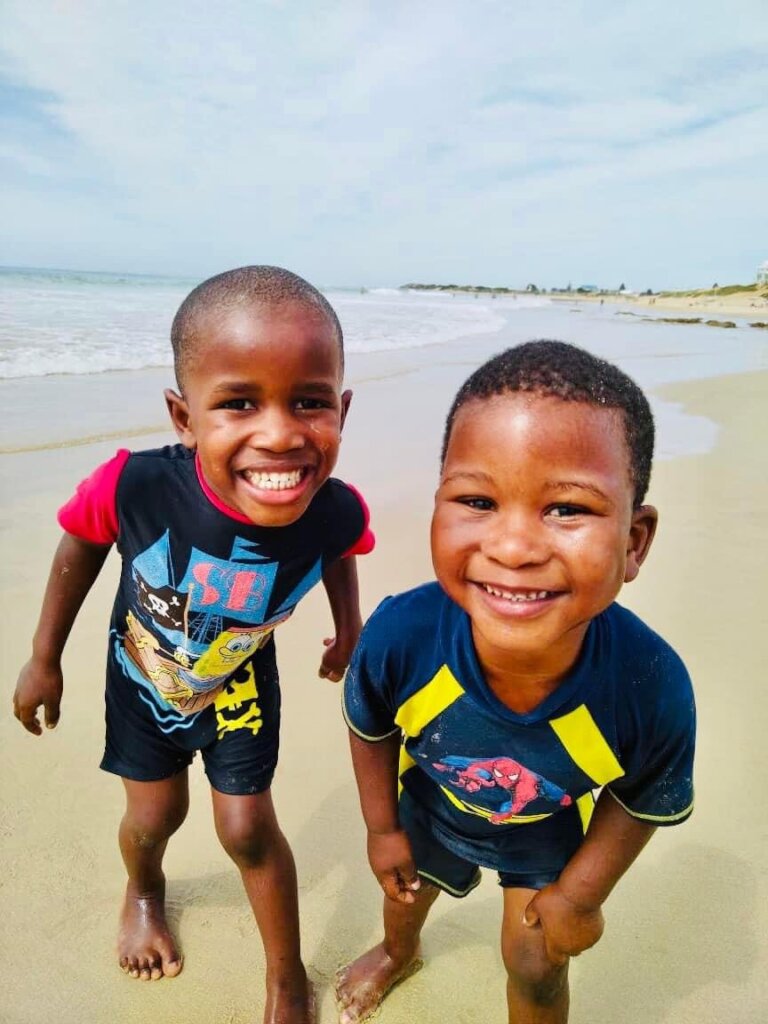 Thank you SO MUCH for those who have supported our project to help with sports facilities for the children at our residential youth centre in South Africa,
We have now taken the decision to end this specific project and focus just on our education based project available at: https://www.globalgiving.org/projects/maranatha/
This is not to say for a second that we will not continue to provide sporting equipment and opportunities for the children at the project. I am so proud of our young people now playing first team sports in their schools when it comes to football and volleyball,
We are so proud of the children who have developed their love for dance and will even be dancing competetively in this month!
We are also so proud of our young boys and girls now with the opportunity to have weekly swimming lessons which is so important for them to become water safe!
And we are so proud to have given our kids access to better sports equipment, including a gym area for our older young people, and love seeing them come to life on our netball court.
So please, of course, if you want to continue to support this initiative or have a sponsorship opportunity when it comes to sports do not hesitate to get in touch with us at Maranatha Care Children,
However for now this will be the last 'sporting update' and we just want to say a BIG thank you once again for reaching out to us over these years :-)
Links: