Project Report

| Sep 17, 2020
Curbing Acute Malnutrition During COVID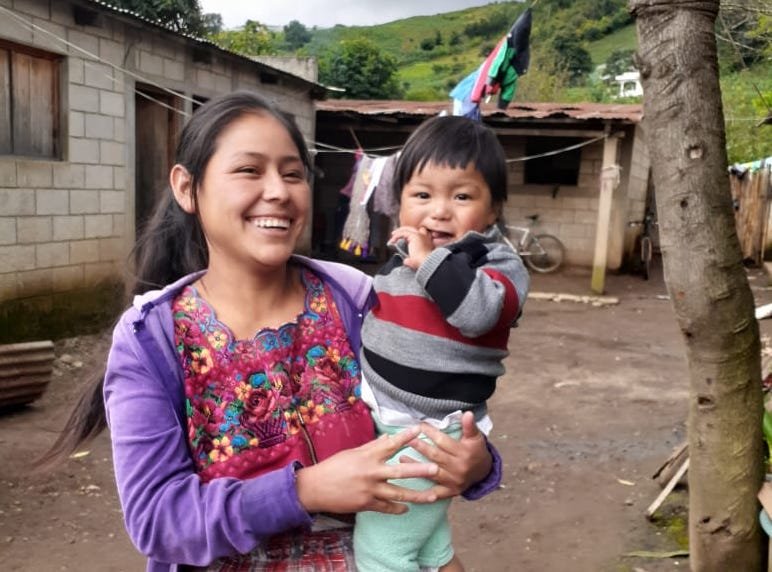 Even before COVID-19, Guatemala had one of the highest rates of childhood stunting in the world. This challenge has exploded as the novel coronavirus has moved into the country. Government precautions--including shutting down public transportation, closing businesses, and enacting days-long curfews--have cut off income sources for many families. Data from the National Information System for Food Security and Nutrition showed that by early June, reports of children experiencing acute malnutrition had spiked to the rate of one every 30 minutes. Action Against Hunger found that the number of people in Guatemala needing emergency food aid doubled.
In the face of these realities, we have stepped up our efforts to fight child malnutrition, delivering food and supplies to more than 1,000 families and continuing to provide guidance and care to maintain the gains we are making against malnutrition in Guatemala's most vulnerable communities.
One example is young Tomás, who once was struggling to survive and now is thriving. When Tomás was two months old, his mother was having trouble producing breast milk, he was agitated during feedings, and he was severely underweight. Concerned, his parents reached out to Wuqu' Kawoq, which had recently begun working in their community of Caserío Sucún in San Andrés Semetabaj, Sololá.
We sent a community health worker, who consulted with the family to develop a plan to improve Tomás' nutrition and health. The health worker advised the baby's mother to drink plenty of water and to do her best to eat a diverse, healthy diet. She suggested the mother space out feedings so that she had enough breast milk and offered guidance on positions to help the feedings go more smoothly. The Wuqu' Kawoq team also provided formula and nutritional supplements for Tomás, along with regular monitoring.
After nine months of working with Wuqu' Kawoq, breastfeeding has improved, Tomás has reached a normal weight, and his mother has been supplementing his feedings with mashed fruits, vegetables, and beans. "Now he is heavy to hold in my arms," she laughs.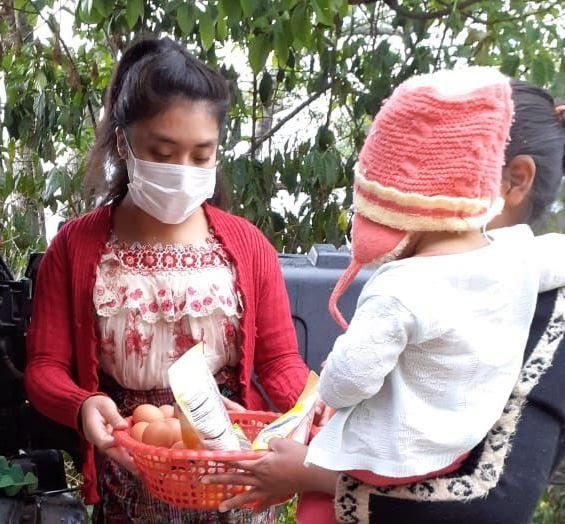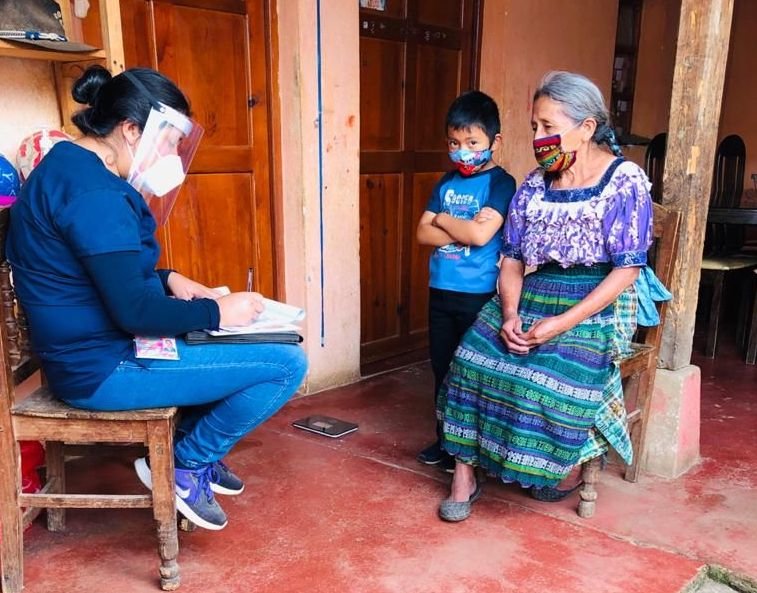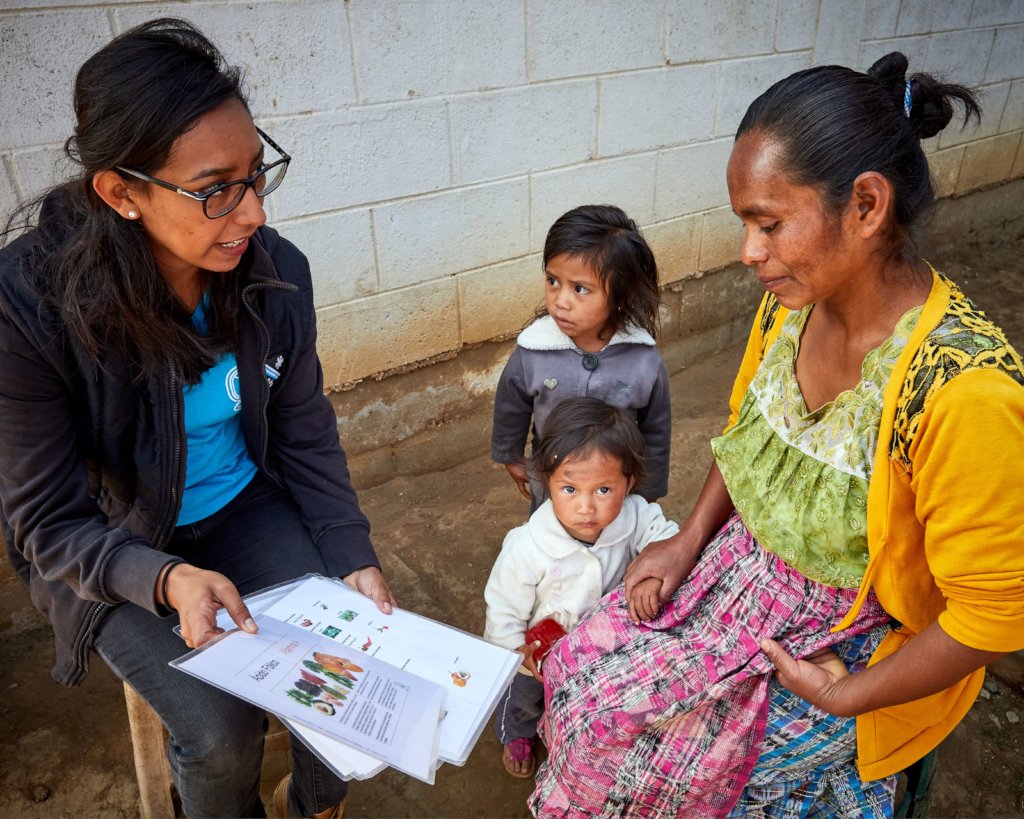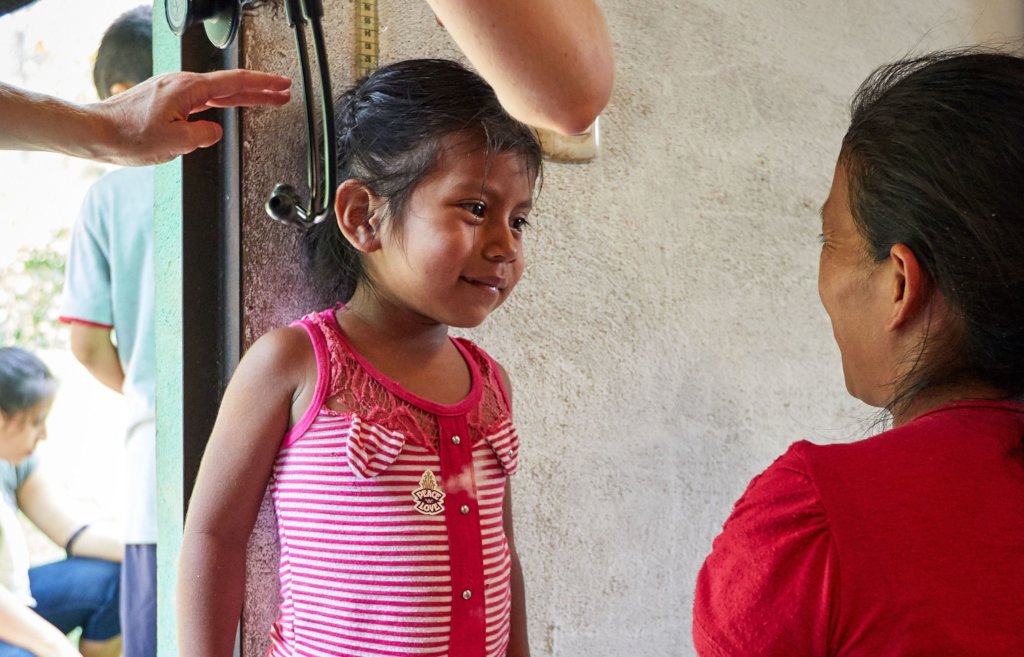 Links:
Attachments: