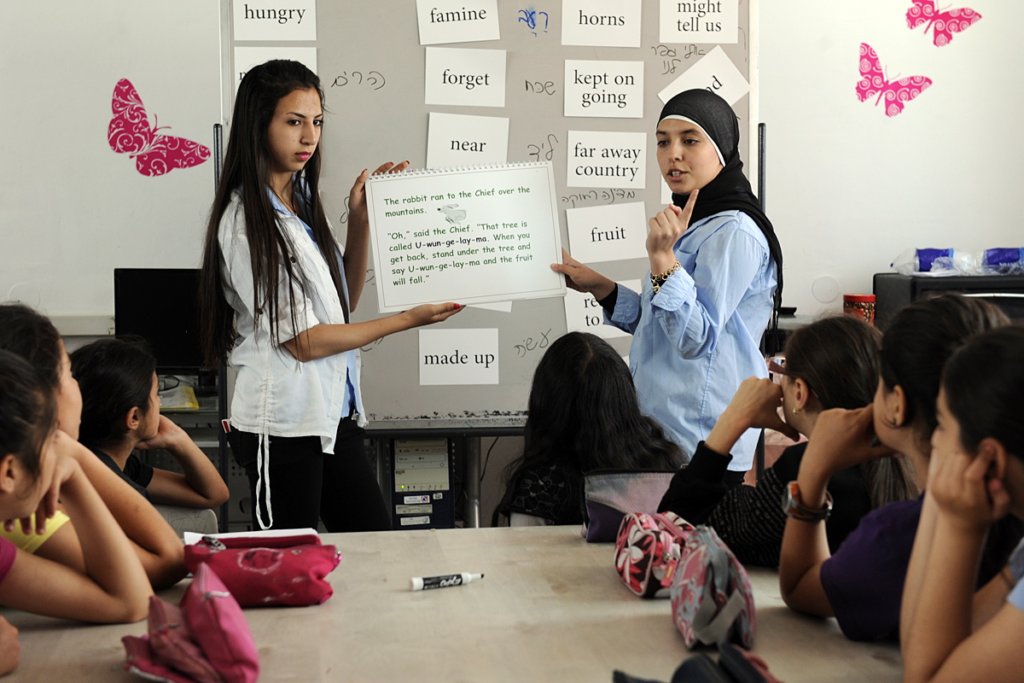 Dear friends and supporters,
We have great news!
Thanks to your support for our work, we achieved an important victory in protecting the education rights of Palestinian Arab citizens of Israel.
Following a series of legal letters submitted by Adalah, the Israeli Education Ministry announced in late December 2016 that it will cancel a funding plan that discriminated against Arab trainees who are enrolled in teacher certification programs.
The Ministry's plan would have granted Arab trainee teachers just 56% of the 25,000 shekels (approx. $6,500) that is budgeted annually per Israeli Jewish trainee teachers.
The Ministry claimed that this discriminatory policy was intended to reduce the number of Arab citizens studying to be teachers, due to high rates of unemployment amongst Arab teachers, particularly women.
In challenging the plan, Adalah argued that the Ministry's plan essentially legitimized separate and unequal funding to Arab trainee teachers on the basis of their nationality and ethnic origin. The plan would also further widen the budget gap between colleges that trained only Arab students, and colleges that trained Jewish and Arab students. The Arab education system would ultimately suffer greatly as a result of this unjust policy.
Thanks to your help, we have ensured that aspiring Arab teachers in Israel will receive equal support from the government as they prepare to educate today's young generation of Arab citizens, and as they help Arab students #MakeTheGrade for years to come.
Following the positive decision, Adalah Attorney Sawsan Zaher stated that: "We will continue to monitor the Education Ministry's actions to ensure that this funding plan is indeed cancelled, and we will act to ensure that similar moves are not implemented in the future."
Your contributions to our project are vital to sustaining these actions. Help us to continue defending Arab students' and teachers' rights as they #MakeTheGrade in 2017.
Photo credit: US Embassy Tel Aviv - ACCESS program in Ramla, Israel