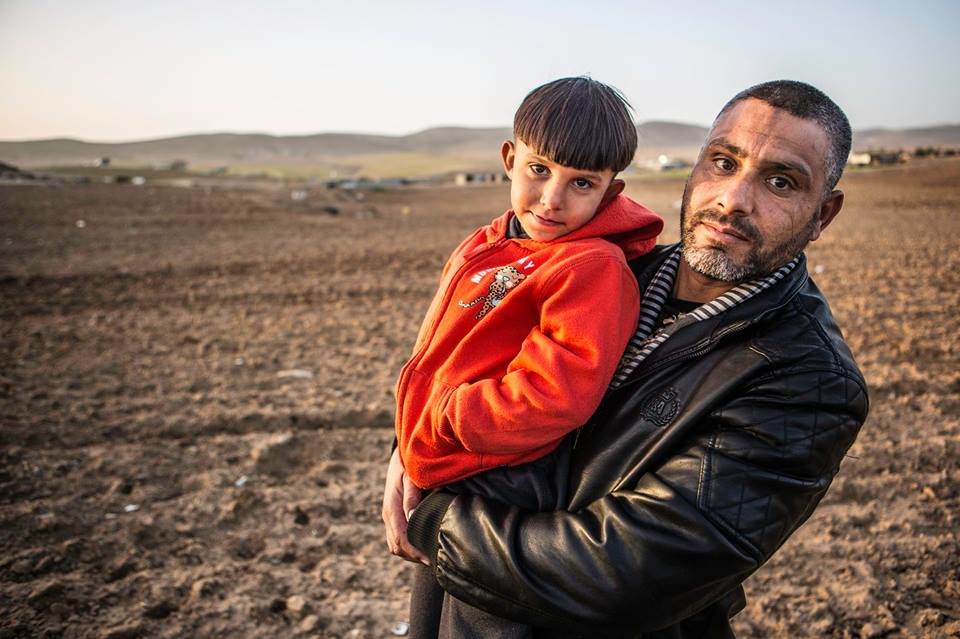 Dear Friends,
Warm greetings from Adalah.
Just last week, Adalah achieved a success from our work before the United Nations Committee on Economic, Social and Cultural Rights (CESCR), a major UN human rights body. The Committee released a List of Issues relating to Bedouin citizens of Israel living in the Naqab, relying in large part on information submitted to the Committee by Adalah and our partner, the Negev Co-Existence Forum (NCF).
Israel ratified the International Covenant on Economic, Social and Cultural Rights (ICESCR) – a main human rights treaty – in 1991 and is therefore obligated to abide by it.
In January 2019, Adalah and NCF submitted a joint report to the Committee on Israel's lack of compliance with the ICESCR. The report included information on: (1) Israel's failure to systematically collect specific data on the Bedouin; (2) the staggering high incidence of poverty, three times more than Jewish Israelis; (3) forced evictions, home demolitions and planning mechanisms to dispossess the Bedouin from their land; (4) the denial of access to safe drinking water and the lack of adequate sanitation; (5) the inadequate investment in education; and (6) the severe obstacles to employment for Arab Bedouin women.
In early March, Adalah Attorney Mysanna Morany together with an NCF representative, gave presentations to the pre-sessional Working Group of the Committee in Geneva on the issues raised in the joint report. The Committee is comprised of about 20 human rights experts from different countries around the world.
This past Thursday, 28 March 2019, the CESCR released its detailed List of Issues, obliging Israel to address critical questions based on several subjects highlighted in our joint report. For example, the Committee asked Israel to provide information on: "Steps taken to improve data collection relating to the Bedouin population and provide statistical data relating to their enjoyment of the Covenant rights, disaggregated by sex, disability and locality. This includes their numbers … and access to education … and other public services."
Further questions regarding the right to education included requests to Israel to provide information on: (1) the impact of measures taken to address the high incidence of school dropout and low level of academic achievement among Arab and Bedouin students; and (2) measures taken, and their impact, to ensure that all children, including Arab and Bedouin children, benefit from free early childhood education, and the enrollment rates of these groups of children.
Adalah and NCF welcomes the Committee's List of Issues, and we look forward to participating in the Committee's full review of Israel's compliance with the ICESCR, scheduled for October 2019.
Adalah engages with UN human rights bodies in parallel to our legal work before Israeli courts. The purpose of this international advocacy work is to make international human rights law, which is viewed by Israeli courts, as persuasive legal authority. Favorable concluding observations from these UN bodies also empower Adalah's lawyers in their argumentation: they show that international human rights bodies agree with our claims of rights violations, and that the courts should also uphold the highest standards of human rights.
In solidarity,
Rina Rosenberg
International Advocacy Director, Adalah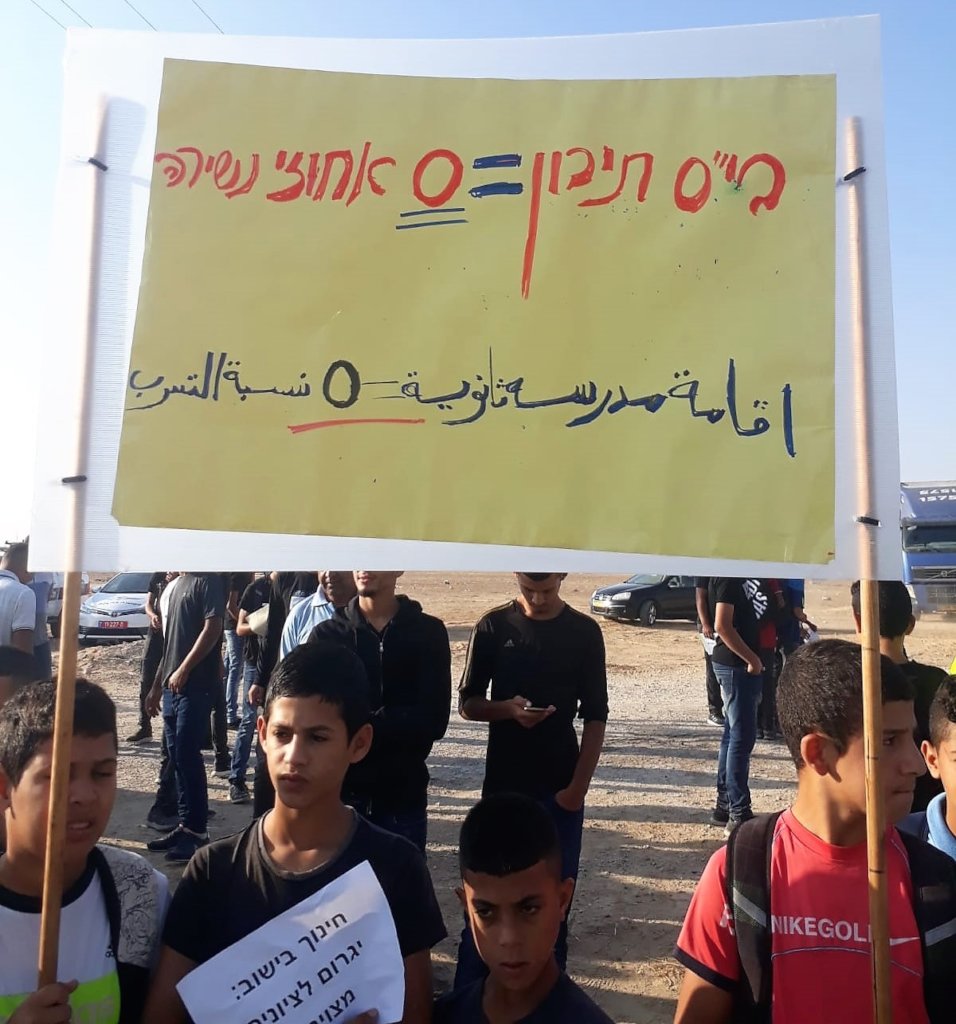 Links: