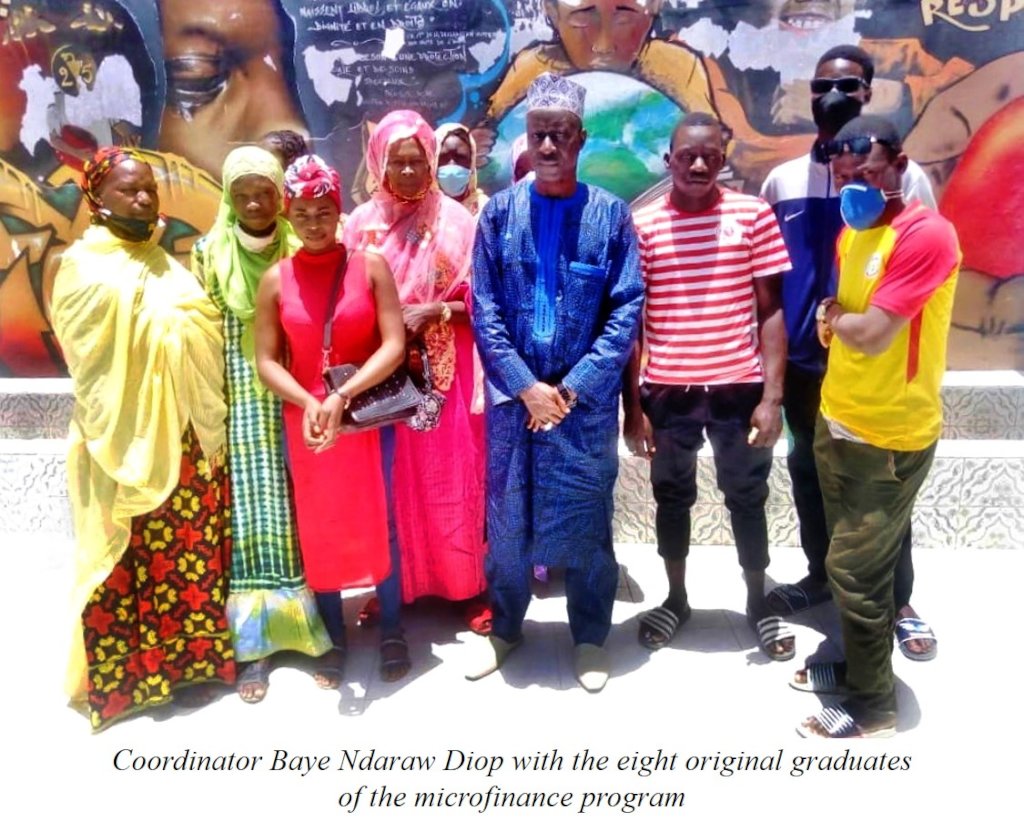 Maison de la Gare has launched a microfinance program, an essential tool for talibé apprentices in achieving financial autonomy
During the darkest days of the Covid-19 crisis, while talibé children were confined to their daaras and Maison de la Gare's center was closed to most children, a critical new program was born there.
The framework of the new microfinance program was finalized in early May. We extended an invitation to potential participants and presented the program to them during two sessions in Maison de la Gare's center. Six men and five women decided to continue with classes introducing them to the elements of microfinance, related basic math, accounting for a small business, and basic marketing techniques. Most male borrowers will be older talibés, but we are including other men and women in order to develop a learning community of borrowers that will be mutually supportive, benefiting from each other's experiences.
Following this training, each of these potential borrowers submitted a simple business plan in early June, and these were evaluated by an Approval Committee consisting of the program coordinator Baye Ndaraw Diop, president Issa Kouyaté, accountant Adama Diarra, and the coordinator of the poultry farming apprenticeship program Cheikh Abdoulaye Ndiaye. Eight projects were approved for initial financing, and three others were approved later in the month following required revisions.
We have set the maximum loan amount at 200,000 francs ($350 US or 305€), although initial loans averaged 110,000 francs ($190 US or 170€). All loans are interest-free. Reimbursement rates depend on the business but are typically monthly over 9 to 18 months. A formal contract is signed with each borrower. We are committed to intensive support and follow-up with each borrower to assure their success. The program coordinator is making regular visits to the borrowers to encourage them, verify their progress and collect the reimbursement payments. One month after the initial loans were made, all repayments are on-time.
This is a beginning, and we will learn as we go. Three of our initial borrowers, Doudou, Ibrahima N. and Pape Modou, are talibé graduates of our poultry farming apprenticeship program, and each of them has started their first production cycle with baby chicks. Another talibé, Ibrahima D., has started a business selling wood charcoal and palm oil. These talibés will no longer be alone, but will be part of a community of borrowers and small business entrepreneurs.
The story of each of these borrowers is different, but every one of them is very moving. We share one of these here:
"My name is Ibrahima. I am 18 years old and I live in Balacoss in Saint-Louis, Senegal.
Before, I didn't do anything after my Koranic studies. I lived in idleness. I was almost a street kid.
In 2018, I met Cheikh Abdoulaye Ndiaye, and I told him about my journey. He integrated me into the group of young people from Maison de la Gare who were apprenticing in poultry farming in Bango.
At first, I didn't take it seriously, but when we started training I began to feel a lot of motivation. I also saw all that Cheikh Ablaye had achieved through selling chickens. So, I said to myself that I could do like him.
Today, I am trained in the different techniques of poultry farming, from start-up to slaughter. Currently, I have taken basic accounting training at Maison de la Gare's center and, thanks to this training, I received funding from a project dedicated to young talibés and vulnerable people.
I now have my own chicken coop with fifty chicks, and I intend to go as far as possible with this funding because I can see that it is possible for me to succeed. Now, it only depends on my perseverance and my will.
I thank Issa, Cheikh Abdaye, Uncle Ndaraw, the partners of Friends of Senegal and all the staff at Maison de la Gare."
Ibrahima's example and those of the other borrowers will be a beacon of hope for other talibés.
____________
We are grateful to Friends of Senegal of Ashland, Oregon, who have made possible this critically important initiative. Friends of Senegal has believed in the promise of microfinance for many years, and our new program benefits enormously from their expertise and financial support.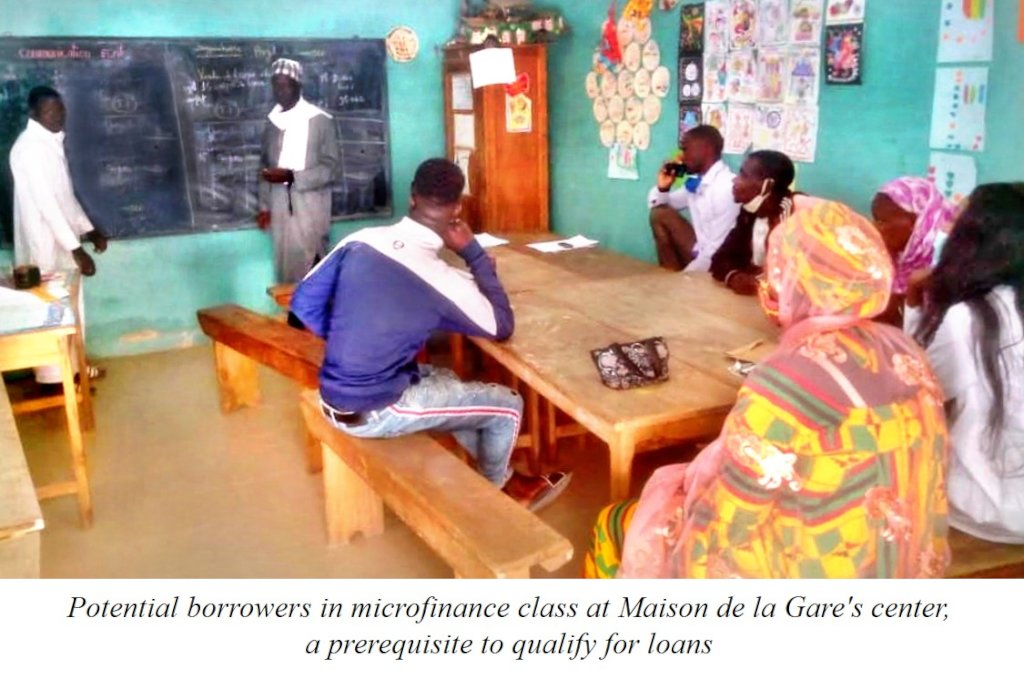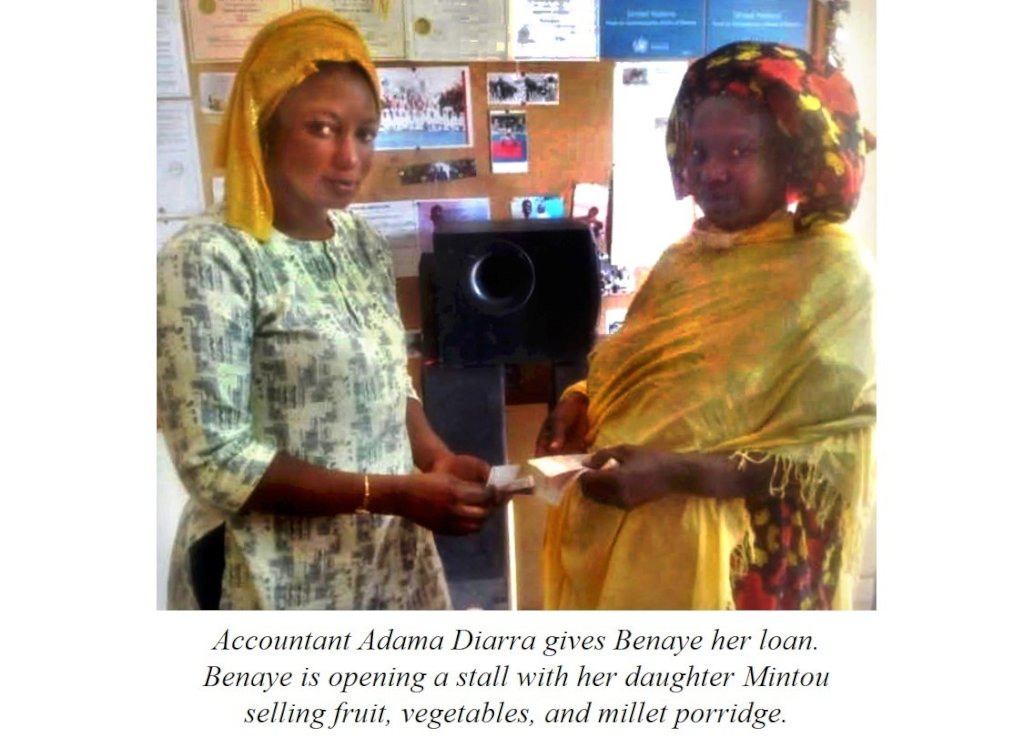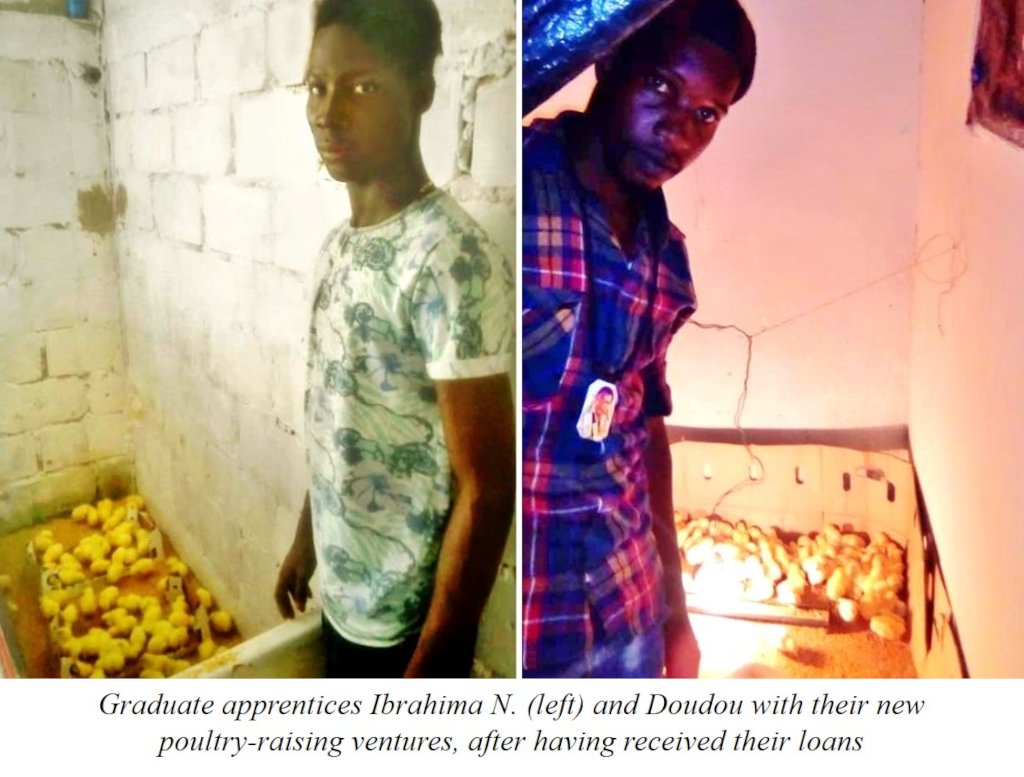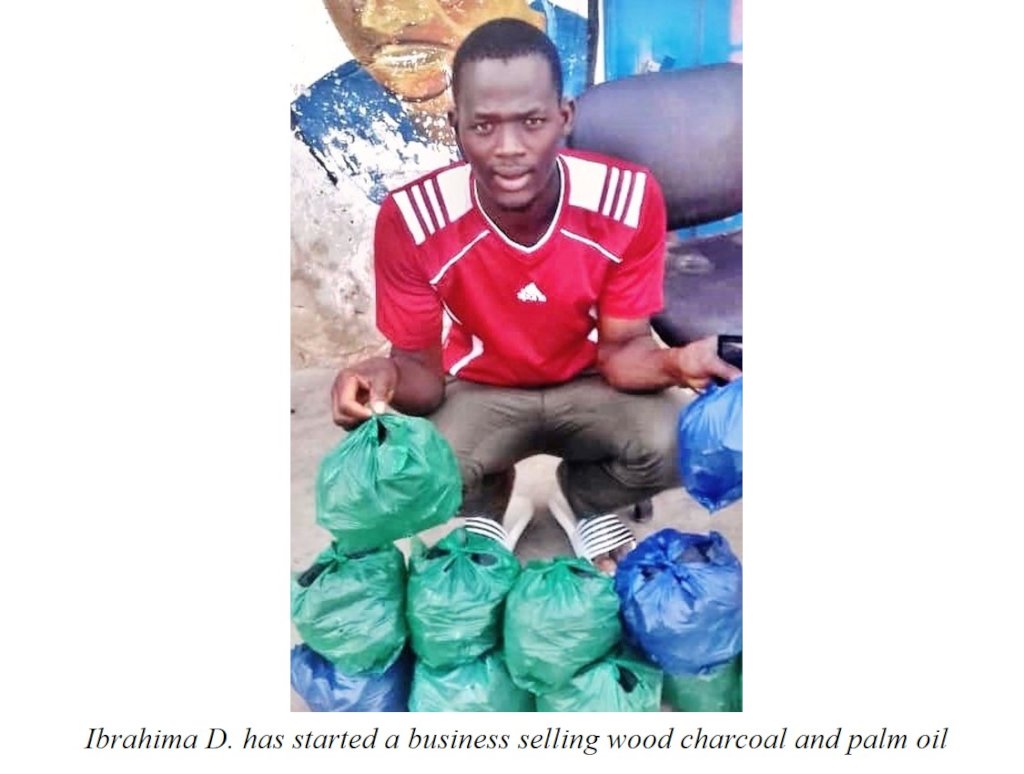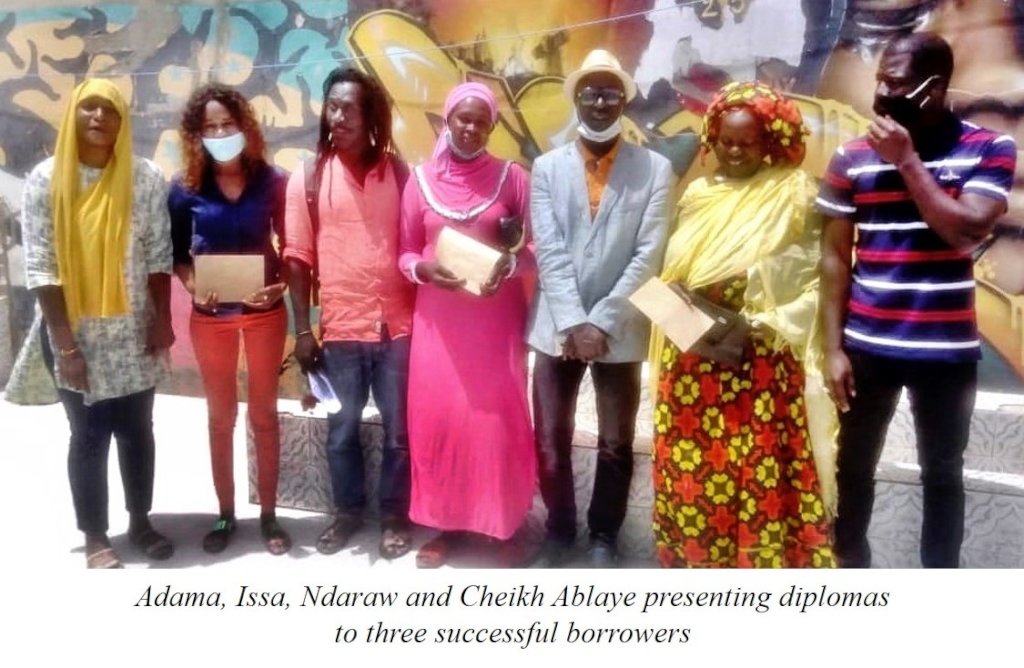 Links: