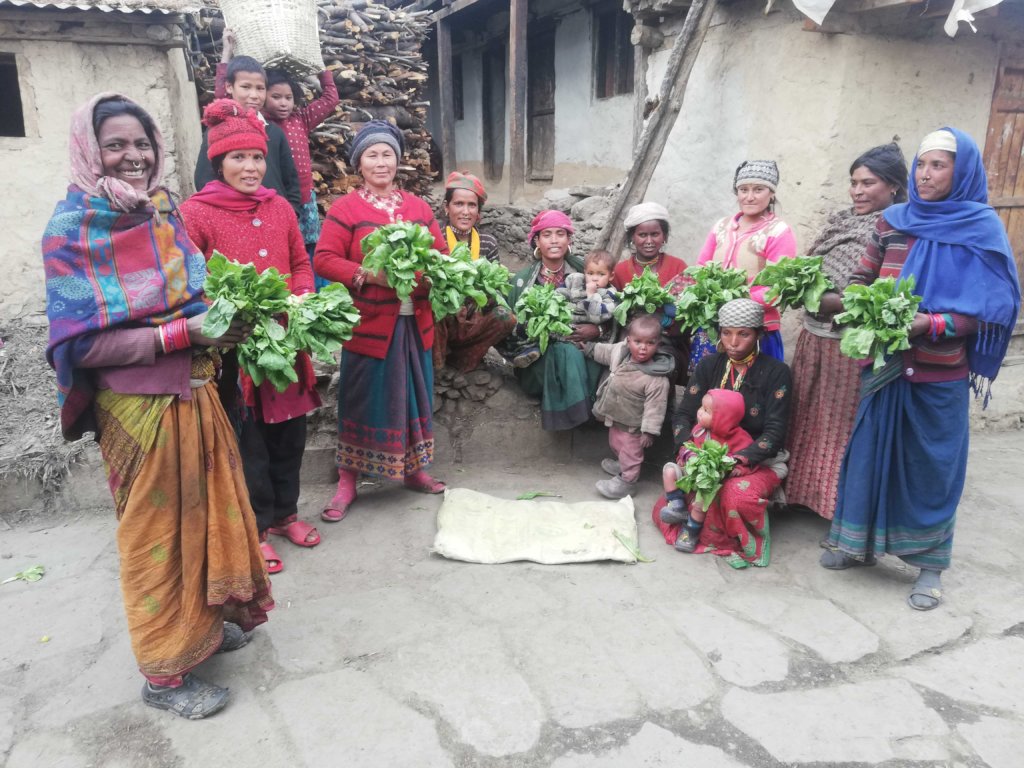 THANK YOU for making our project possible!
We would also like to provide you with some updates:
Covid-19 has also hit Simikot - luckily not the virus itself, but the measures to be taken. So there have been no flights for weeks. Neither flights mean no rice, the most important food in the small town in the Himalaya.
The people in Simikot are hungry. Mahila Avaz - Women's Voice provides acute help such as food distribution and provides information about hygiene measures and infection prevention via our women's radio.
A crisis like this shows how important a minimum level of self-sufficiency is. For this reason, already befor the crises, our team and our clients tirelessly have build greenhouses and construct chicken farms. We also provide agriculture and beekeeping trainigs for more and more participants in order to reduce dependence on high-priced food imports and also to enable our women to often earn their very first income.
The "stay at home" message also got through to Simikot - but how should you stay at home when you're exposed to violence and humiliation? We also asked the authorities this question - with success! Our women's shelter is allowed even in times of lockdown to remain open to women and children affected by violence.
Our social workers take care of all our residents in our women's shelter, hold small groups on health, economic and social law issues, give counselling and supports our women's radio group to create their own broadcasts in women's rights issues. Very soon also our men groups and womens groups (in usual group size) and awareness campaigns will restart!
Thank you, dear donors, for not forgetting those who are hardest hit by this crisis, even in difficult times like this.
Thanks to you, we can continue our important work, give women and children who are affected by violence a roof over their heads, reduce dependency and hunger in the long term, strengthen self-confidence and cohesion of women and accompany them on their way to a non-violent and self-determined life.
We can all be very proud. :-)
Best regards,

Helena Hinterecker
and the whole team from Mahila Avaz - Women's Voice & Nepal Trust Austria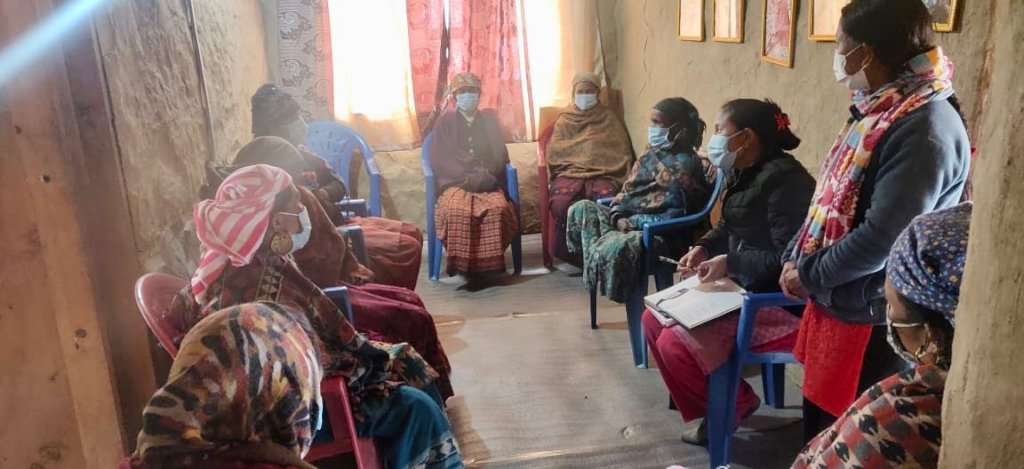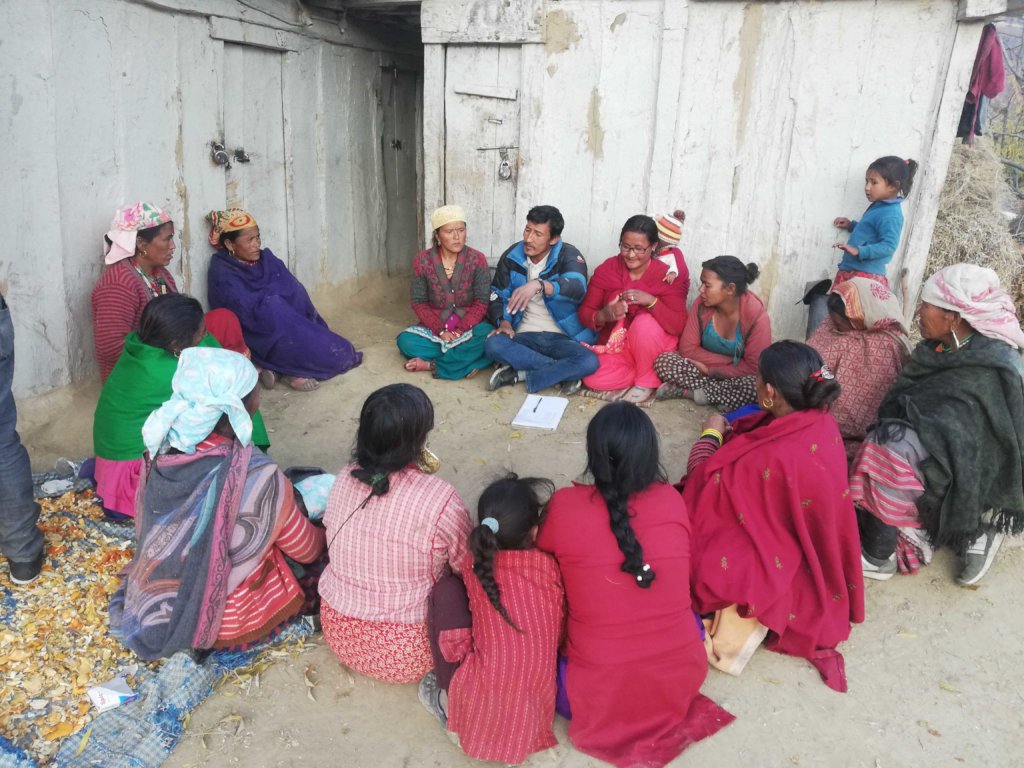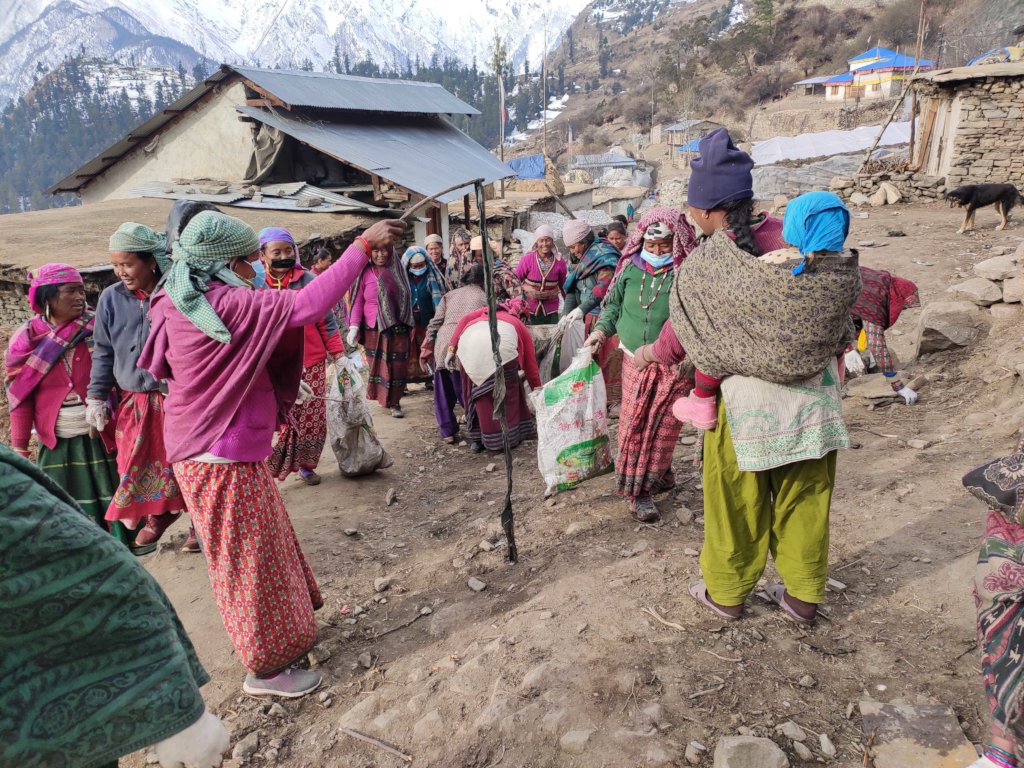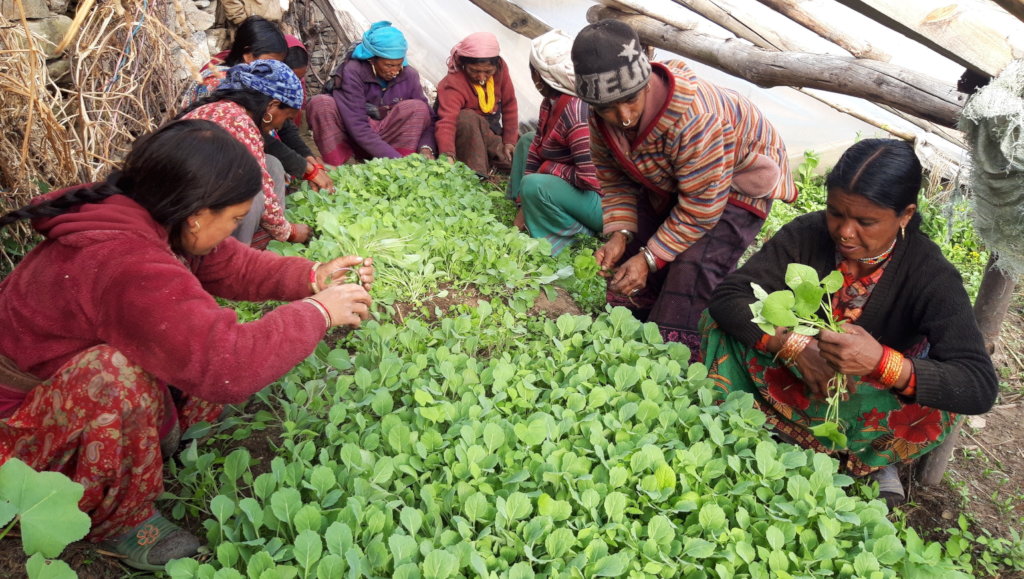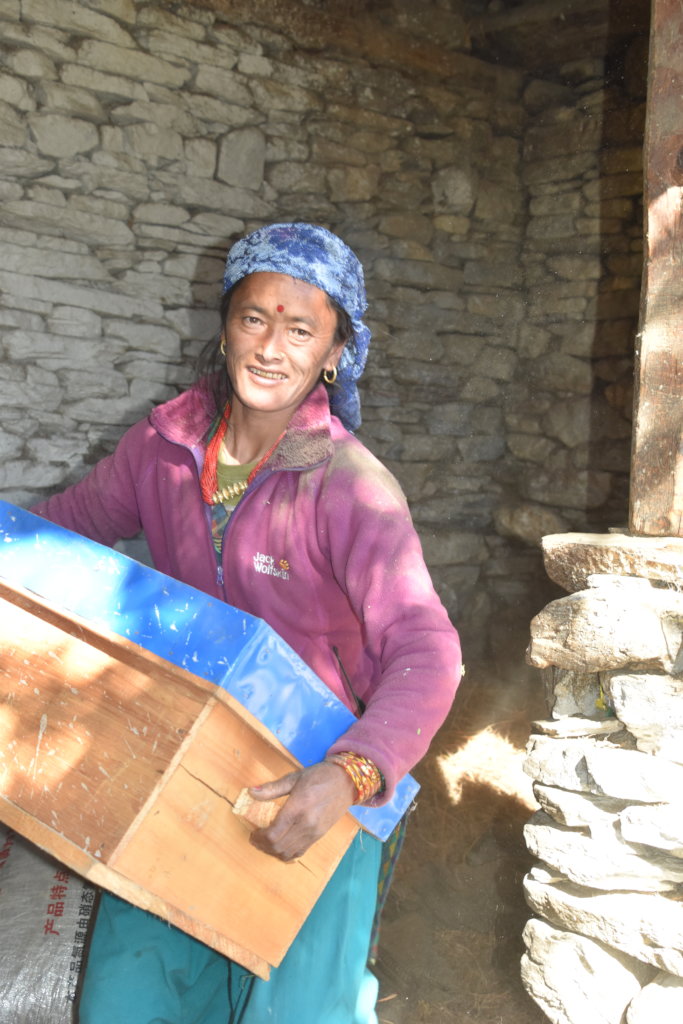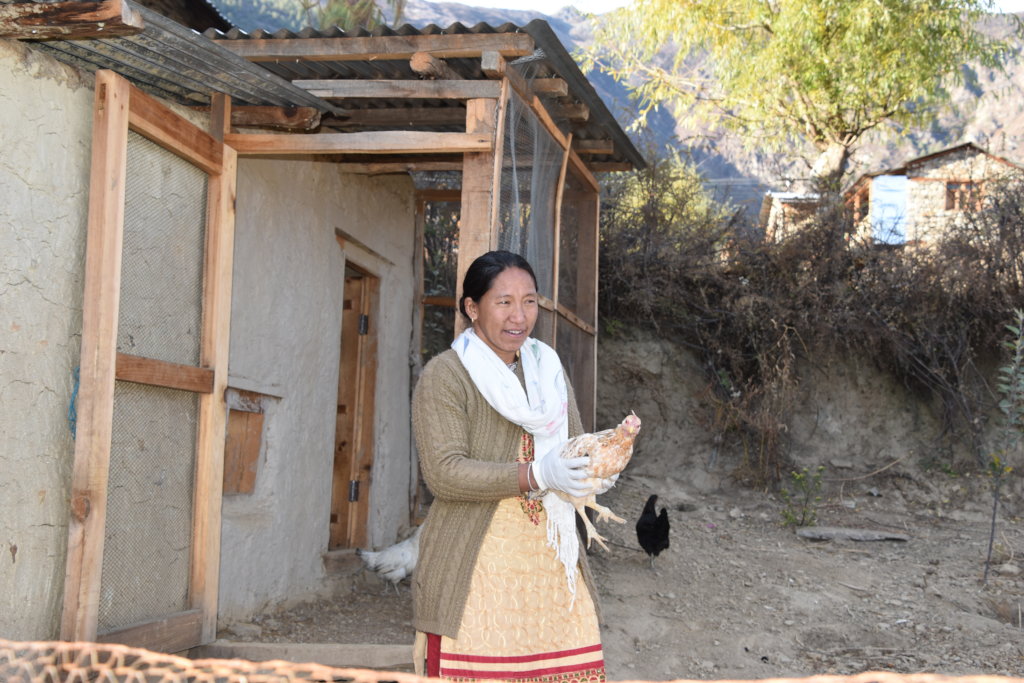 Links: