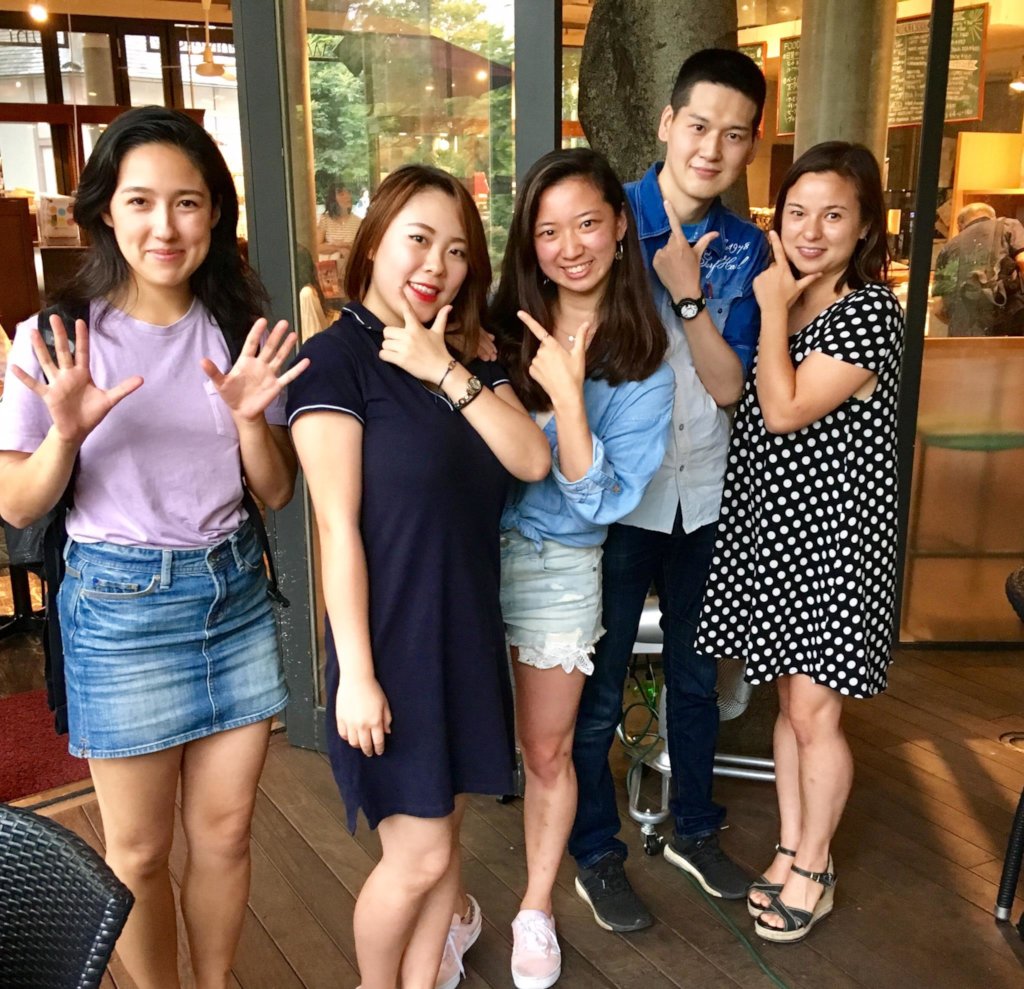 Thank you to our donors and followers of the LIVES Food Truck. Since our initial posting on global giving, we have been able to attract new talent at universities, find five schools who will host the food truck, and hire one Special Olympics, special needs individual to manage the food truck and it`s workers.
The inquiries into the LIVES food truck is growing steadily, in large part because youth are actively raising awareness amongst their peers, their professors, and school administration. Many of our volunteers feel connected to the project because they believe in our goal of ending stigma and misconceptions of disabled people, and see this project as a concrete avenue to accomplish this goal.
Hands On Tokyo is working hard to keep these interested parties engaged through volunteer opportunities, specifically with our special needs community partners, as we collect the full 50,000 dollars to make the food truck fully funded. Your investment helps us get their faster, and ensure that we still have this support at universities when we roll out this project in between the fall and winter of 2018.
In addition to keeping the interest high through volunteerism, our youth LIVES group are regularly meeting with the LIVES food truck manager and marketing team to make decisions about the food truck. Our student`s input is valued and taken under serious consideration when big decisions about the food truck are being discussed. We believe that our youth understand the best way to make the food truck popular and relevant with their peers. Finally, the most inspiring aspect of the LIVES food truck is seeing our youth and special needs individuals have honest conversations about the challenges we face and how to overcome them together.
Throughout these meetings, we have had several candid conversations about stigma and stereotypes youth have experienced in their life around people with disabilities. In turn we listened to the LIVES food truck manager`s own experience about living with disability. Together, we have thought about some core themes we want to adopt in the running and marketing of the food truck. Some of the words are openess (proving stigma wrong and opening dialouge), empowerment (Making sure that disabled staff can achieve the best possible results), and happiness (creating an atmosphere of fun and sharing together).
We have asked out marketing team to create some slogans and a logo that encompasses these core words. They have come up with some results, which we will be sure to share with you when they are ready. We have also purchased a food truck!
It`s an exciting time, and every day we are getting closer and closer to sharing this project with the Tokyo community. Even more importantly though, we have started the conversation about how to change minds and generate meaningful change. All of this would not have been possible without your support. We look forward to sharing updates with you, and hope that you will consider another investment in this program.