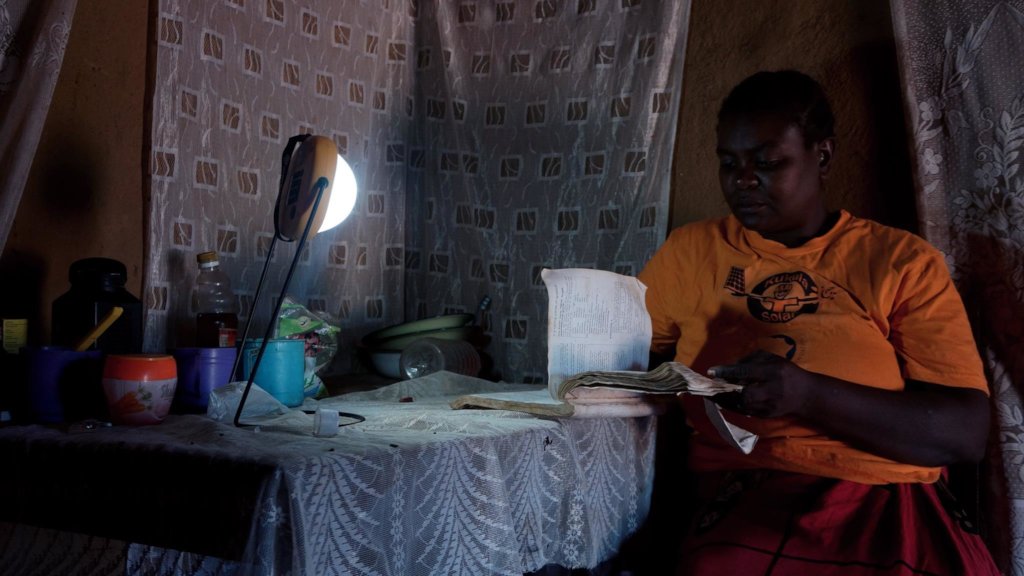 A 42-year old Taziona lives with her 5-year old daughter in a small house behind the main road in Kalichero village in the Eastern Province of Zambia. Kalichero is a beautiful, bustling village, but like the majority of villages in Zambia, there is no access to electricity. When the sun sets at 6 pm it gets pitch black and it's difficult to see your surroundings. It quickly gets quiet, and for many people, the sense of security that the light brings fades as the sun is setting.
"I remember one night, I slept on a snake, I just felt something strange under my tummy, I immediately stood up and saw a snake right on my sleeping mat. That experience kept me living in fear at night and I used to have nightmares a lot," says Taziona who remembers the nights before the family had access to solar lights.
In June 2021, Kukula Solar opened the energy hub Community Recharge Station in Kalichero, a place where people, at a small cost, could borrow charged solar lights to take home with them in the evening.
Since the Project was launched, our research has shown that one of the most positive impacts of access to solar light in the village has been the increased sense of safety and security. The lack of a sense of security in the darkness is related to worries such as traveling on the roads in the darkness, burglars, or animals coming into your house – but people are also concerned about accidents caused by unsafe lighting sources such as candles.
When there is no access to electricity, the majority of people living in rural Zambia are forced to use unsafe, poor quality, or toxic devices to get light in the evening.
Taziona used to use anything she could afford on that day to get light in the evening – sometimes, this would be candles. Other days, she would have no source of light in the nighttime at all. Since the project was introduced in the village, she has been using a solar home system that she is paying for on Rent to Own ( RTO)
"Life is easier now", she explains. Her days are no longer cut short, and for her daughter, getting access to light in the evening means that they can stay up and play with their friends after the sun has set, and a group of children is gathering outside their house to play in the little light that the house is giving off.
Taziona is also able to help them with their homework in the evening. Grace loves school and she buys her second-hand books that they read together.
Taziona has a bright smile and she's talkative and energetic, but she has been going through a difficult time since she separated from her husband, "I think solar lights replace the home security my husband provided before we separated. The girl and I feel safer."
Now her hope for the future is that every household in Kalichero will have a clean source of light. "It's a basic need," she says.
And Taziona no longer has to worry about snakes. "All my fears are gone and I can sleep peacefully at night."
This story is made possible by donors like you, who are helping Kukula Solar to bring life-changing products to last miles communities where people like Taziona.
Thanks for your continued support.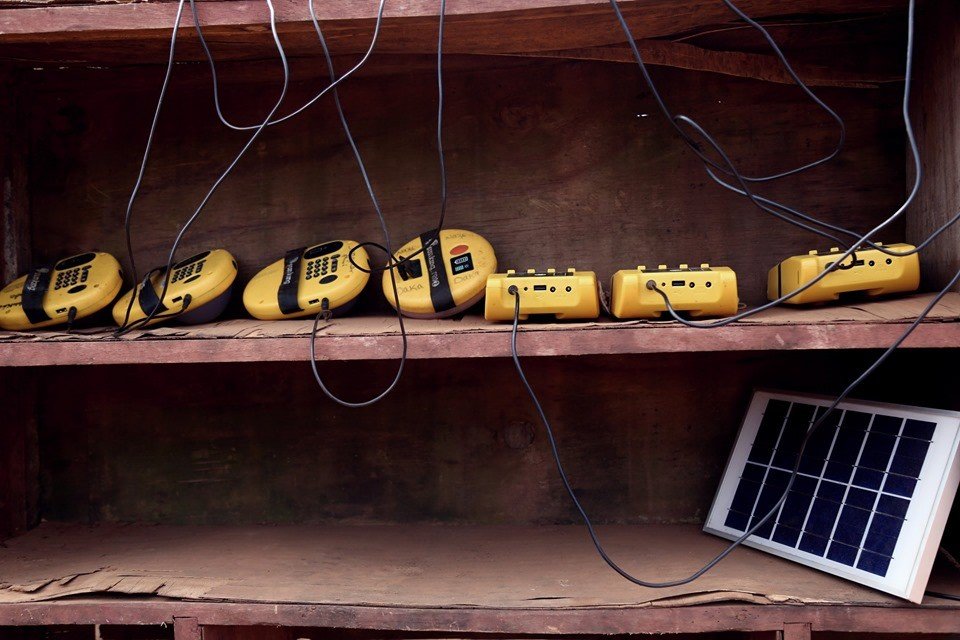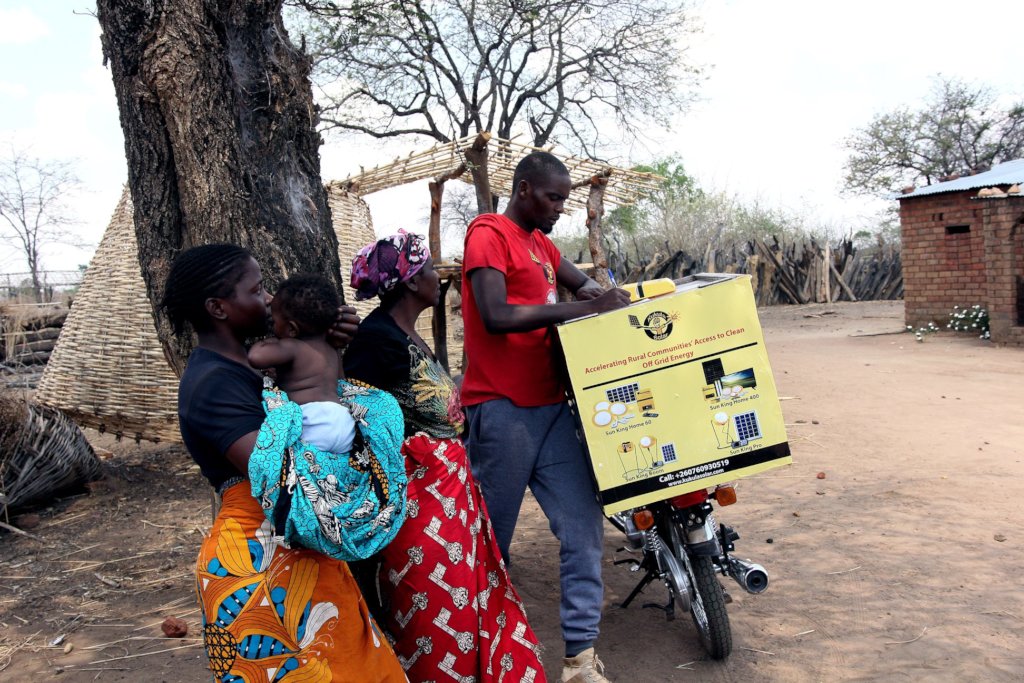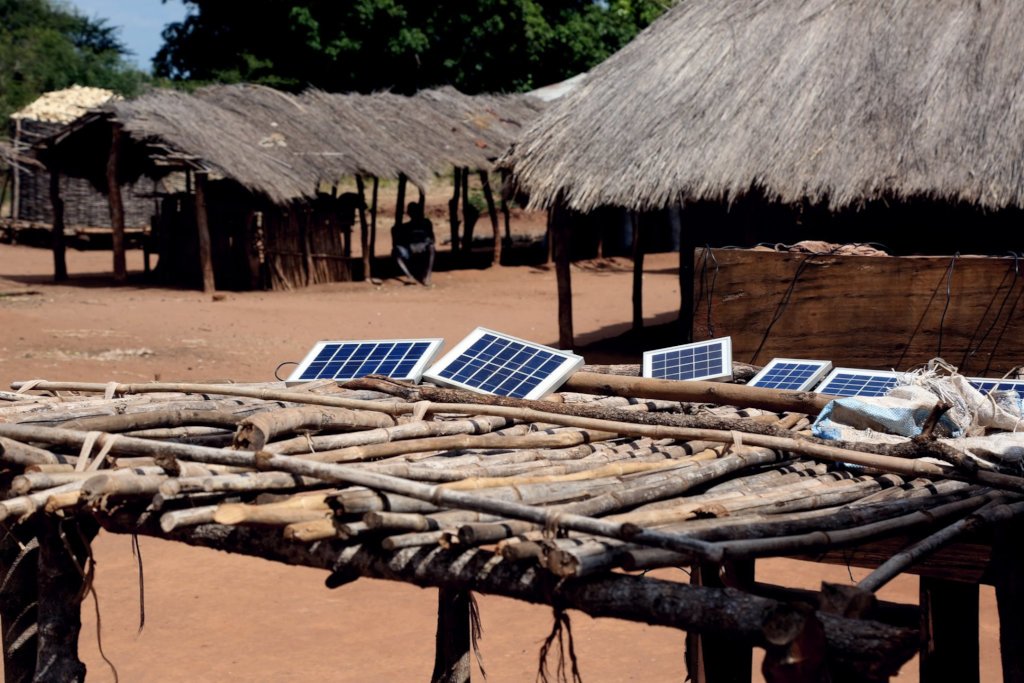 Links: