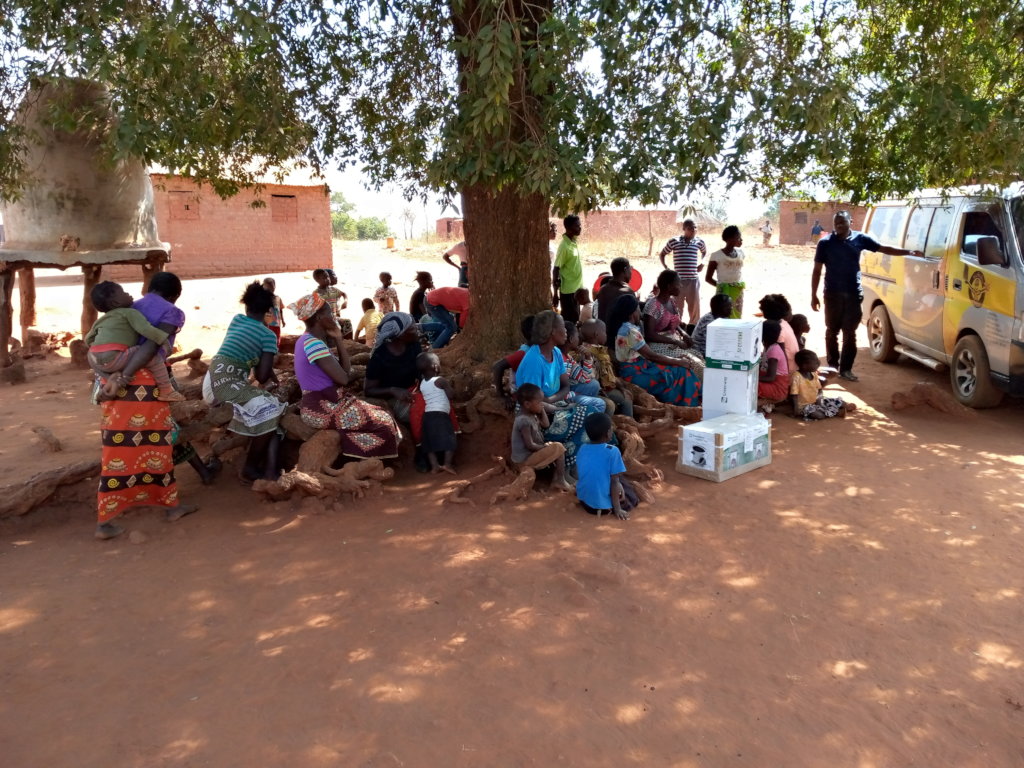 Kukula Solar Distributes Clean Cookstoves to Rural Families During the COVID 19 Crisis
COVID 19 has continued to impact the lives of many people worldwide and worse more the people in rural communities.
In the Eastern Province of Zambia where Kukula Solar works, many rural communities use firewood for cooking. The smoke that the firewood emits is not good for their health and the most affected are women, girls, and children. The smoke affects the respiratory system of many people in rural communities and the COVID 19 puts them more at risk of contracting it.
Kukula Solar partnered with Greenway to distribute a total of 5,000 clean cookstoves to families in rural communities of Eastern Province The clean cookstoves and solar lamps were declared essential products during the COVID 19 and this gave Kukula Solar yet another chance to lead the way in transforming lives and distributing lifesaving products to families that needed them the most. In two months we were able to distribute a total of 4,730 clean cookstoves, helping people at the bottom of the pyramid during this period of uncertainties.
We continue to impact individuals, Communities & Families with Solar Lamps
Kukula Solar continues reaching last-mile communities with no access to electricity with quality solar lamps. Since April 2020, we have distributed a total of 275 solar lamps to families living in rural communities of Petauke, Katete, and Chipata districts of Eastern province. With the distributed solar lamps, we continue helping families to save up to $70 annually from the purchase of kerosene or sub-standard products and helping school-going children increase their study hours.
Together with you our donors, we continue to impact lives of people living at the bottom of the pyramid in rural Zambia.