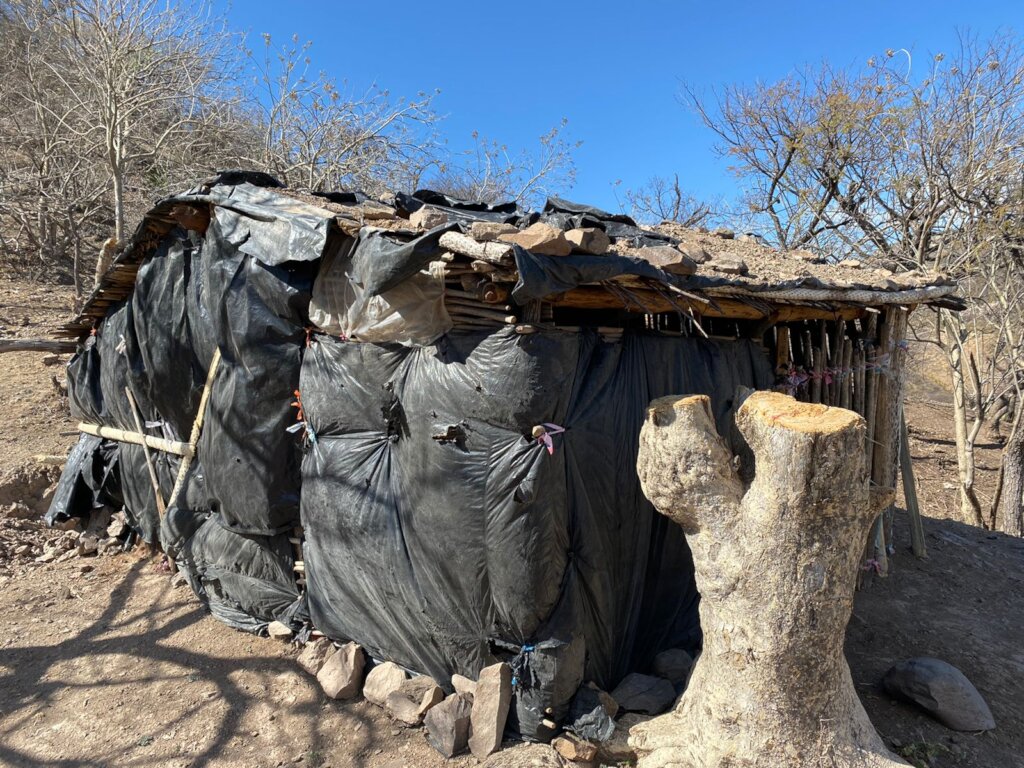 Dear Donors,
On this occasion we would like to talk about Batopilas is a small town, and seat of the surrounding municipality of the same name, in the Mexican state of Chihuahua, located along the Batopilas River at the bottom of the Batopilas canyon, part of the Copper Canyon. Its elevation above sea level is 578 metres. The town is situated in a narrow valley, bordered by steep canyon walls. The government of Mexico declared it a Pueblo Mágico on October 19, 2012.
It is currently the third poorest municipality in the country according to the Municipal Human Development Index (HDI), according to the United Nations Development Program (UNDP).
Data from the government of Chihuahua indicate that currently only three out of every 10 inhabitants have access to potable water. Eighty-three percent of the deaths registered in 2007 -the most recent figures reported by the municipality- were related to infectious diseases.

Continuing with our mission to seek the well-being of indigenous and mestizo groups living in extreme poverty, we visited several communities in this municipality in recent days, where we conducted a data survey to benefit them with a rainwater collection and storage system that will provide them with a better quality of life and contribute to lowering poverty rates.

It is a long way from our operational offices to Batopilas, two and a half hours to get to the municipal capital and to go to the communities it is another two hours by car and then three hours walking through ravines in an extremely hot and humid climate.

When we arrived at the communities we talked with the indigenous governors who accompanied us to visit the houses of the possible beneficiaries. In this tour we took photos of the houses, geolocation, family information and data that help us in the diagnosis for the solution of the problem.

The situation we found in these communities was shocking and really sad, most of the houses did not have the basics to be able to install their systems, which is a height for the placement of their new roofs and the material of which their houses are built would not support the system.

In spite of this, the inhabitants were very committed to know that we are going to support them, we took a first list with the houses that do have the necessary to start working on them and they committed to work together to raise the houses and have a second stage when they are ready.

We will continue to report the progress we have in this project, remember that with your donation you will support the families of the communities of the Sierra Tarahumara with water to drink.