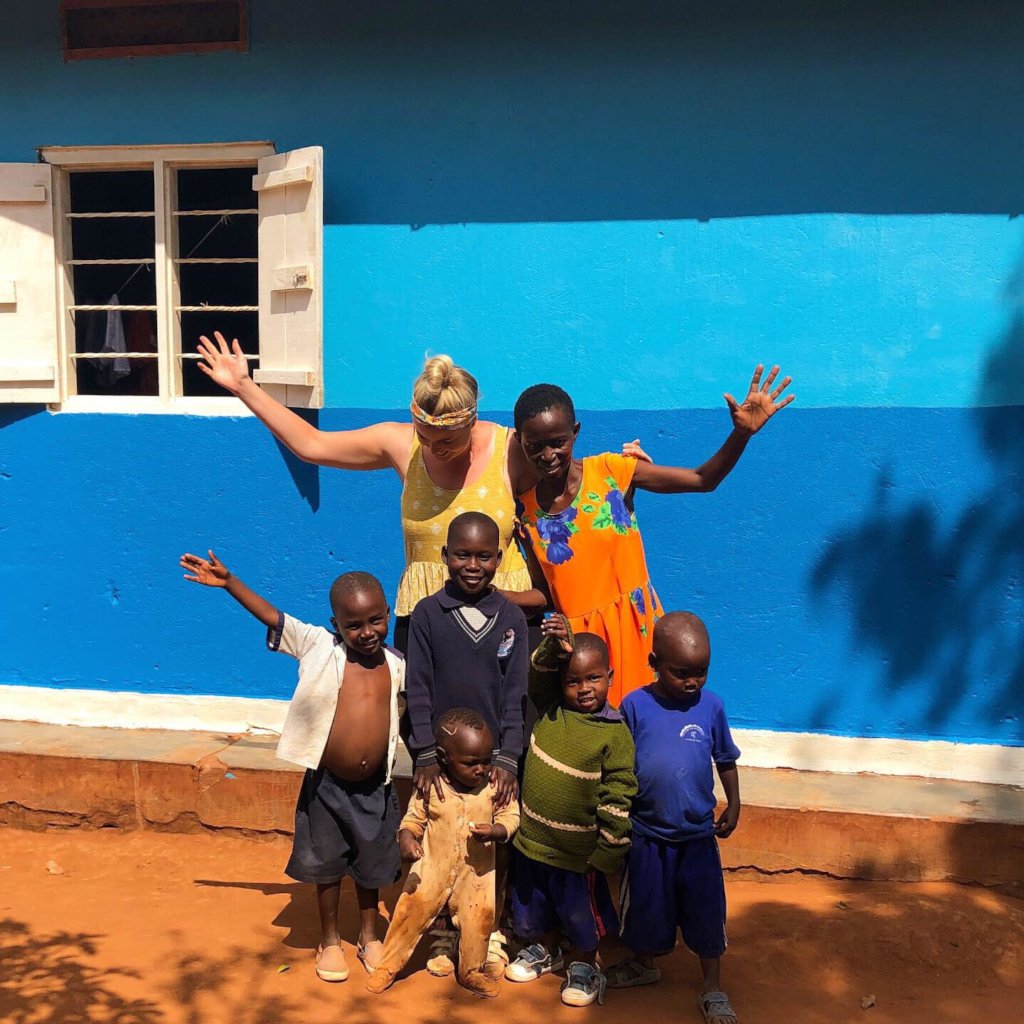 Dear friends Of Grace Orphanage School
Our academic term ended last week, and we are so humbled with your continued support.
We have been able to renovate a two classroom block, drilled a water bore hole at the compound for safe and clean water, connected electricity and constructed a long drop toilet with a menstruation wash for girls. It's a good feeling and big positive impact to both staff and the children at Grace Orphanage School.
Elise Nicholson&Michalla Thomson – We are very much obliged with the support during our fundraising for "Lifesaving project at Grace Orphanage" where you have encouraged friends and family to donate to our cause.
Now our goal is to attain sustainability by 2025, working towards this below:-
FY2020 -FY2022 Infrastructure development
Renovating the second two classroom block
Construction of four more classroom
Home for the orphans and Liz
Teachers Houses
FY2022-FY2023 Structure development and improvement
Empowering and hiring leaders to take on responsibilities of planning and management of the orphanage to improving and develop it for positive long term impact to attain sustainability by 2025.
FY2023 - FY2025 Sustainability Plan
Creating long term financial activity- like (IGA) –Income generating actives. (Crop farming, Motorcycle and Motor truck income generation)
Note: FY - means Financial Year
" We make a living by getting but we make life by what we give. One of the best feeling in the world is giving the positive energy, is contagious with just one act of kindness you can inspire others to go out and plant seeds of happiness through giving too, Your greatest gift is ability to share your blessing. It's what makes life meaningful"
During this time of faith and family may the true meaning of Christmas fill you with Joy. Wishing you a merry Christmas and blessed New Year
Together we can make a difference
"Be Kind to One another" EllenDeGeneres