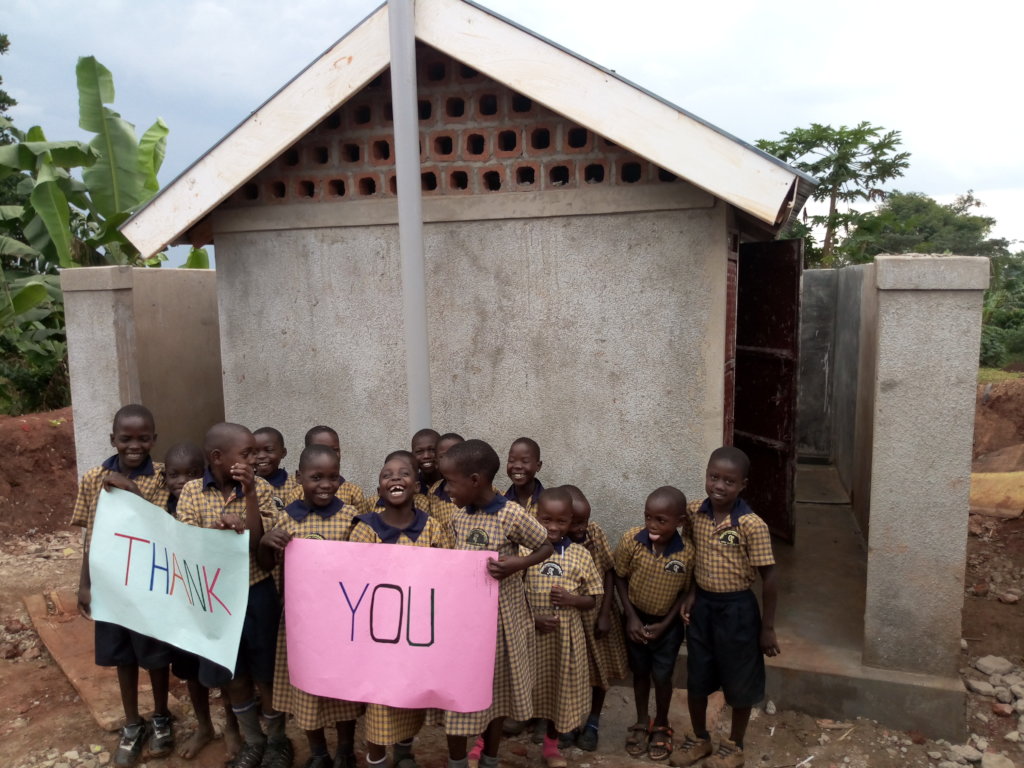 Dear Friends,
It's been four consecutive months of giving Life to "Life Saving Sanitation Project at Grace Orphanage "Your support is very instrumental and has move us an extra mile in transforming the lives of the children at Grace orphanage School.
Every single dollar, I can confirm has pushed us close to our five-year plan goal of achieving sustainability, and that's why we cherish each single. dollar as a treasure to the Orphanage. With your continued support we have achieved 90% of the four project activities under Life Saving Sanitation Project at Grace Orphanage, where we have :-
1.Bore Hole
100% deep water well/Borehole completed and it will be fully in use next academic term starting 9 Aug 2019.
2. Long drop toilet with four stalls, urinal and menstruation wash room for girls is 95% complete thus left with painting and digging a pit soak for the washroom and urinal. Long drop toile
3. (Renovation) Beam strengthen, plastering and roof fixing of a two classroom block is 95% complete, left with painting and fixing window glasses only. Renovated Classroom block
4. Electricity is connected to the home, office and volunteer house and we are left with connecting it to the newly renovated classroom block.
Our five-year sustainable plan summary
Infrastructure development – Constructing a four classrooms block and a home to increase learning space for the orphanage which is estimated to cost $150,000USD. Renovating the second two classroom block estimated cost $20,000UUSD
Income generating Activities– Expand on the farming land and increase farm output by 60%, estimated to cost us $8,000USD for the next five years.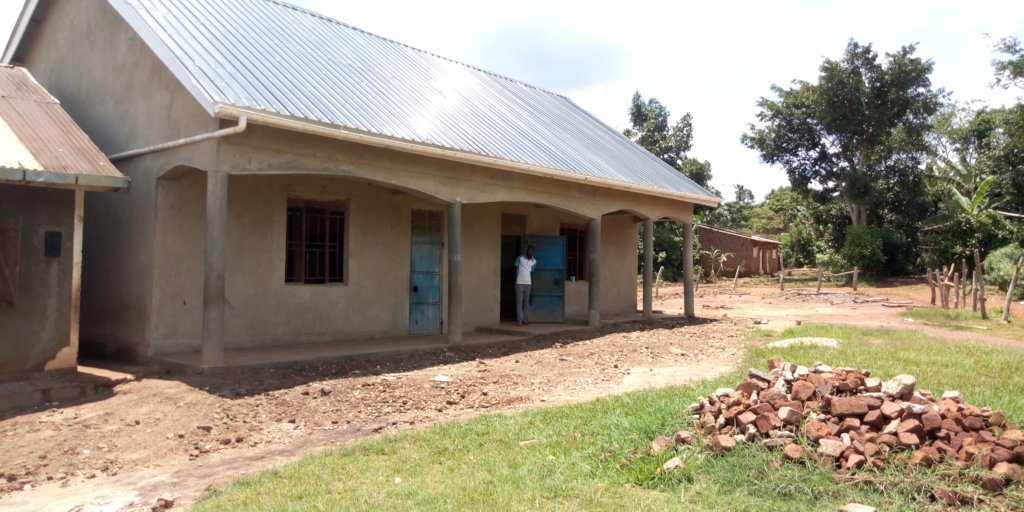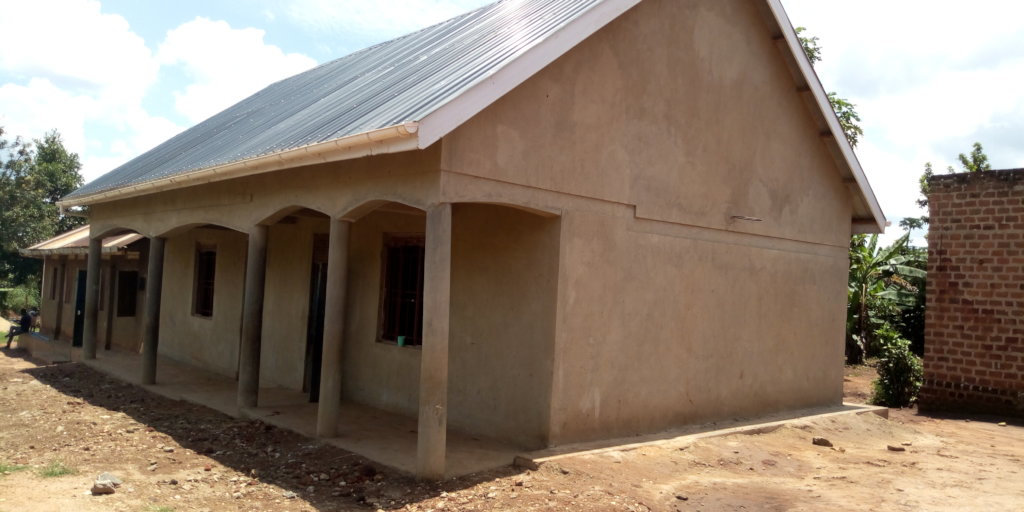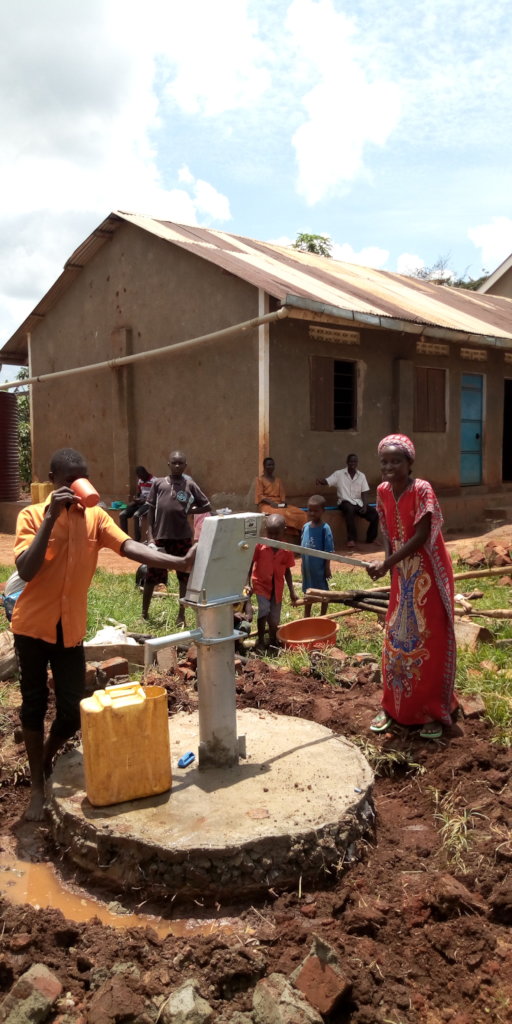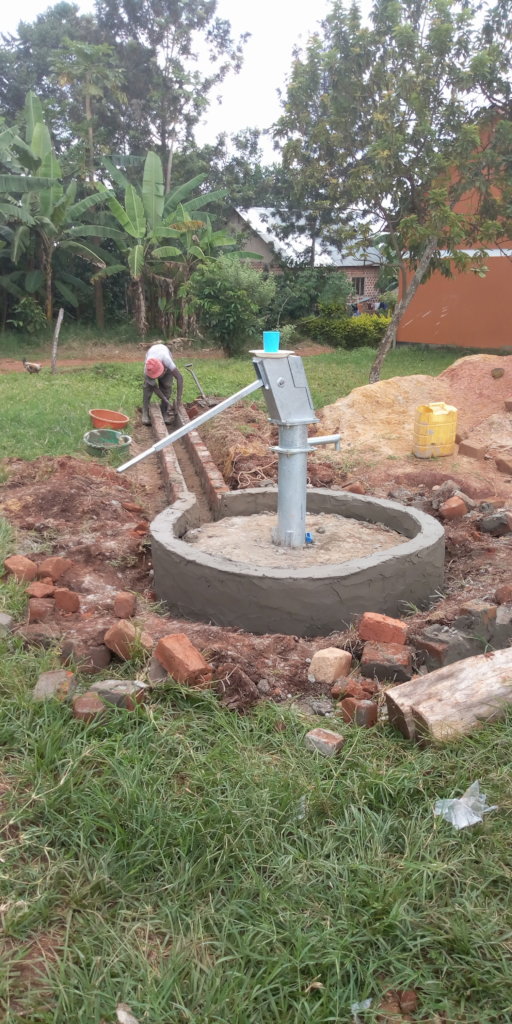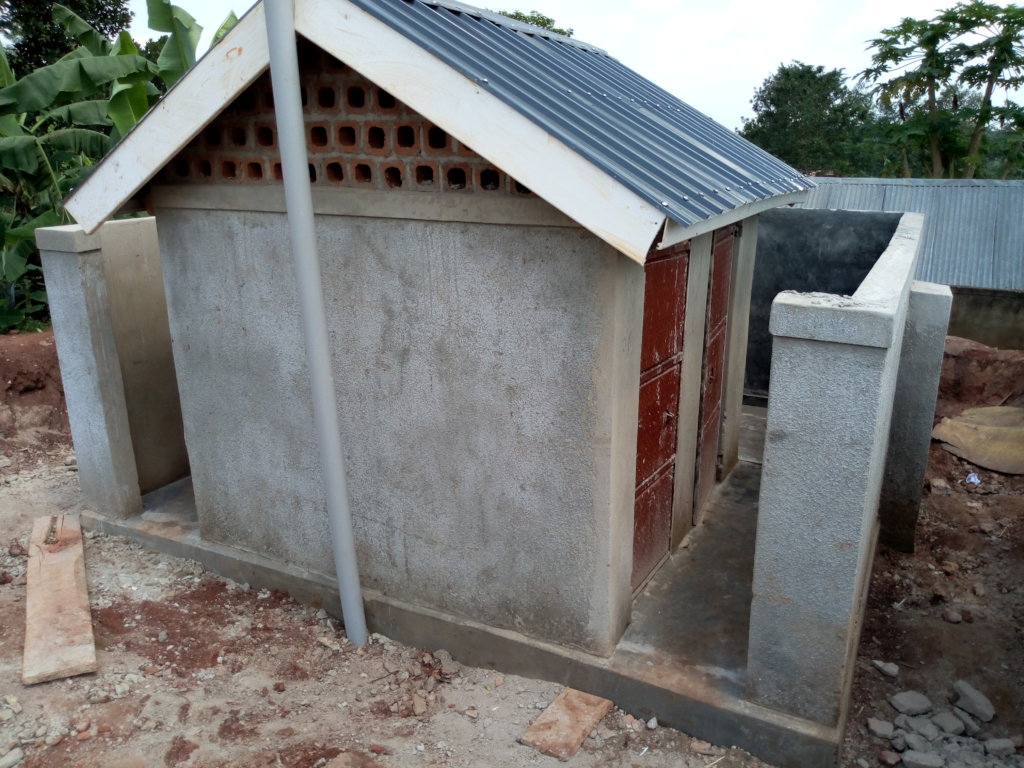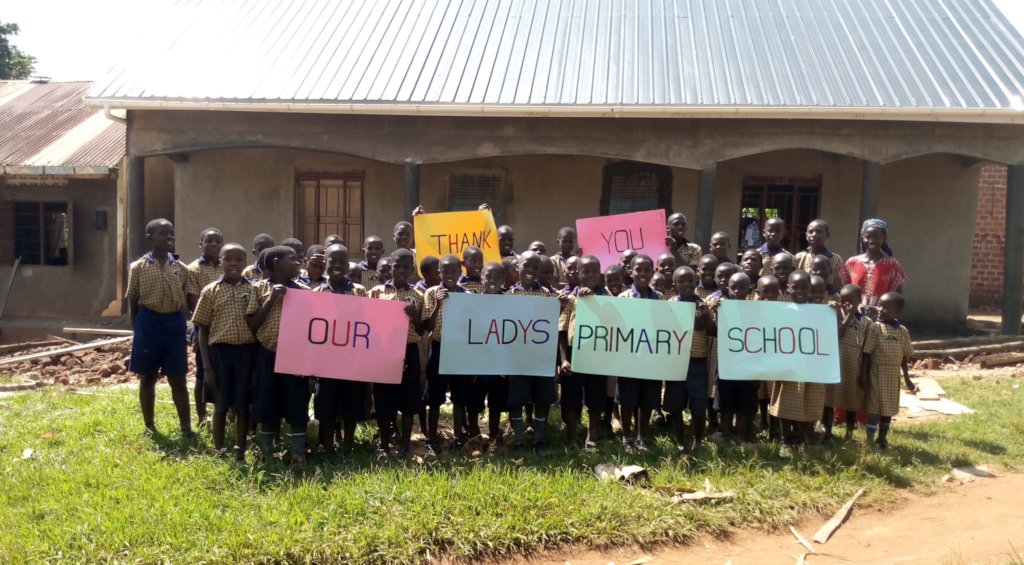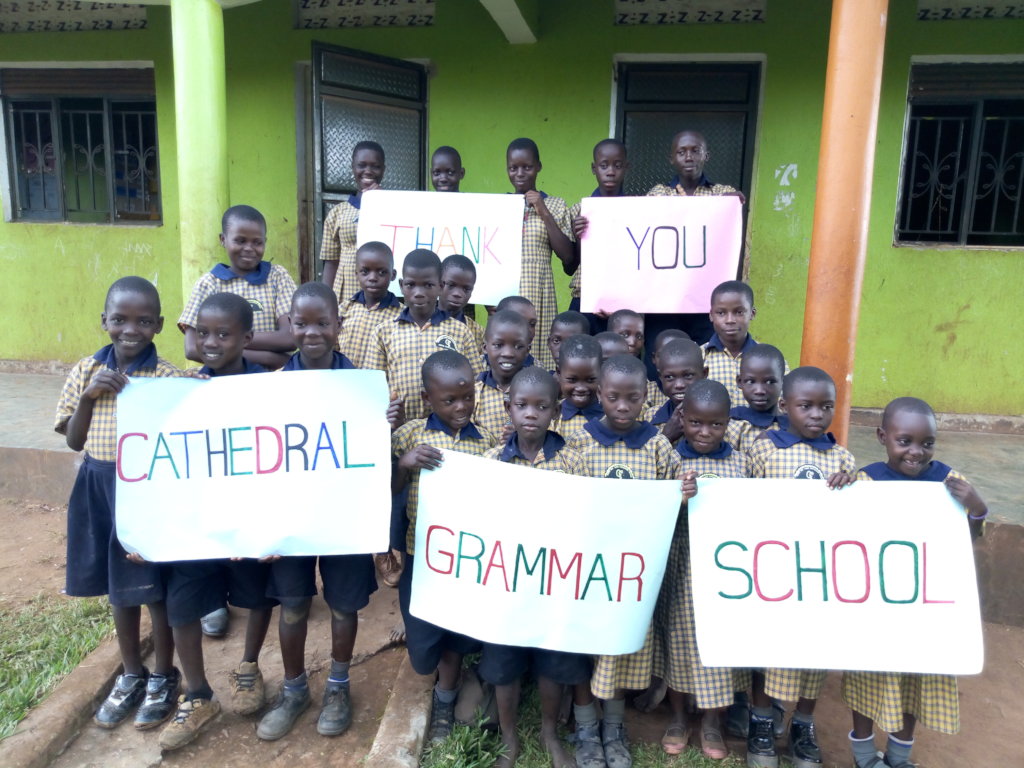 Links: