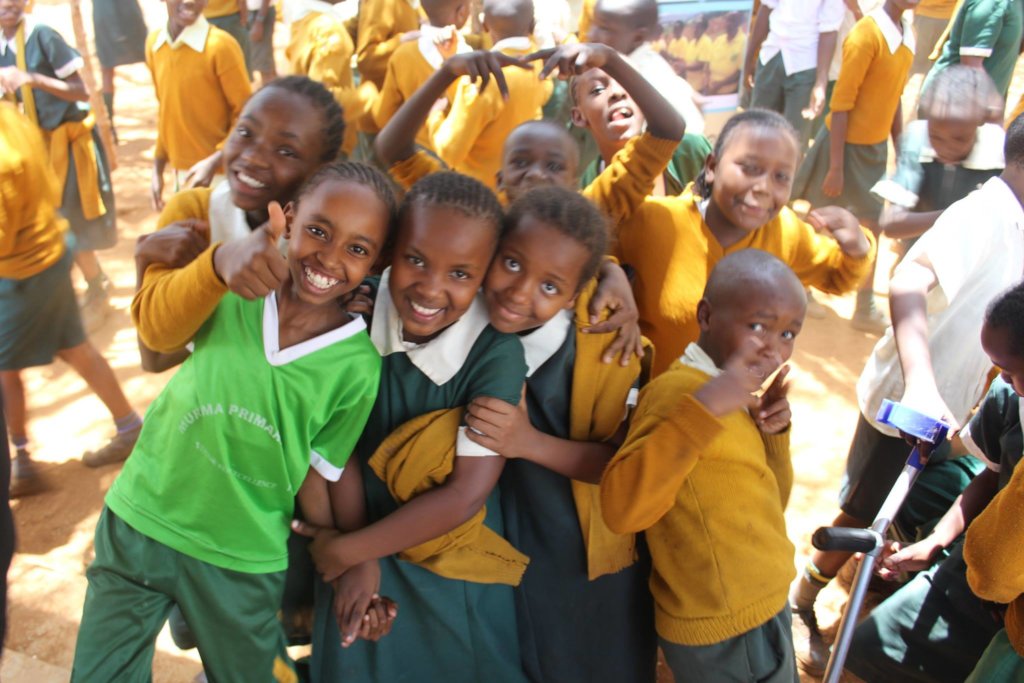 Dear Friends,Collegues and Supporters,
Teenage pregnancy is both a public health and education problem in Kenya. According to the Kenya Demographic and Health Survey report 2014, teenage pregnancy and motherhood rate in Kenya stands at 18 percent and has remained unchanged since 2008. The trend has been like a leaking tap where the number of girls at entry in school is high but along the way towards higher classes the number goes down drastically. This has been due to the girls drop out from school. It has also led to experience in health challenges due to birth complications and unsafe abortion. Some due to lack of alternative are forced into early marriages. Many teenage girls In Nyamira County drop out of school every year due to pregnancy. Nyamira County ranks 5 out of 47 Counties in early pregnancies.
Training sessions with the youth, women, men and leaders have enumerated early pregnancies as a situation affecting the child in Nyamira. "There exists a lot of ignorance among our girls that once they get married it is the end of their problems .They are easily cheated. Mothers are not usually ready to talk to their girls about life, sex and how to keep themselves. Parents assume that the responsibility of talking to their girls about keeping themselves is on the teachers." Said one of the women during the leaders training session in Nyamira County.
When asked what causes teenage pregnancy one girl said "Free bodaboda rides." What do you mean, asked the facilitator. When girls do not have money to take a matatu (public transport service) a free ride from a motorbike rider is very appealing." She said. "Sometimes it is basic food that is needed or something. The girl ends up sleeping with this man in the bush." She stated.
"Girls do get taken out for sex, sometimes without their full understanding. They get pregnant and can die while giving birth or trying to abort. It is sad." said Raymond of Murema primary school.
Over the years HFAW has done school outreaches visited schools in Nyamira and Nairobi County and talked to boys and girls about child abuse, FGM, Teenage pregnancies and its consequences. We have interacted with teachers, students and pupils who confirmed cases on the same. Feedback from small group sessions with the pupils showed that they lack basic life skills education and often shy away when they hear of these topics. Most importantly girls and boys are gaining from what they are learning during these sessions.
"I now know what my rights are as a child." Said Patience from Pisgan academy after a mentoring session. "I know where to report if someone tries to hurt me." She continued.
Previously, we thought these are girl's problems but now I know even us boys must learn and advocate for girls, said a young boy at Murema primary school.
"If I see my parents try to cut my sister, I will dialogue with them," said a youth at Tindereti primary school.
Keeping Girls in School and providing life skills education is very effective strategies to end teenage pregnancies and empowering girls in Nyamira County. None of these can happen without your support. In the recent times your contributions have helped us reach over seven schools with over 2000 students and 15 teachers. We invite you to share information about this work with your friends and family. Tell them what your contribution means to a young girl. She will survive, thrive and reach her full potential.
Thank you for supporting this project.
Yours Sincerely,
Winnierose N. Sululu
With much gratitude.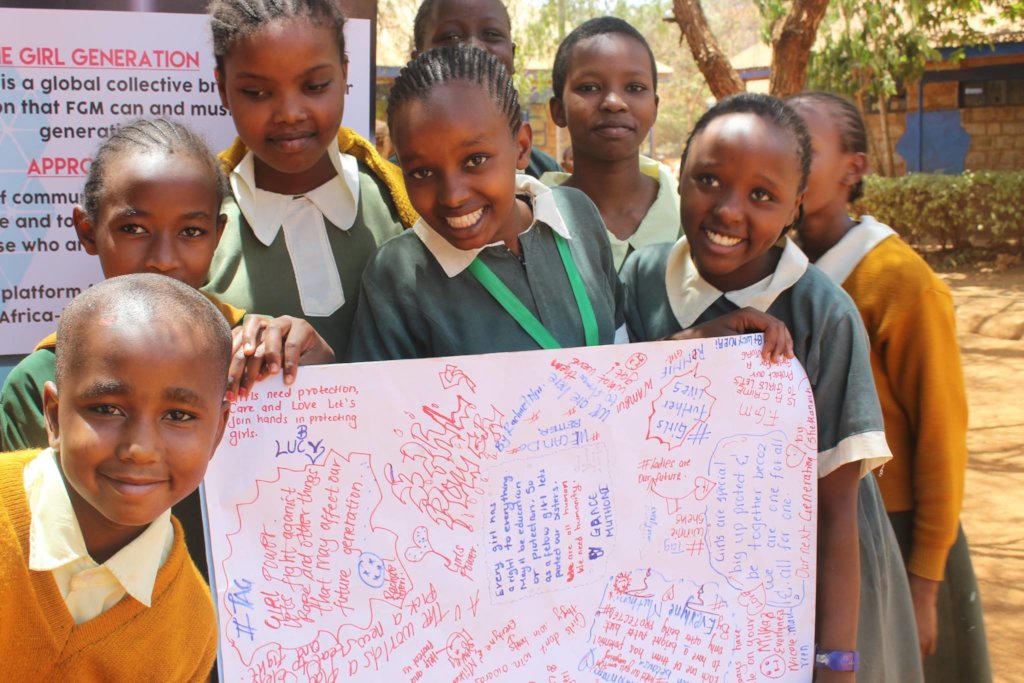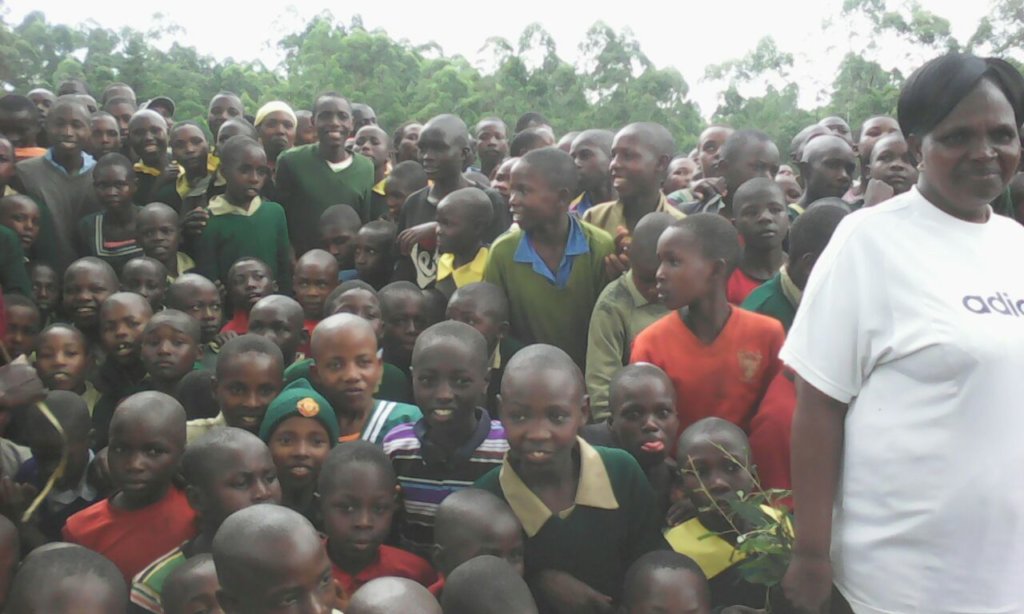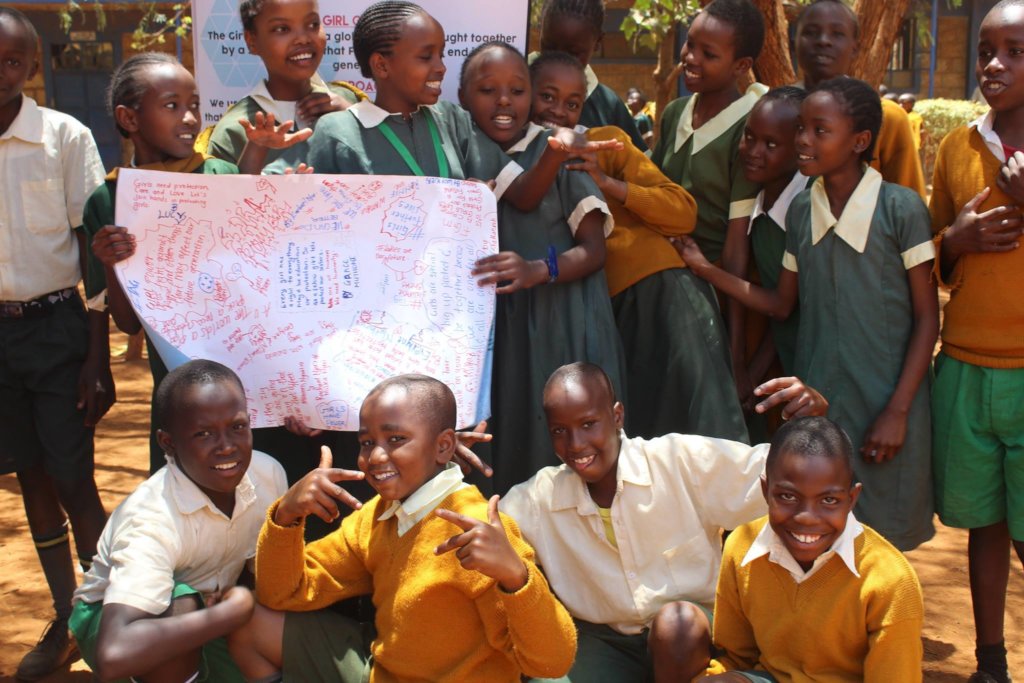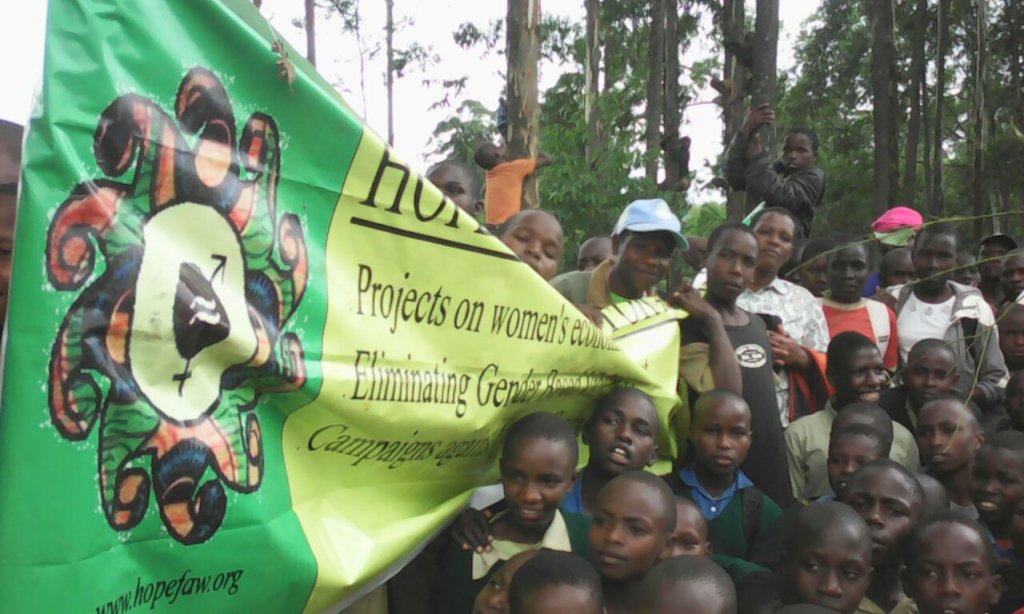 Links: