Project Report

| Nov 4, 2019
Cope with Chaos of Emotions and Find Motivation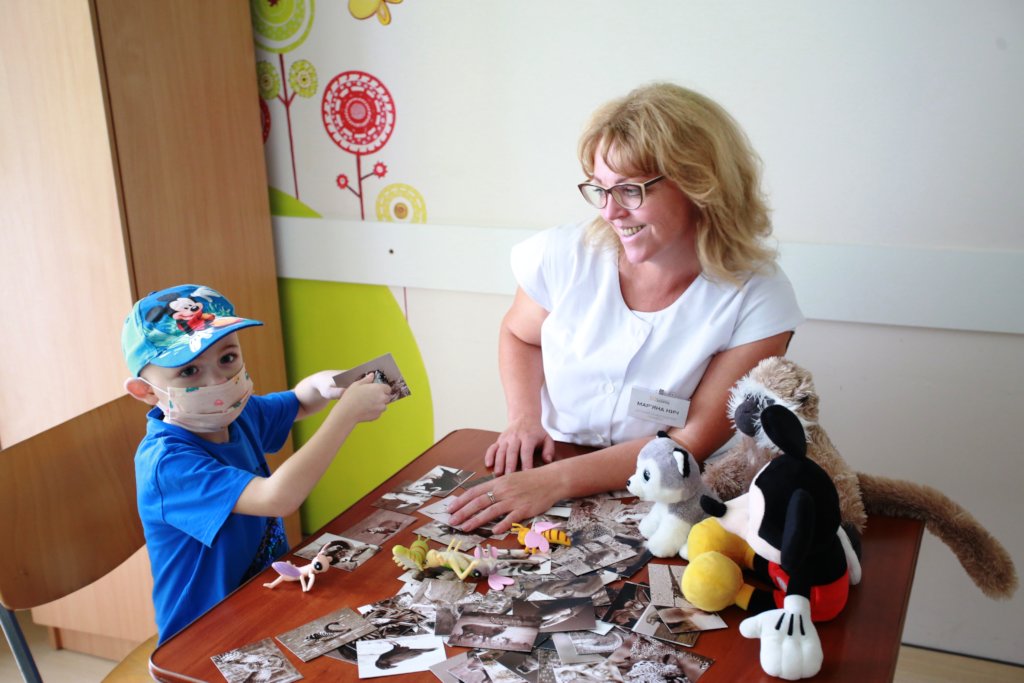 Dear friends,
thank you for supporting seriously ill kids from Ukraine! Your generous donations make it possible for kids to receive medicines or other medical supplies that are not available, rehabilitation after surgeries as well as psychological support.
That's it, psychological support. Sometimes we forget that often it is not enough to give children the necessary drugs for them to get well. In the situation of a serious disease like cancer, children and their family members feel emotional tension, anxiety, despair, anger, fear of the future, the inability to manage the situation, the chaos of diverse emotions and feelings. The psychologist is a specialist who can help to cope with these feelings, to accumulate internal and external resources and to find motivation for recovery.
I would like to tell you a story from the practice of the Zaporuka team to show how it works. A 10-year-old girl who has been hospitalized at the Institute of Cancer for six months endured more than one surgery and many chemotherapy cycles. She came to the psychological session angry and tired of everything, especially the hospital and her disease. The psychologist offered her to use modeling clay and to make her disease. And while she was working they could discuss her emotions and her attitudes towards the disease.
- What is it?
- That's a monster! It is very evil. I hate it!
- What else do you feel about it?
- I am angry with it, I haven't called it.
- What would you like to tell it? You can tell anything, don't hold back.
- Go to hell! I am sick and tired of you, I hate you! (shouting)
- What would you like to do with it?
- I want to tear it to pieces and throw it away to the garbage can!
The girl was tearing it to pieces and shouting for a long time. Afterward, she felt energetic and cheerful. She went to her room with a smile.
It's a good example of just one session that can make a difference although in most cases the psychologists need to work longer to help. Thanks to your support Zaporuka team can work regularly and systematically in two pediatric departments in Kyiv and in one department in Lviv.
From July till September of this year 28 children received either necessary medicines or medical supplies. 19 children benefited from the rehabilitation service. 76 children benefited from individual psychological sessions and 32 from group sessions. 22 leisure time activities were organized for kids.
Thank you for your contributions! Thank you for your support!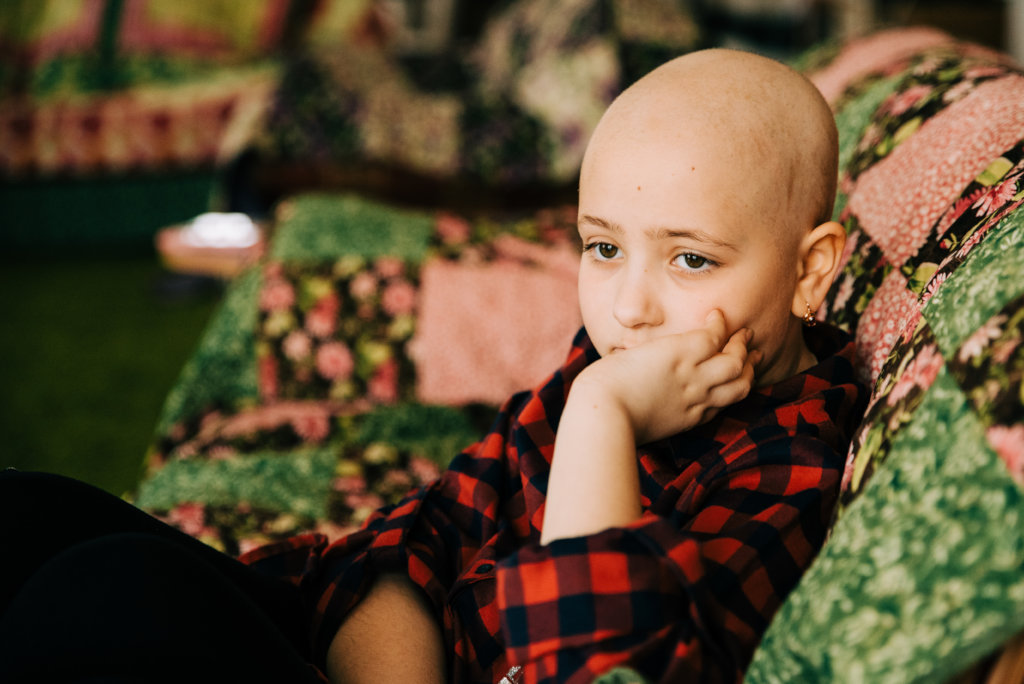 Links: