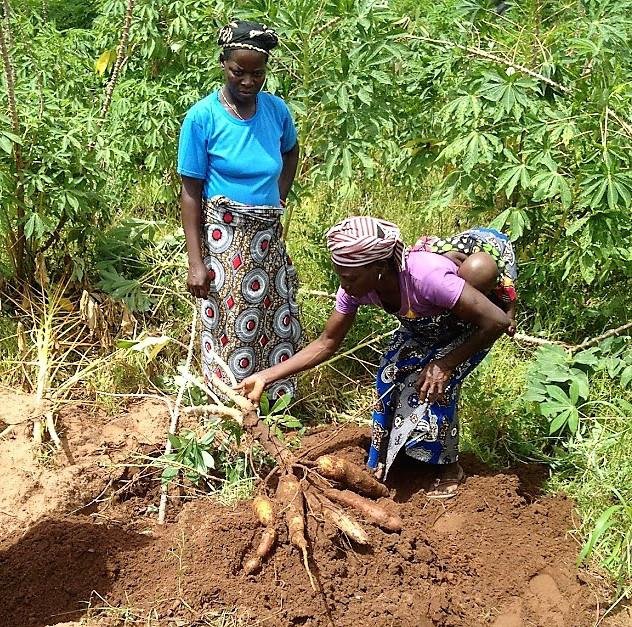 Our local partner, Caritas Natitingou, sent us a detailed activity report and provided us with some interesting data about the results achieved.
Initially, the project included the involvement of 10 vulnerable groups of about 25 members each, but, to avoid jealousy and social conflict as well as the difficulty of grouping women from distant villages, the activities were extended to further groups with a small number of participants. In all, 17 groups were involved in a total of 343 beneficiary women.
Regarding production, in Boukombè, in addition to chili peppers, soy and maize, the activities of groups were mainly directed to the cultivation of the fonio: in this regard, it is made a real local federation that with the first revenues has already been able to buy three mechanical decorticators to improve the quality of the product. The groups of Toucountouna opted for horticulture.
Abaout the microcredit activities, since the start of the project, 10.155.00 CFA were distributed in three tranches. As of January 2017, the activities of credit recovery began: at present, nine groups paid a first refund for a total of 3,260,000 CFAs returned. Local operators have insisted on the importance of reimbursement, in order to make women more responsible!
The rainy season has begun and women spend whole days on farm activities.
With the end of the school year, food and environmental training has been suspended and will resume in October: Students and parents will be particularly trained on the importance of good nutrition and of waste recycling.
We are very happy for these important results and we hope to continue this way in the future!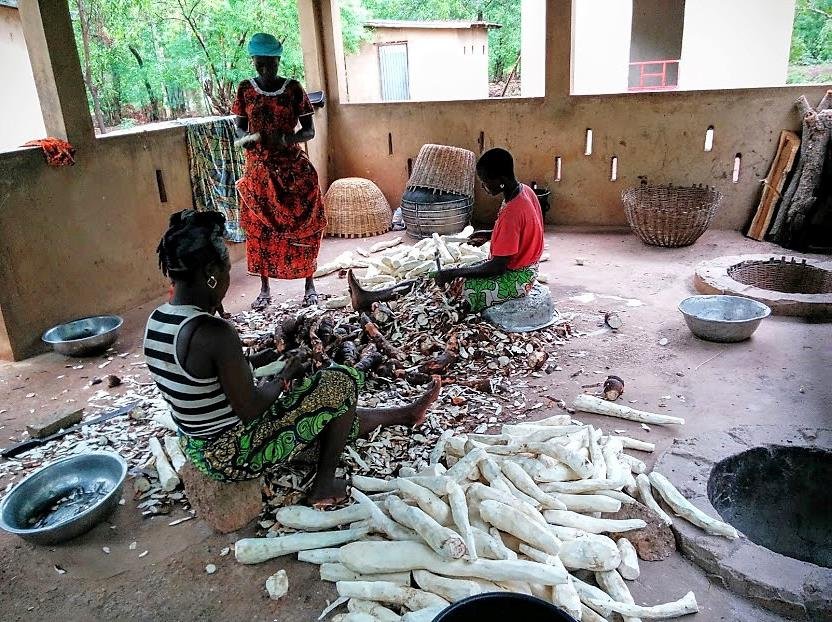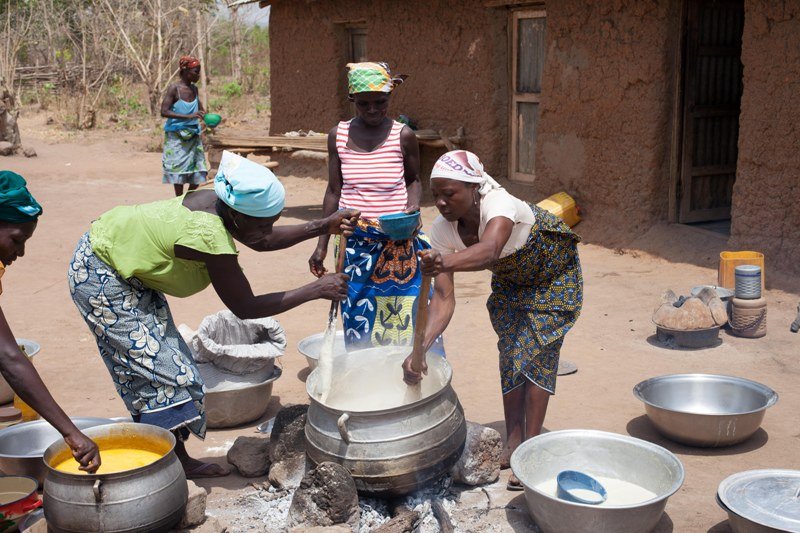 Links: