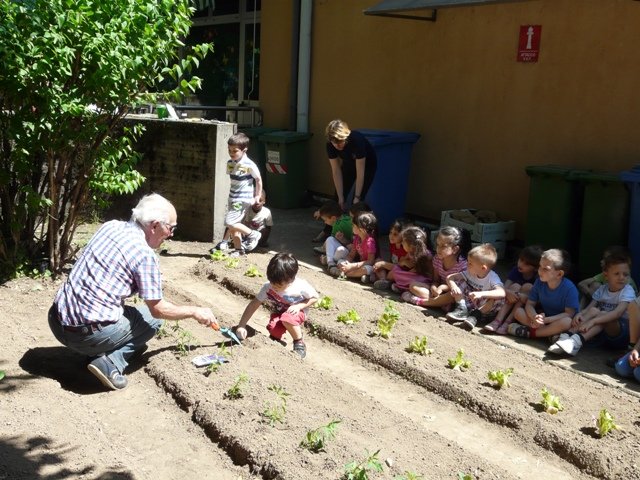 Dear Donors!
So much has been achieved since the start of the project in 2015. The first step towards involving the original target of 250 women in agricultural activities consisted in providing trainings for selected group leaders.
Their role is fundamental for the success of the project in many ways: first, as part of their own community they are better positioned to outreach women and other community groups using peer education methods; secondly each team leader willl be in charge of coordinating and supporting a group of women in the agricultural activities.
Each group focused on one or two specific crops within the Benin's staple diet (i.e. cassava; groundnuts and soya beans). A first tranche of microcredit for the amount of $40 has been provided to each group to buy seeds that were planted during the raining season (June-August).
At the moment, women are starting harvesting the first crops and selling the products on the local market to generate some income. We are in the process of providing some basic tools that will consistently facilitate the transformation from raw materials into the end products.
For example, for the Cassava we are providing mechanical choppers, twin screw presses and improved ovens to facilitate the roasting phase. Ovens consist in small cylinders of cement and iron made with a technique easily replicable by the women themselves.
To facilitate peanuts to be processed into paste, in oil and biscuits we provided a conversion kit composed of decorticating, oven for toasting, presses and a wooden board. In addition to that, we provided them with tools for the processing of soybean into cheese.
As these processes are normally done manually, they do require unquantifiable more time and efforts which results in low food production. Therefore, these tools will make an incredible difference not only increasing productivity, but also it will improve the quality of the end products as well as facilitating the work of the women involved.
At the same time, we have been engaging the groups into awareness raising activities over the importance of good nutrition both at community level and with the targeted schools in Benin and Italy.
Additionally, between May and June last year, two vegetable gardens have been realised in Italy.
We have attached as many pictures as we have. We are very proud of the work that has been done up to now and we are very grateful to Global Giving to allow us to share it here with its community!
We are looking forward to keep up the good work with your support!