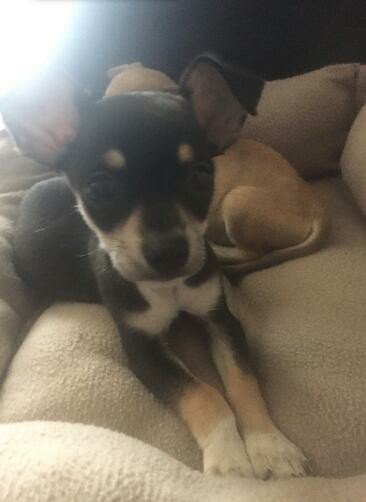 We have been asked to take in as many displaced animals as possible, and we are doing whatever we can to support our friends in Southeast Texas. We have already taken in a few displaced cats and dogs, and because our shelter is small, we are asking for your help. Many of you have responded to our call by submitting foster applications. We are eternally grateful for your support as it demonstrates how committed our small, but mighty network is!
If you are able, we ask that you consider opening your home to foster a displaced cat or dog. Through our foster program, we provide medical care and food, crates, leashes, and other necessary items…all you need to do is provide shelter and love! The funding that results from this campaign will go toward assisting our foster volunteers with this effort.
UPDATES:
This week, we have been busy collecting supplies like crates, foods, leashes, etc. and handing them out to directly affected shelters. Collected supplies will be allocated to our fosters as well as neighboring shelters aiding in this major rescue effort.
We have also welcomed Luna, a gorgeous 6-month old Weimaraner. Her family lost everything in Rockport, TX, and they have asked us to keep her safe until they can get back on their feet (hopefully within a month). We have also welcomed 3 cats from Rockport, TX as well, looking for a temporary place to crash while their humans get back on their feet. A good Samaritan found two Chihuahua babies floating in the Houston floods, and they have been brought to our shelter. They are now safe in a foster home.
These people are doing the right thing despite the circumstances; they are taking care of those innocent animals who do not have a voice and are often forgotten in times of disaster. These are the same people that have lost everything and have nowhere to turn. They have done their part, now let's do ours.
Thank you for your support!