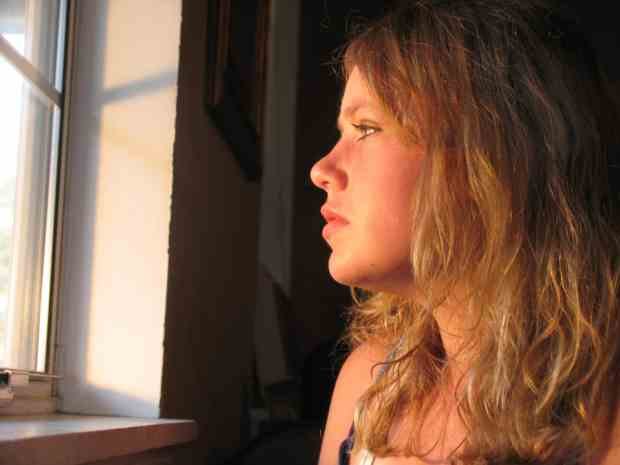 Dear Supporters and Friends of AODVC,
Season's greetings from the Americans Overseas Domestic Violence Crisis Center. Between January 1st and December 17th, 2011, we received 2,249 incoming crisis communications from 479 families. AODVC was able to offer case management, danger to safety relocations, legal assistance, counseling, and assistance with basic needs.
During this holiday season you can give the gift of empowerment to women and children facing violence internationally. American civilians and military members abused abroad are in desperate need of assistance now more than ever as they have been excluded from the reauthorization of the Violence Against Women Act. Americans abused abroad are an extremely underserved population and they need your help. Please provide the gift of strength and the means to leave abuse for women in domestic violence situations.
If you donate to AODVC through Global Giving in honor of, in memory of, or as a gift to someone, Global Giving will send that person an e-card, print at home card, or physical tribute card. You will have the option of choosing the type of card and design. This campaign will be available until December 31st.
Please donate now at http://www.globalgiving.org/projects/provide-global-abuse-support/
Make sure to click the 'Gift or in-honor of' tab.
Thank you for your support and happy holidays!
Sincerely,
The Americans Overseas Domestic Violence Crisis Center