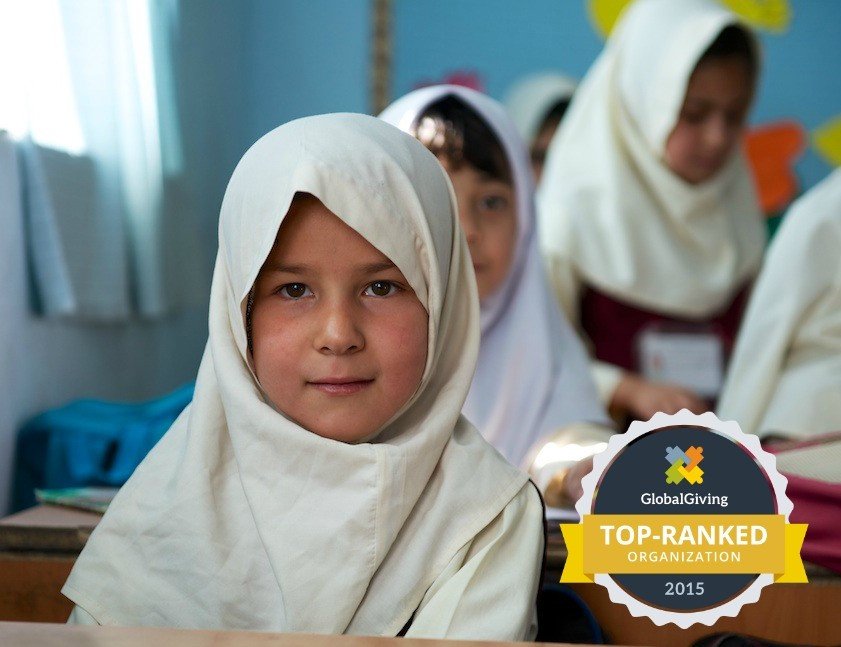 Dear Friends,
Matching funds are available for donations made to all Creating Hope International and Afghan Institute of Learning projects on Global Giving.
TODAY ONLY 9am ET to midnight March 16th! Donate anytime within these hours, up to $1,000 per individual donor per organization.
Here are links to our projects on Global Giving: CHI projects and AIL projects.
All donations are final. The match is pro-rated so we will know the percentage of match at the end of the day, but everyone gets some matching funds from a pot of $75,000.
Special Alert!! Two of our projects are eligible for 2 different matching funds TODAY!
Donations to these two projects get a 50% match under the Safer World Fund AND a match on this March 16th Bonus Day!! Check the SWF leaderboard! SWF allows matching by unique donors up to $1,500 per donor per project with project max of $15,000 in matching.
1073 Save Rural Afghan Women and Children with Healthcare
1155 Fast Tracking Education for Afghan Women and Girls
AIL has started the year 2016 with a full roster of education classes in many subjects as diverse as, literacy, English, carpet weaving, computers and physics. In the month of January, there were 9,682 students (6,132 female) in classes at 42 Learning Centers (LCs) in Afghanistan and 1 LC in Pakistan. The health program has provided 19,226 patients with treatment and given health education to 11,854 people. Here is a story:
"My name is Somayeah and my twin sister is Masomah. We live in a poor family and we are both interested in learning, but we always missed the chance to study because people were laughing at us. Fortunately AIL's teachers promoted self-confidence and self-esteem in us with great advice. Now we are happy and no longer ashamed. Our minds changed since attending AIL's literacy and sewing classes. We also found out about the dignity of women in the community and we are proud to be twins. We also made very good educational decisions about our future."
Your donation will help AIL continue its valuable work providing education and healthcare, emergency relief and legal aid to poor Afghans.
Thank you.