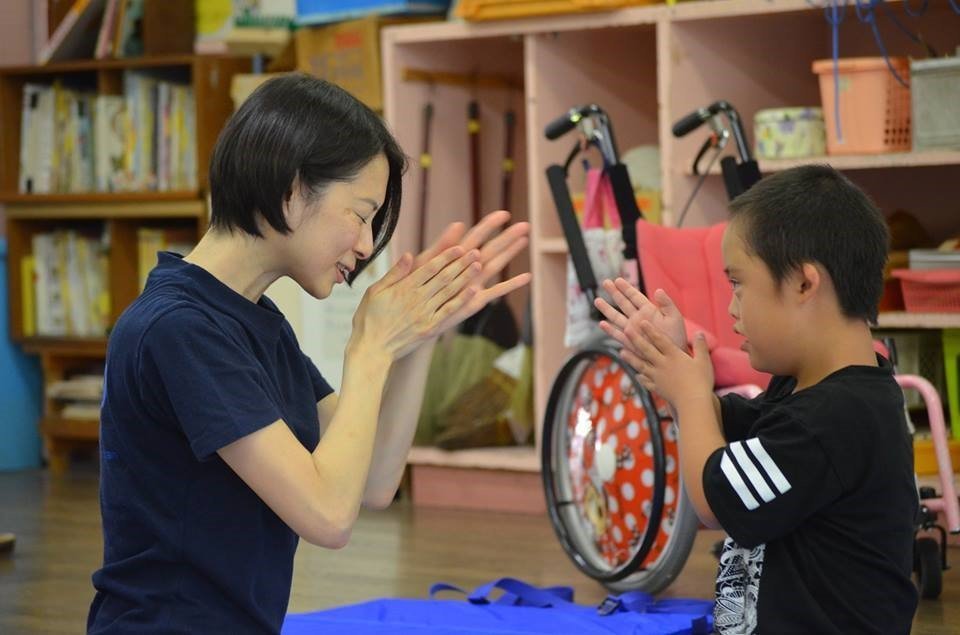 It has been six months since a powerful 6.2-magnitude earthquake hit the Kumamoto Prefecture of Japan, followed 48 hours later by a 7.0 magnitude earthquake. More than 1,700 aftershocks were felt across the region in the weeks that followed.
Thanks to the more than 2,700 donors who raised more than $800,000, people affected by the earthquake are rebuilding their lives. Our vetted, high-impact partners have been hard at work. Here are six ways your donations have helped the people of Japan.
IMCRA hosted a workshop so survivors and first responders could exchange stories and determine the needs of survivors going forward.
IsraAID focused on psychological first aid to people living in Kumamoto. They hosted a support program with a specialist on post-disaster psychosocial care and a yoga instructor. They offered a yoga session to parents and children including those with special needs.
Ippan Shadan Hojin DSIA has shifted its strategy from providing food at emergency shelters to more extensive collaboration with diverse NGOs and local Social Welfare Councils (Shakai Fukushi Kyogikai) to serving food at temporary houses, building communities for disaster-stricken people, and continuing to offer psychological care.
Sweet Treat 311 is providing sustainable learning experiences and stress relief for children affected by the earthquake.
Peace Winds has been providing shelter, food, and counseling, targeting those with children, pets, and special needs. Peace Winds is now planning to move 2,000 families to the new homes and provide them with basic household supplies.
OISCA International dispatched agricultural experts and mobilized volunteers to optimize agricultural production for Nishihara Village for its fast recovery.
Be on the lookout for more stories from the impact of your donation. With your generous support, our nonprofit partners are making a difference in people's lives, so thank you!
Britt Lake + The GlobalGiving Team