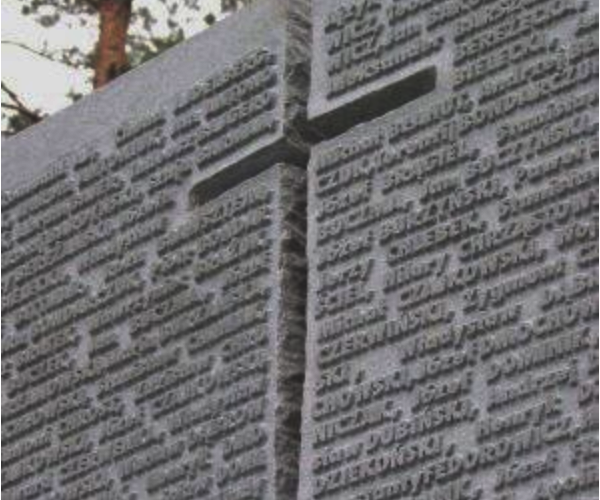 Thank you for your generous support of the Kresy-Siberia Virtual Museum www.Kresy-Siberia.org and its mission to research, remember and recognize Poland's citizens fighting for survival and freedom in eastern Poland's "Kresy" and in forced exile during World War II.
As we continue to endure the challenge of COVID and the way it has upended our lives, we can appreciate how many of our family's lives were upended too by the hardships, repressions, deprivation and disease they faced during World War II. Preserving the memories of their hopes and experiences can give us hope as well for better times in the future.
Check out the new Kresy-Siberia Virtual Museum rebuild
Thanks to your support, we've been able to continue the vital rebuilding of the Kresy-Siberia Virtual Museum. We're doing this to improve visitor interactions, repair system issues, fix security and ensure its future health. You can still view all of the museum content on the older site at https://kresy-siberia.org, but the transition means that it's no longer accepting edits and new submissions.
So please visit the new museum website at http://new.kresy-siberia.org and let us know what you think! Not all of the materials have been transferred yet, but you can add new information and photos, and we'd love your feedback on the progress to date.
Donate today and magnify your gift!
GlobalGiving is running a special fundraising campaign to support the Kresy-Siberia Virtual Museum as one of its certified charities. For every donation up to US$50 made through GlobalGiving between now and midnight (New York time) on September 18th, GlobalGiving will boost your gift by another 50%. Please make your gift go even further by giving during this campaign.
* * *
Thank you again for your ongoing and generous donations of money, time and materials, which all contribute to strengthening our special mission of research, remembrance and recognition.
With gratitude and best wishes to you and your families,
The Kresy-Siberia Virtual Museum team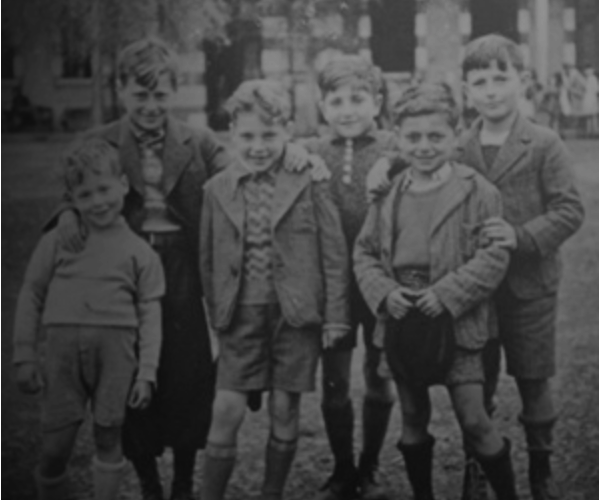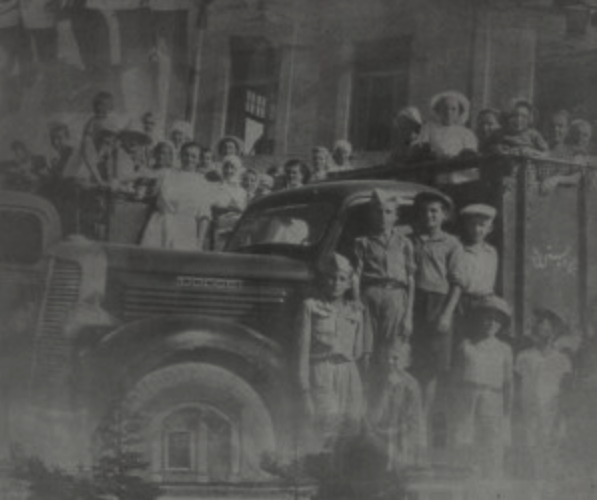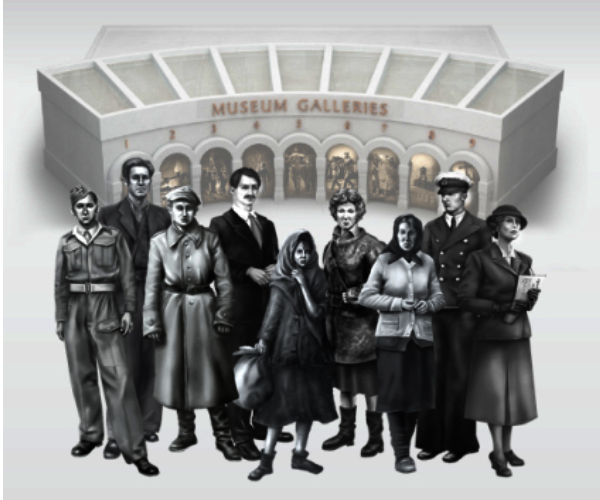 Links: