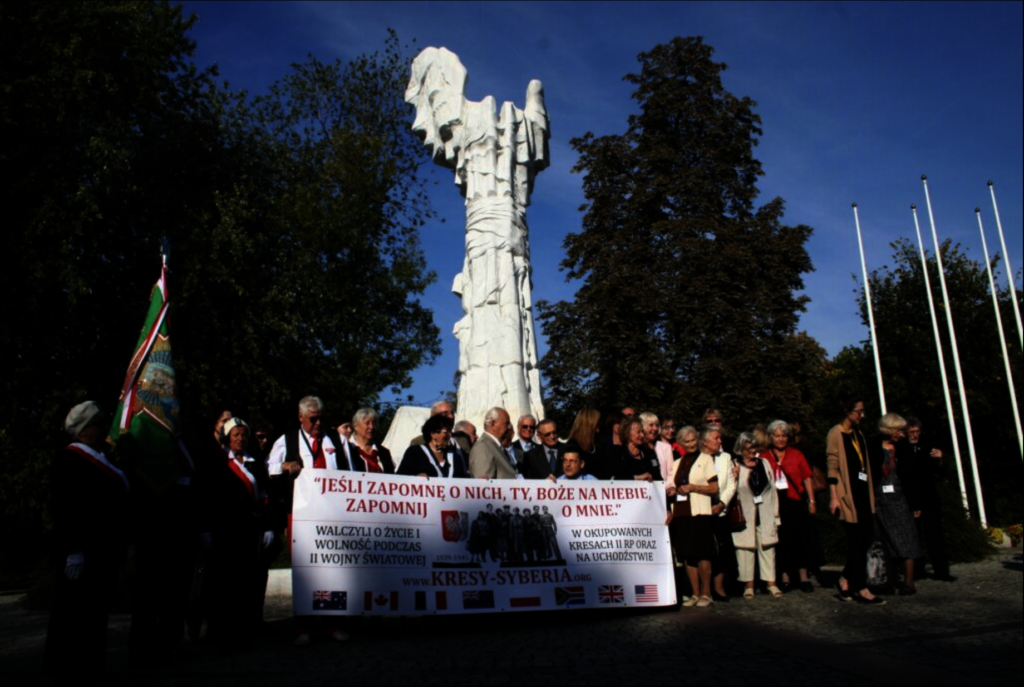 Dear friends, we are so excited to be finally hosting another Kresy-Siberia "Generations Remember" Conference after a pandemic hiatus of 4 years. We are breaking with the tradition of a Warsaw conference and we are partnering up with the newly opened Muzeum Pamieci Sybiru in Bialystok for three days of presentations and events from the 15th - 17th September. Tickets are being sold through the Eventbrite platform and you are not too late, with just a few tickets remaining which you can get here. So far, we have 31 members attending from all around the world, including the US, UK, Poland, Australia and New Zealand.
The Conference will have a full day of presentations on Friday 15th September at the Muzeum Pamieci Sybiru. Our very first speaker is Dave Stewart, son of Captain Donald B Stewart - US POW and witness to the Katyn exhumations in 1943. His discussion is titled "An Update of the U.S Government's Awareness of Polish Issues in Kresy-Siberia During WWII". Dave is also about to publish a 750 page volume 1 book, "The United States and the Katyn Affair" with documents from the US archives. Like his father, he is a great advocate of truth over politics and we are looking forward very much to his talk.
The next talk is from Dr Dmitriy Panto of the Museum of WWII in Gdansk on "Polish Delegations in Kazakhstan 1941-1942. History of Creation, Functioning and Liquidation". I met Dmitriy at our conference in 2014 and was astounded to learn that he was from the same village (4th generation deportee) in northern Kazkahstan that my father was deported to in April 1940. It is a reminder that our group is not just about academic and textbook history but about our family stories and personal connections to each other.
Tomasz Dnilecki a PhD from the Muzeum Pamieci Sybiru will be speaking on "The World of Sybir - Science Portal" and this will be a wonderful introduction to the museum for many of us. In the afternoon, we will have a fascinating talk from Alison Urban who is a PhD from the University of California at San Diego (US) and also the neice of our board member and Warsaw resident, Stanley Urban. Alison's talks is "Acts of Remembrance as Acts of Resistance: Performances of Intergenerational Memory as Memorial" and I am so looking foward to this. I love the idea that history is not just a thing of the past but that by engaging with it in the present we continue the resistance to the crimes that were committed to our families by the Soviets.
Another member of the group, Marta Czerwieniec-Ivasyk from Poland will be talking about her PhD thesis which is the "Polish Railworers on Trans-Siberia Railroad." Finally Irena Lowe and Anna Pacewicz will introduce the new version of the Kresy-Siberia Virtual Museum, with which we are all invited to share our family and historical materials.
And I must mention that throughout the day we will have the wonderful Anastazja Pindor for simultaneous translation. For those of you unable to join us on the day we will be recording the entire conference and links will be sent to everyone.
On Saturday 16th September at 12.30pm we will have a special tour of the Sybir Memorial Museum with an English speaking guide and later that evening there will be a performance at the Museum to which we are all invited. The weekend will finish on Sunday 17th September with participation in all commemorative events in the city of Bialystok.
Apart from the Conference, the board members of Kresy-Siberia will also spend some time with the historians at the Muzeum Pamieci Sybiru to discuss sharing many of the archival materials and survivor testimony interviews that we have collected over the years. Ensuring the longevity of these materials is a very important part of our work. At the moment we are very grateful to have the cooperation of Dr Katarzyna Kwapisz Williams, Deputy Director at the Centre for European Studies at the Australian National University in Canberra who is helping us with the digitization of hundreds of survivor interviews.

As ever, your continued support and donations help us to continue this important work. Donate and support our work.
We hope to see you next month at the conference in Bialystok!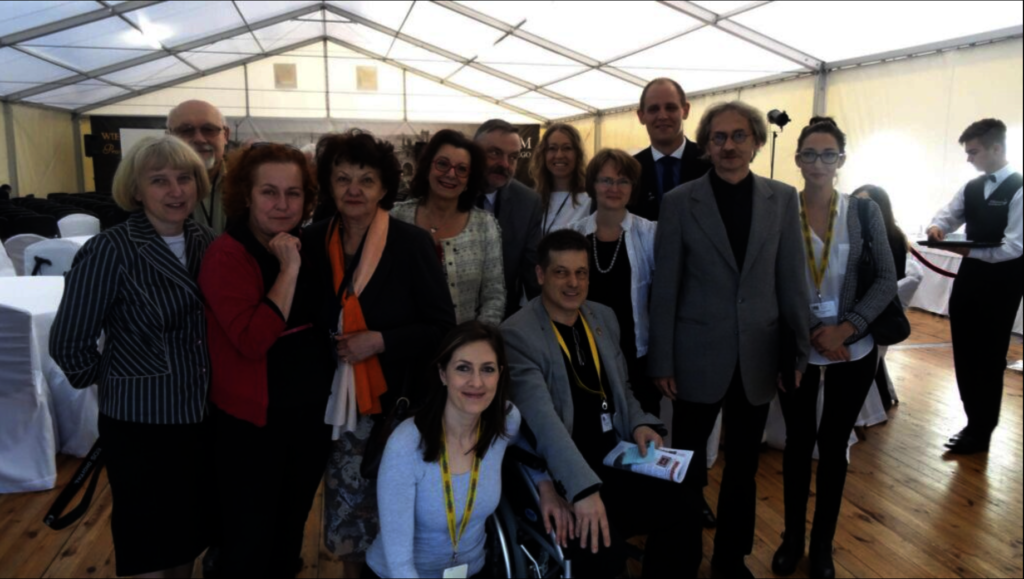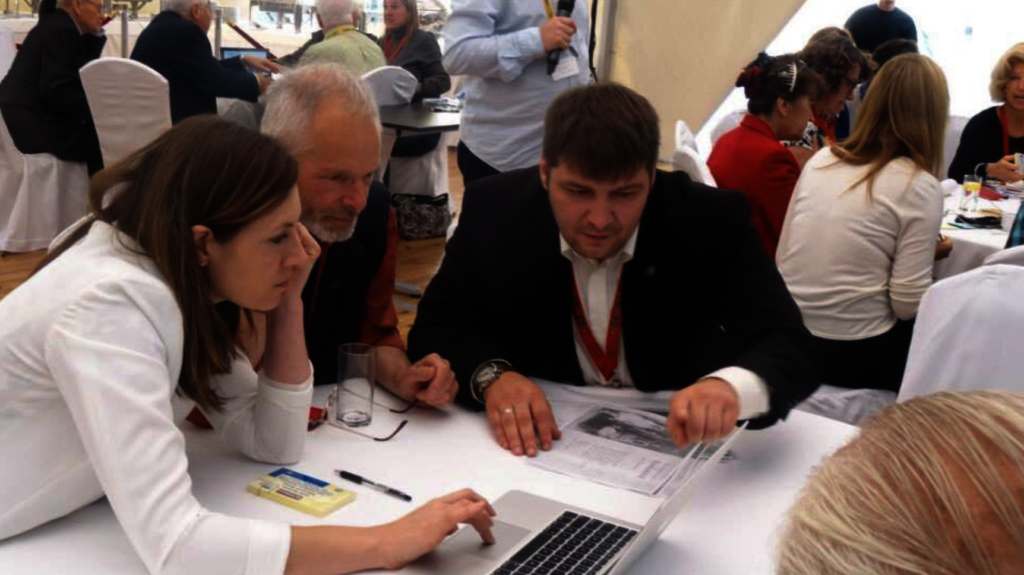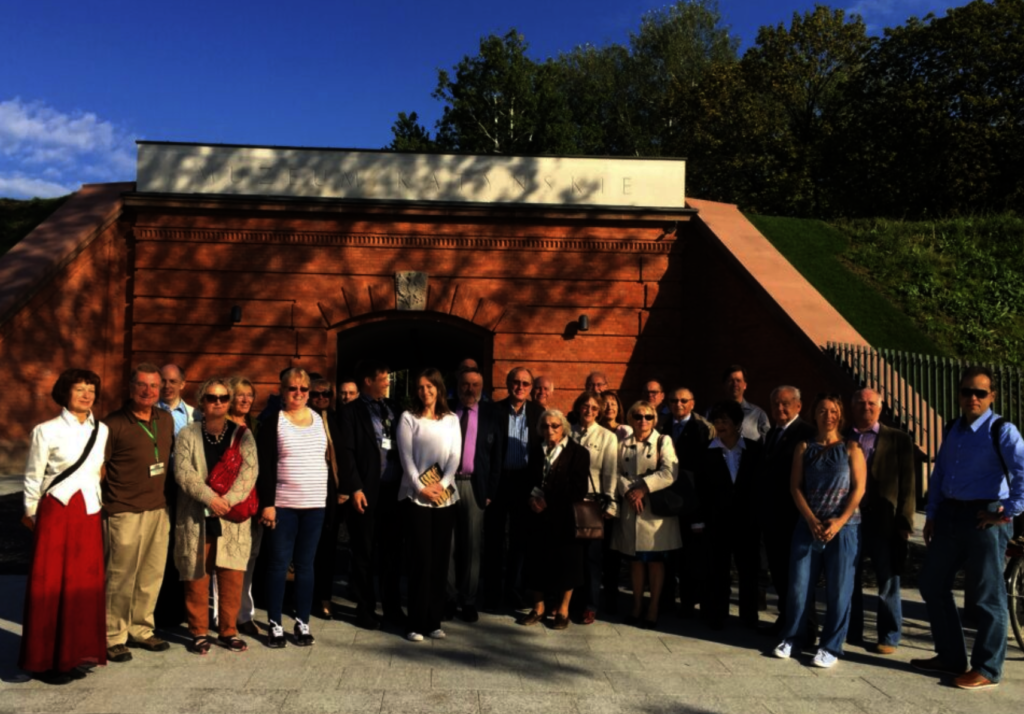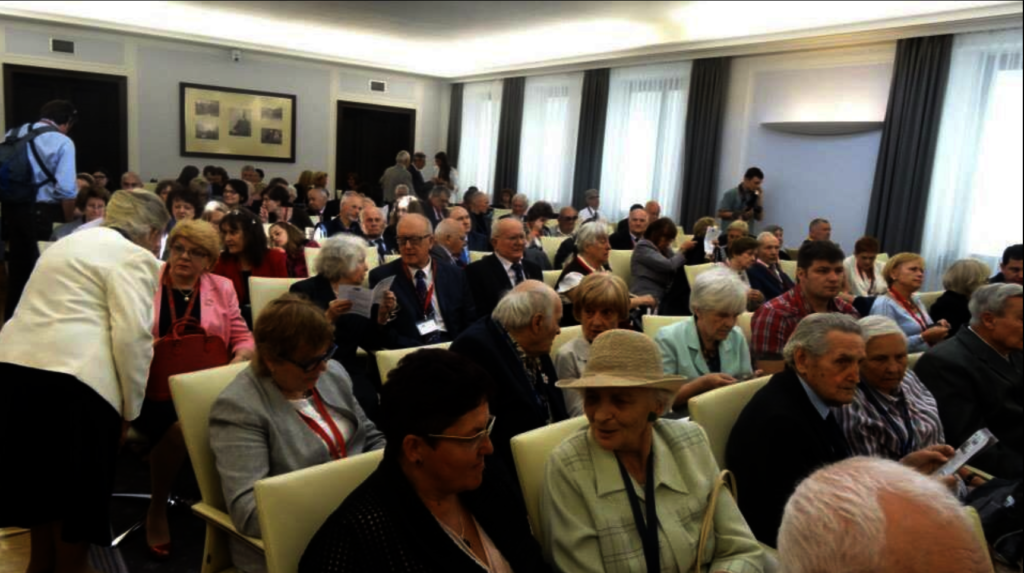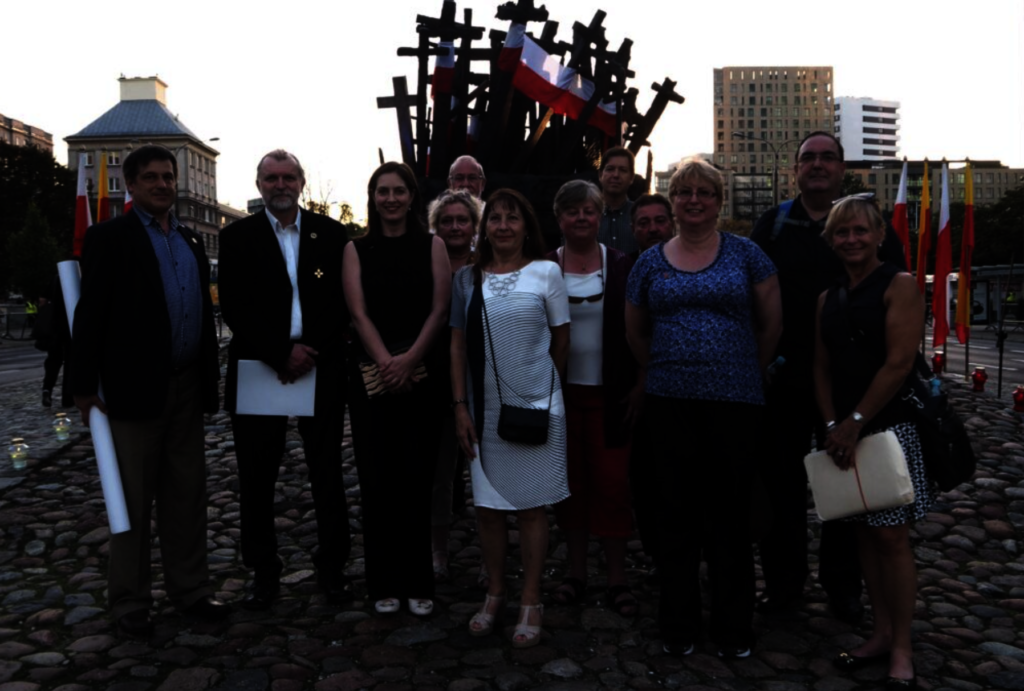 Links: