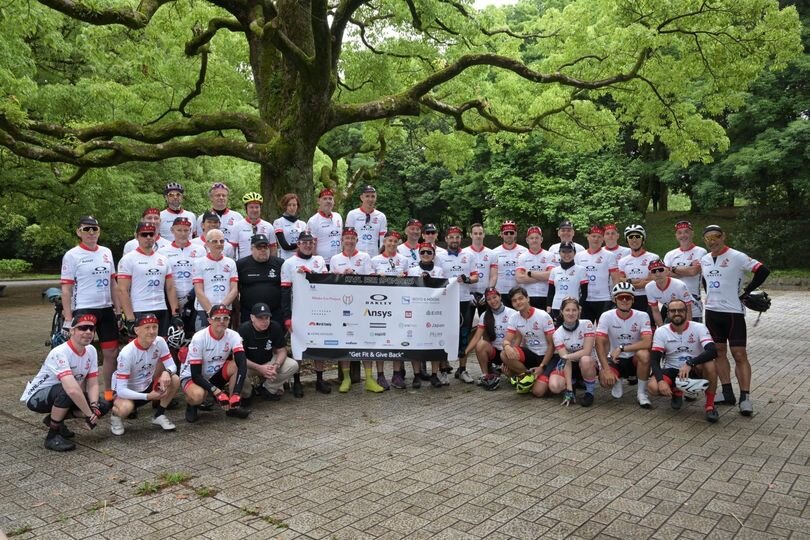 Dear Friend,
We have been very fortunate to have been supported by Knights in White Lycra from the time the YouMeWe was just an idea.
In 2022 we saw a continuation of everyone with the same motto "Getting fit and giving back" and finally after a long runway of Covid, we were able to take off with some face-to-face events like the Imperial Palace Walk and the 500km ride in June crossing the finish line in Kanazawa. We were met by children of the local homes who are also cyclists. The funds raised helped us meet Kanazawa homes and buy 105 children's shoes in need for the summer.
We also have been able to have classes face to face with the children in some homes though not back to our pre-Covid live sessions. Many courses are held weekly online from Iwate-ken in Tohoku, Tokyo homes, Chiba, Nagoya, and Nagasaki.
We held the 2022 Designing Artists Academy at one of the homes with limited volunteers but it was great to interact with the children and artists for two days. Some of the children have grown into young adults since we were last able to meet.
As we move into the final quarter of 2022, we look forward to the KIWL Virtual Cycling challenge and the 2022 GoGo Run in November.
We have also created a focus list of the top 20 homes we are pairing with donors to be able to teach one or more of our 12 skills at YouMeWe. By pairing the companies with the homes, we are able to have a more in-depth volunteer relationship for each side to benefit from.
Another bit of news we would like to share is two new tools we have adopted, Permanency Pacts and Transition Toolkits.
What's a Permanency Pact? A pledge by a supportive adult to provide specific support to a young person in foster care with the goal of establishing a lifelong, kin-like relationship.
Youth transitioning from foster care are often unsure about who they can count on for ongoing support. Many of their significant relationships with adults have been based on professional connections which will terminate once the transition from care is completed. It is critical to the youth's success to identify those adults who will continue to provide various supports through and beyond the transition from care. Clarifying exactly what the various supports will include can help to avoid gaps in the youth's safety net and misunderstandings between the youth and the supportive adult.
We are excited to be raising funds for children who have plans to continue their education after high school with Educate YouMeWe scholarships.
Lastly, we have created a membership site for those who wish to have access to the games and software created by kids at YouMeWe and utilized to teach fundamentals like teaching.
Thank you for your continued support.
Regards,
Michael Clemons
Founder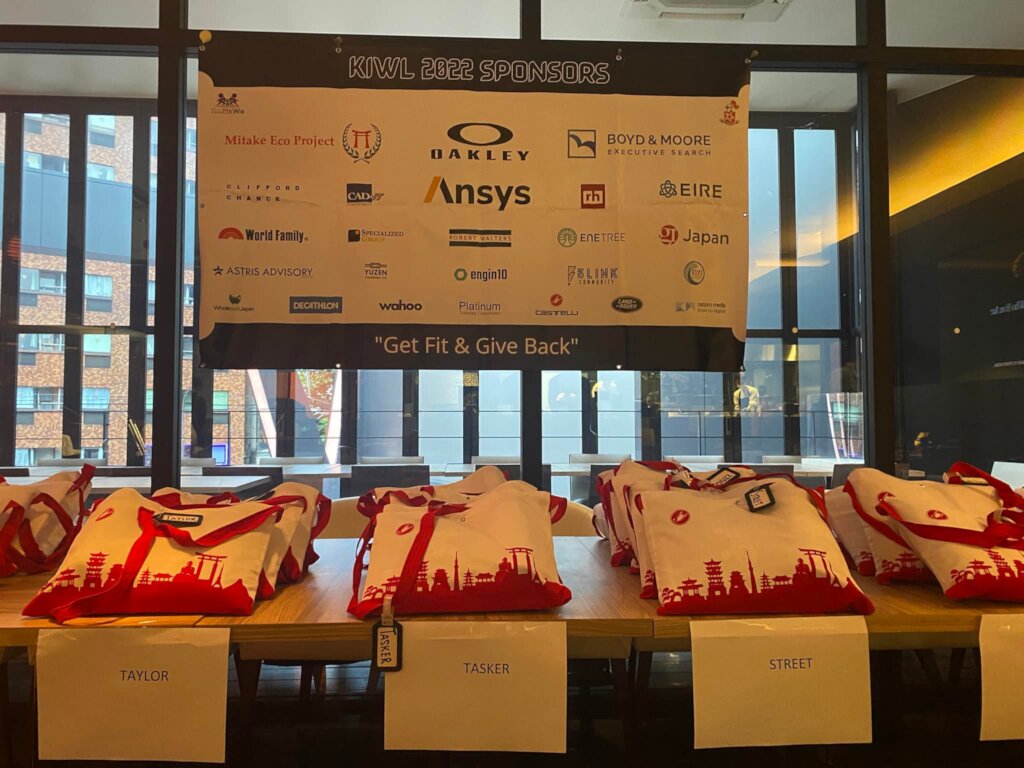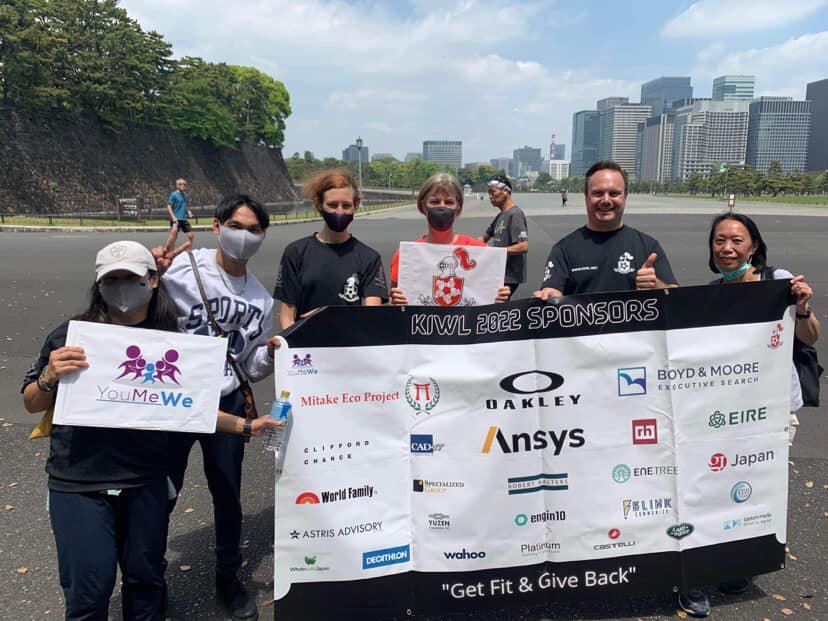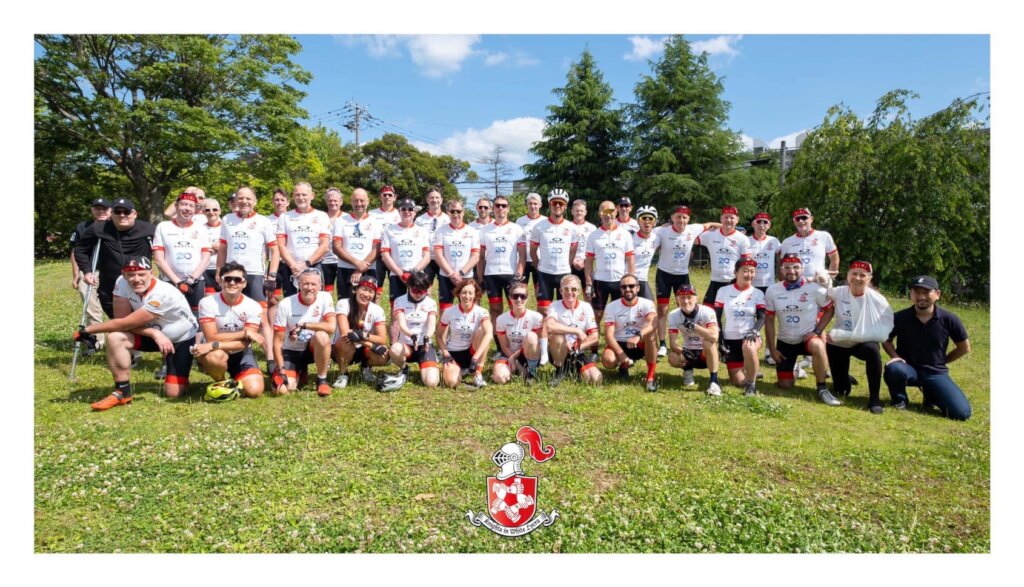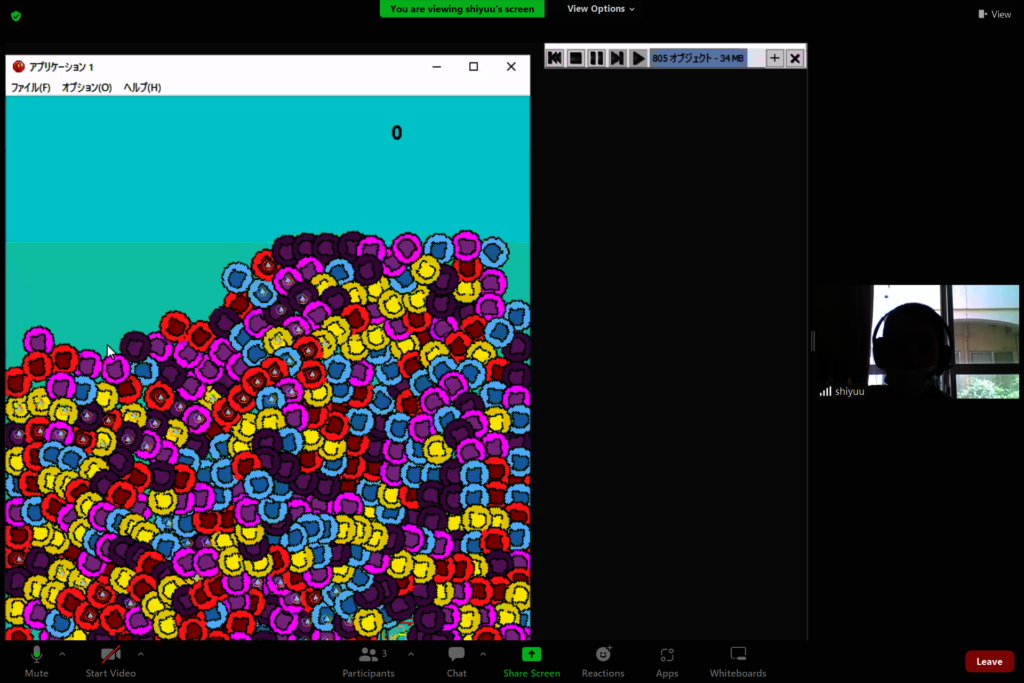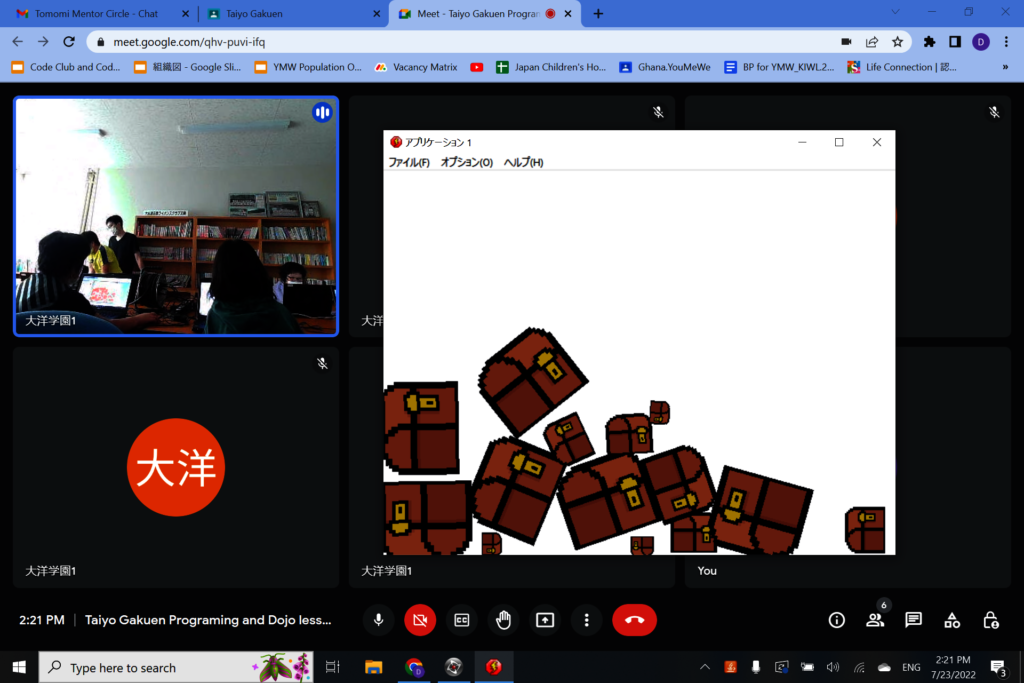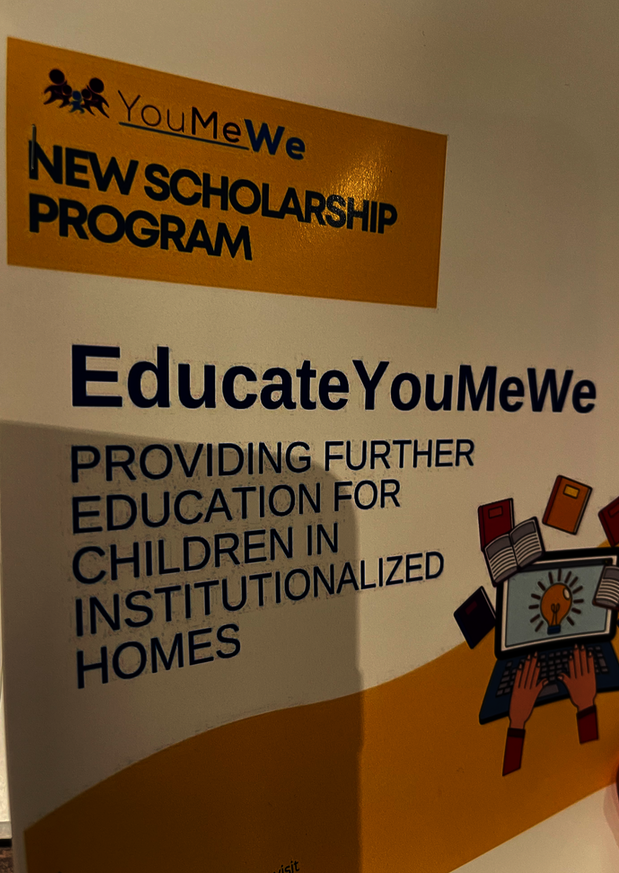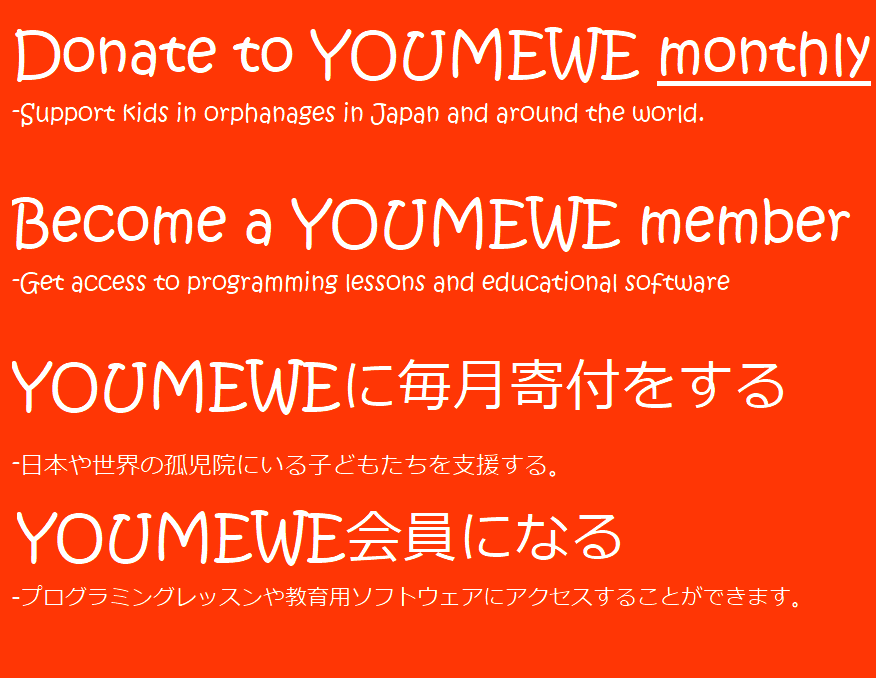 Links:
Attachments: