Project Report

| Aug 1, 2017
Kill Malaria, Save Human Life !!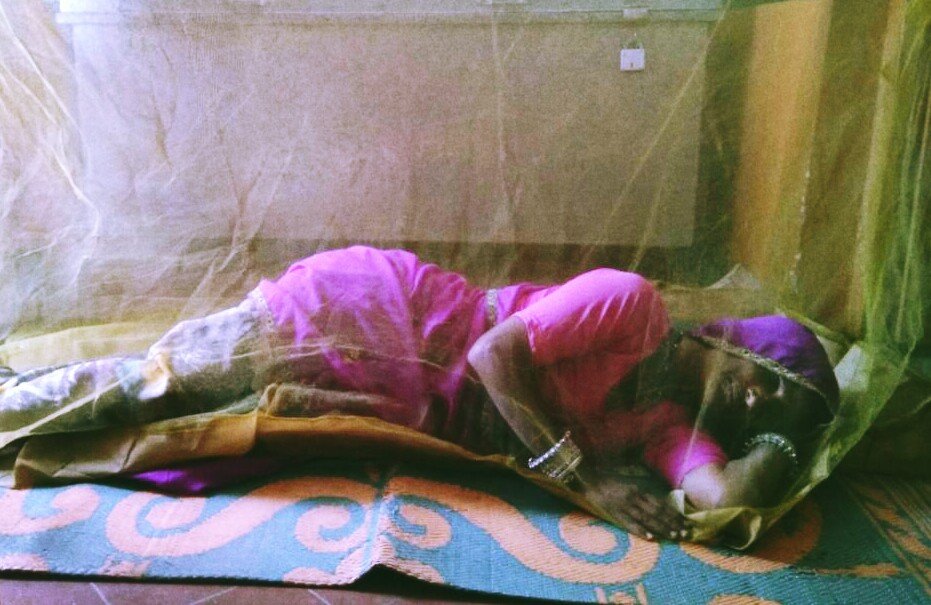 Respected Donor Namaste!!

Many Greetings from RSKS India!!
We have been getting your valuable generous support through GlobalGiving and we are thankful to you from the core of our heart.
RSKS India, for the development of the marginalized deprived community , has successfully struggled for last 24 years. The organisation did appreciably, primarily at women empowerment, child development, education, Better livelihood, environment conservation, prevention of violence against women and many other sensitive issues.
The fundamental objective of this program is to reduce the loss of human life which we have every year and to get remote villages, slums tidy by awareness. There must be an environment of cleanliness and the poor should get appropriate information of Malaria disease so that they may able to protect themselves from it.

As per health specialists, almost 30 million people become victim of malaria every year and more than 20 lakh people got premature death due to malaria.

Slums, lower and dirty townships at Ajmer have litter everywhere and this helps mosquitoes to thrive. These areas are mosquitoes abundant, therefore Rajasthan Samgrah Kalyan Sansthan has provided mosquito nets to the localites of these areas to get protection from mosquitoes. Under this program, We organised "Malaria Relief Camp" in these regions in which mosquito nets have been distributed to 15 poor families and they have been motivated about cleanliness by awareness program.

All 15 beneficiary families are happy to get these nets because they have no more fear of diseases from mosquito bites. Now, they may get a sound sleep.

Thanking you for your kind cooperation and financial support. Without your generous donations it is very difficult for us to '' Kill Malaria, Save Human Life !!''

International Youth Week !! Help Us ~

Today kick off international youth week and for a limited time. donation to RSKS India are being 100% matched dollar for dollar on GlobalGiving! Help us celebrate the Great work RSKS India does !

Your contribution and support are so valuable for us. Please do click on the link to support and donate.

Provide Gift & food to Poor Street Children

Educate Children in Rural India

Give Education Materials To School Child in India

Sponsor Nutritious Meal for 50 Street Kids
Dear friends and donors, Please consider telling your friends and family about our projects - share the link on your blogs or social networks, use the tell-a-friend feature on the project page to email your network, or just bring us up in conversation. You know your friends and family tell them why you choose your project and what it means to you.

Many thanks again for your support!!

We will continue to keep you updated about our work and events of the following months.

Note:-
Dear Supporters ..., You may give us points between 1 to 10 to the extent of your satisfaction with our performance. We will be glad to get your response.

You may do the above in the review column at the end of the report.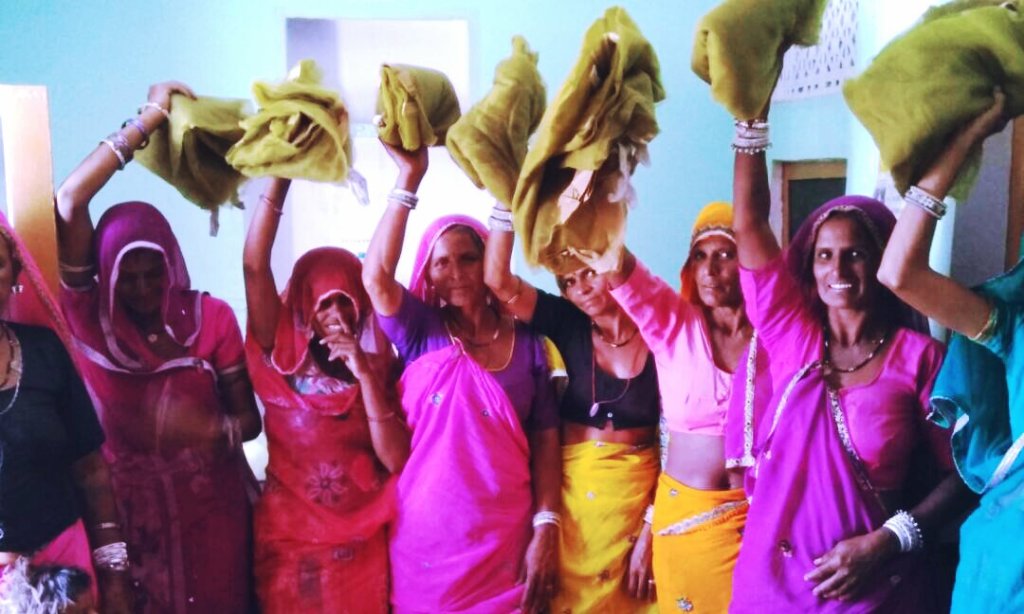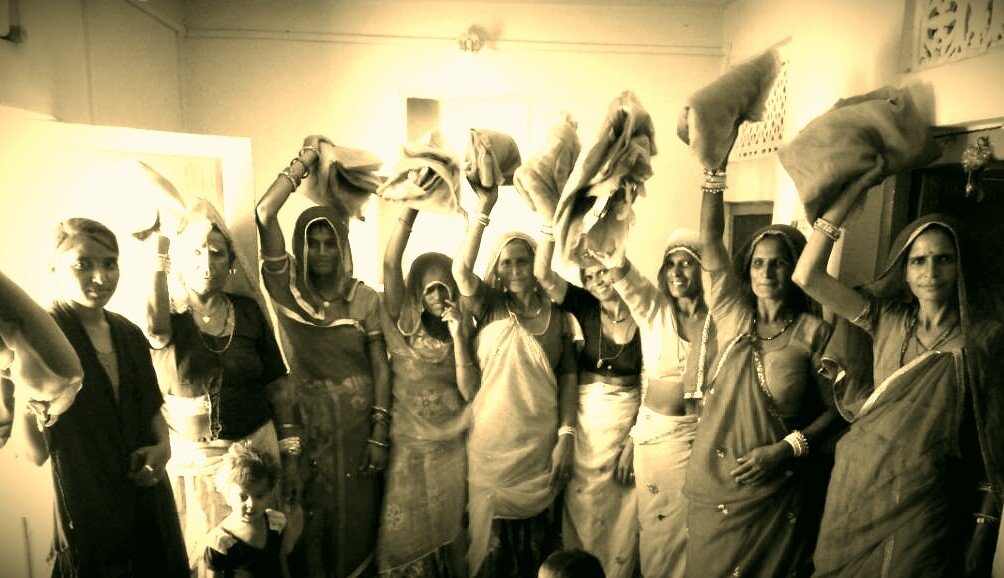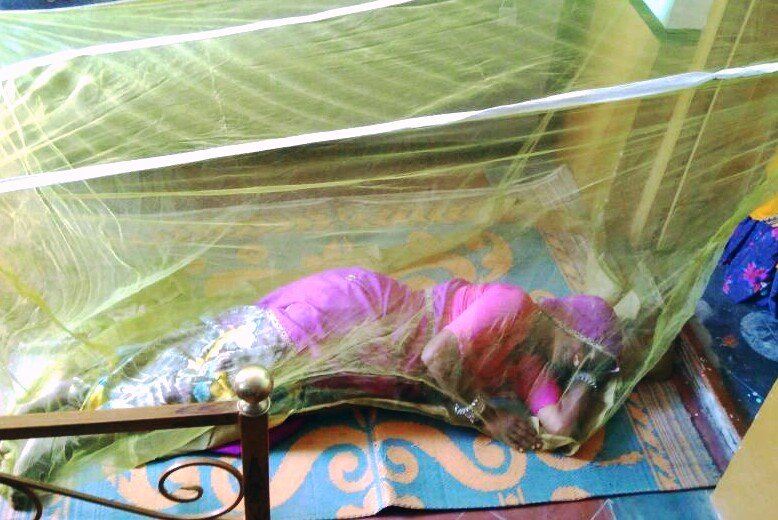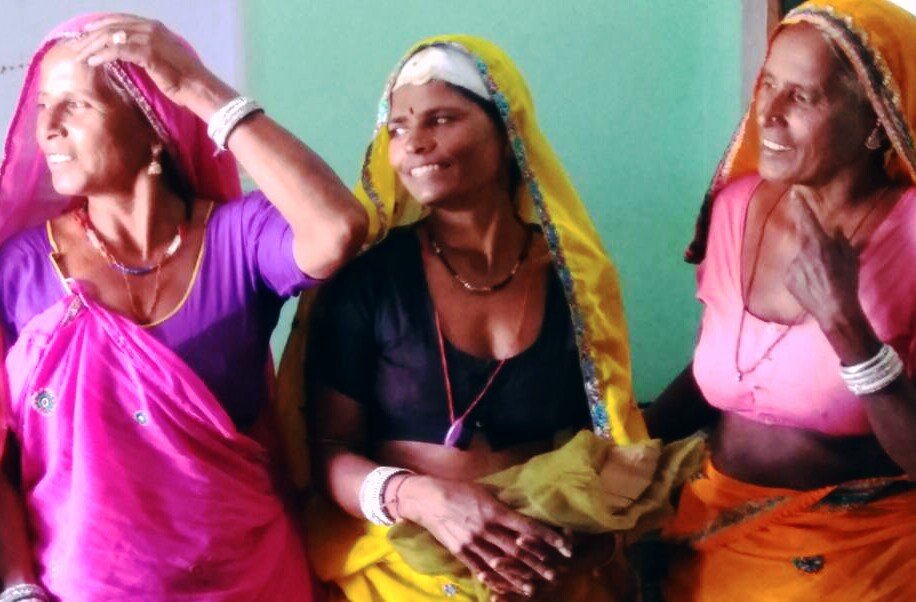 Links: