Project Report

| Sep 1, 2020
The Impact Stories from Ground During COVID-19!!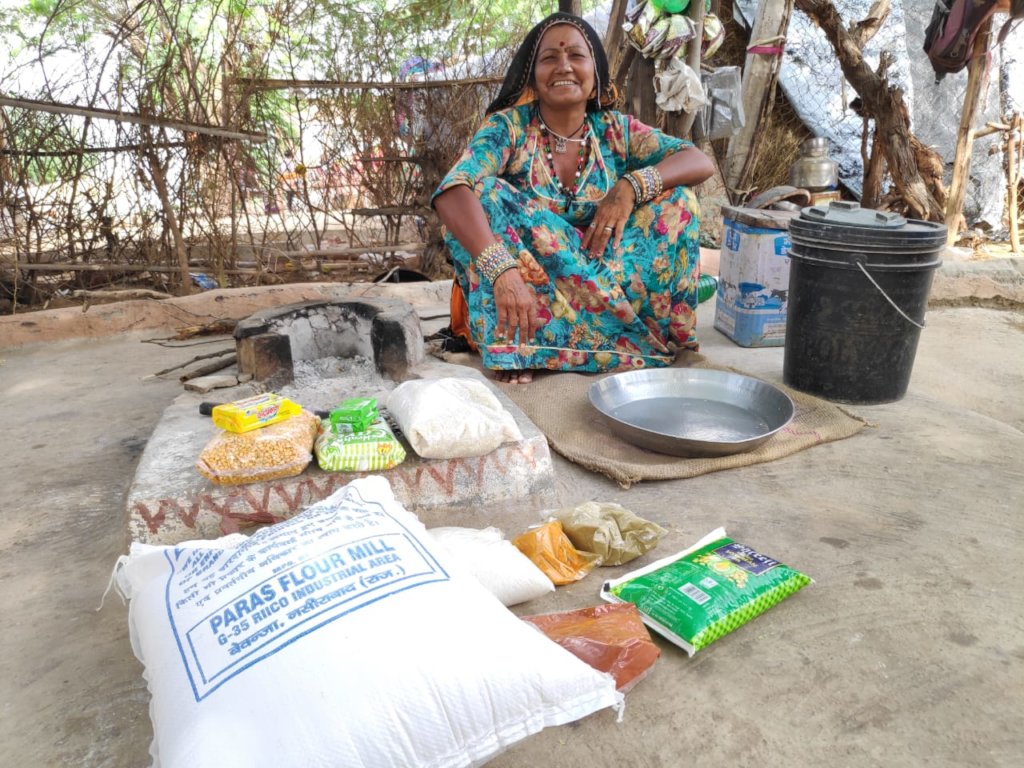 RSKS INDIA is working for COVID-19 Humanitarian Relief and is always taking new steps for that. From time to time we see the impact stories from ground by our feedback forms. Some of these real stories is shared in this report.

An Impact: Meet with Beneficiary Manohar.....

Manohar (Name Changed), a 15 - year-old boy, lives with his family in the remote village in rajasthan, in which his mother and two siblings live. Manohar's father died in an accident after which the entire load of the family came to the mother. In his childhood he got electrocuted after which his hand was cut down and he became disabled. The family is dependent only on his mother who goes to the NREGA and earns income. Manohar's elder brother work as labour and earns for his family. Due to financial crisis in the house, there was a problem of shortage of ration in the house. For some time, people around the house gave some help but after that they also gave up.

Since the starting of Covid-19, RSKS India's relief program was going on for the needy people, daily laborers, people with disabilities etc. Under this program, ration was distributed to the family of Manohar. It was given at a time when there was not even a grain of ration in his house, so the family of Manohar knew the importance of the ration kit received. As soon as they got ration, smile can be seen at their faces. Ration kit had Spices, soap, oil, salt etc and by it their food security was ensured.

Manohar and his family regularly use the hygiene kit provided by the organization so that they can stay safe from Covid-19 and with the help of ration provided by the organization to ensure their three weeks of food safety so that they can get food on time. Now, his family does not need to spread his hand in front of anyone. Manohar and his family thank RSKS India, GG and Donor for their valuable support. Family members of Manohar want to open shop for future employment of Manohar, so that he will be able to do self employment and stand on his feet.

An Impact: Meet with Beneficiary Rami.....

49 - year-old Rami (Name Changed), living in Small Village, a Pushkar rural area, is a woman living in a hut. Rami lives with her husband and three girls. In the name of employment, they don't have anything they go to temple and beg there and from that money they spend their lives. Only Rami's husband makes a living by selling coal. At the time of lockdown they faced many problems. During the Lockdown, begging was also impossible so they were unable to eat food. Her husband's work also stopped. In the starting she got some help of food from donors but after that they had to live on their own.

RSKS India marked this location and with the support of GG & Donor, Ration distribution program was done in this location. Under this program, Rami also got ration as she needed this support the most. This ration kit included rice, spices, salt, oil, soap, flour etc. and it ensured 3 weeks of food security. Rami was very happy with the ration and that night after many days she at full diet. Along with Ration kit, Hygiene kit was also distributed in which there were sanitation materials like masks, sanitizers, handkerchiefs etc. which will protect them from Covid-19.

Now Rami and her family are getting two time meal on time for which Rami and her family wholeheartedly thanks the donor. This ration aid helped Rami greatly and ensured her food safety. Now Rami and her family are happy and her husband is employed and is earning some income and house expenses are met. Rami is afraid that in future, if this problem will come back then she is already preparing for it, So that Rami and her family will be safe and secure.

Many Thanks
Team RSKS India
Follow us on for Regular Updates www.facebook.com/rsksindia


Note: At this Hard time The RSKS India's Main focus on COVID-19 Relief Campaign.......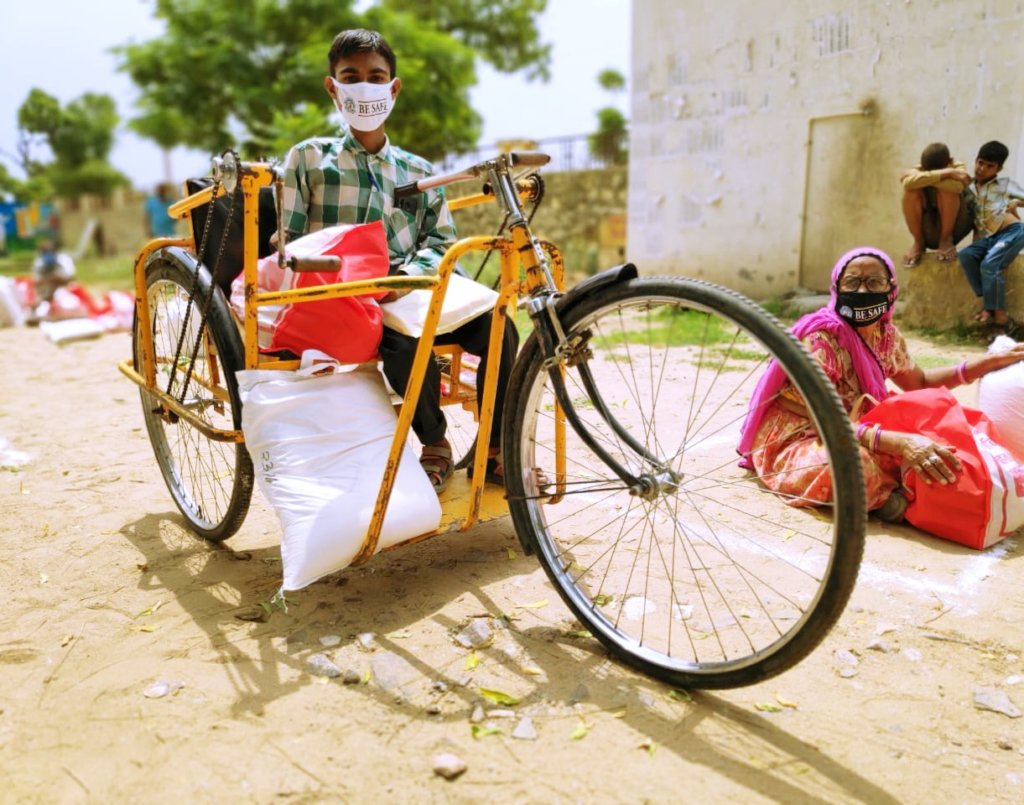 Links: