Project Report

| Aug 25, 2020
Ensuring Food Security of Folk Artists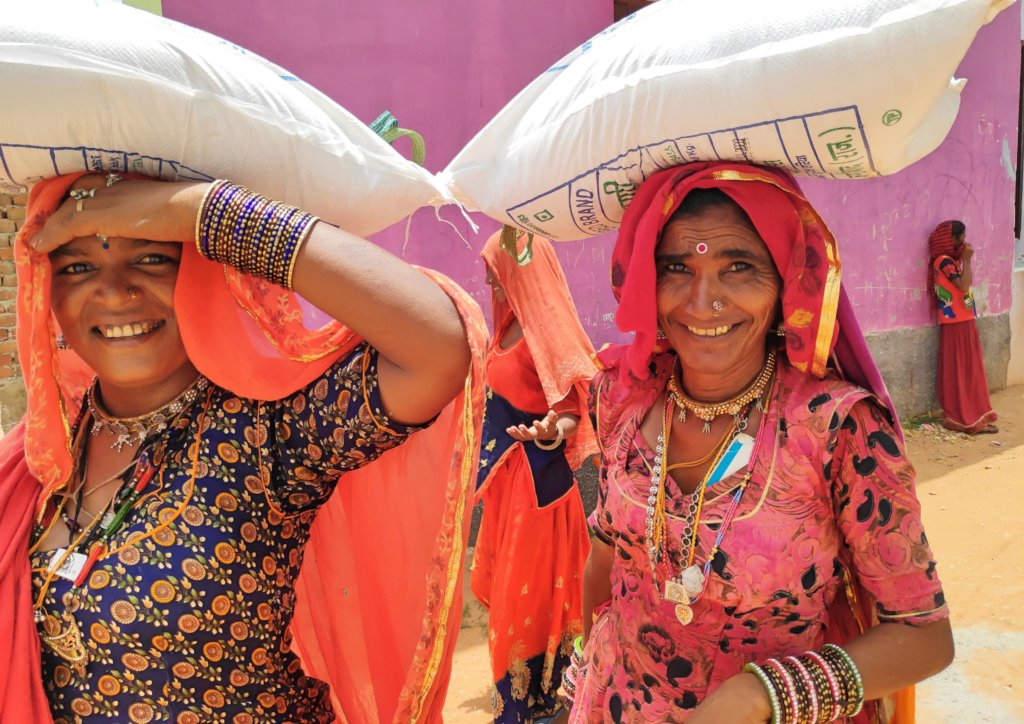 Dear Friend Namaste,
Hope you & your family Safe & Healthy!!
People who visits Rajasthan do hear the Sarangi, Rawanhattha, Kamayacha, Morchang and Ektara or see the mesmerising dance of kalbeliya and become a fan of Rajasthani folk art. Today in this fight against covid-19, folk artists are facing a lot of trouble as their earning was on daily basis as they used to perform at weddings or on occasions/event for their daily livelihood and due to covid-19 pandemic they are unable to find employment for themselves. They are living in their huts as they didn't had any protective mateiral against corona virus and are facing many problems in which the biggest one is the financial problem as because of it they are unable to cook two time meals and get protection against Covid-19.

RSKS India marked their location and did a baseline survey over there in order to provide relief to these Rajasthani folk artists. 50 Rajasthani folk artists families were supported by RSKS India and ration FOOD kit were distributed them which contained around 20 kg dry ration (flour, pulses, oil, sugar, salt, spices etc) and along with this hygiene kit was also distributed to them which contained masks, sanitizers, handkerchiefs etc. Awareness program was also done with them in which social distancing, use of masks, importance of washing hands were the prime focus. They were also encouraged to find employment.

These Rajsthani traditional Folk Artists families can now easily cook two times meal for a month through the ration kit provided and also now they are able to protect themselves and their families from the Covid 19 pandemic by using the hygiene kit being provided by the RSKS India. These Rajasthani Folk Artists are able to find employment without having any tension of food. They are now able to overcome the destructive wave of obstacles caused due to coronavirus.

Madhav Story from Ground....

My Name is Madhav (Name Changed), I am 36 year old and I sing songs and play sarangi for earning for my daily livelihood. Lockdown was a complete disaster for me as my daily earnings came to an end and I was unable to find any sort of employment. I was sitting unemployed at home with my wife and 3 children whose total responsibility is on me.

My savings got vanished in a week and after that we were unable to eat two times food and the situation was getting worse day by day. One day I heard some people coming at our place and helping our community, these people were from RSKS India. It was truly an amazing job they were doing as people like me really needed support.

These people from RSKS India provided me 20Kg Dry ration and along with this they also provided me hygiene kit which is being used by all of my family members and they also gave awareness against corona virus. I thank donors from bottom of my heart as only because of them, today me and my family can eat two times meal and also protect ourselves from this Corona pandemic.
Attention Please.....
The RSKS organization is currently running a ''Covid-19 Humanitarian Relief in India'' operation for daily wage workers, Homeless, Street & Slum families, who lost work and earning.

You can contribute your generous support for COVID-19 Relief In India.

https://www.globalgiving.org/projects/relief-to-coronavirus-affected-families/
Once again thank you so much for your valuable Support.


Regards

Team RSKS India

Follow us on https://www.facebook.com/rsksindia
Stay Healthy & Keep Physical Distancing!!
Note: At this Hard time The RSKS India's Main focus on COVID-19 Relief Campaign.......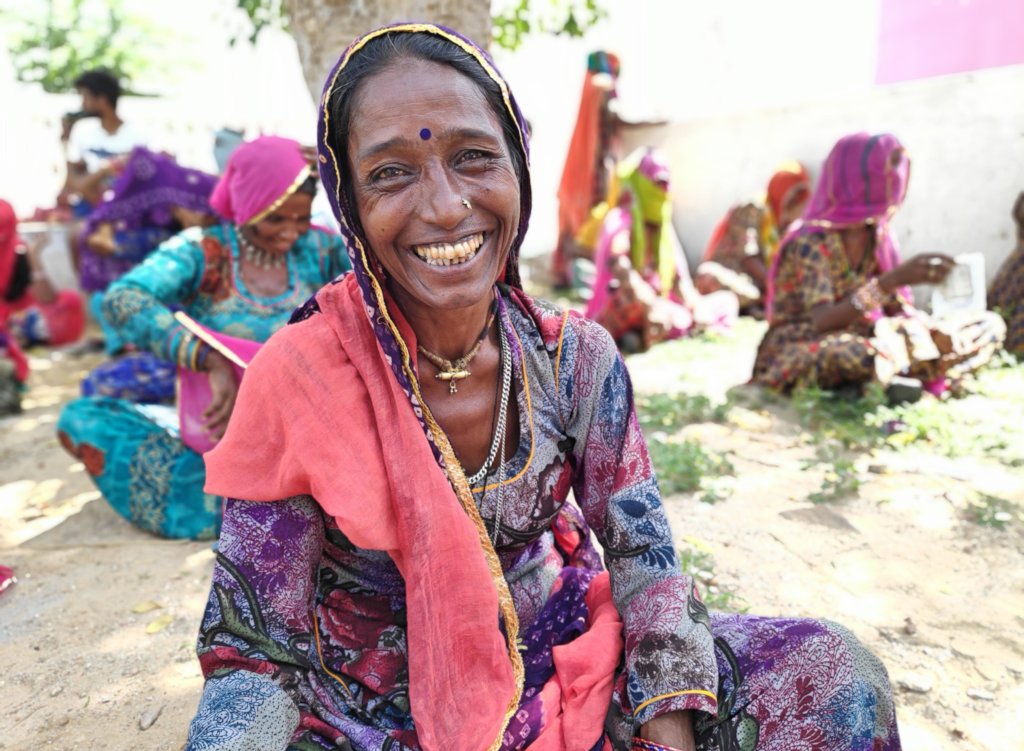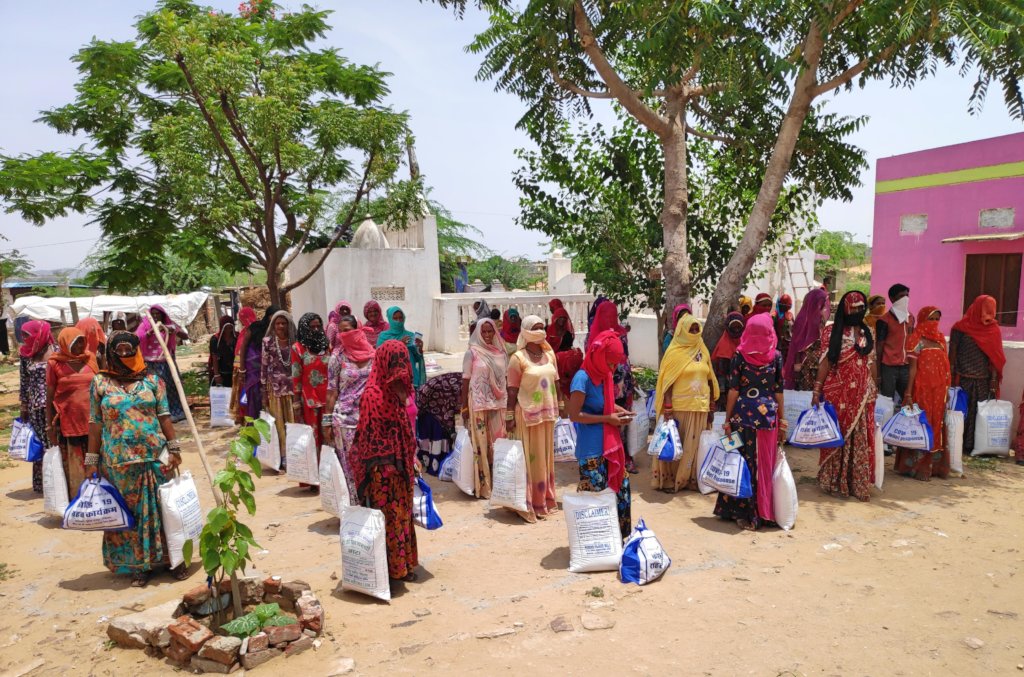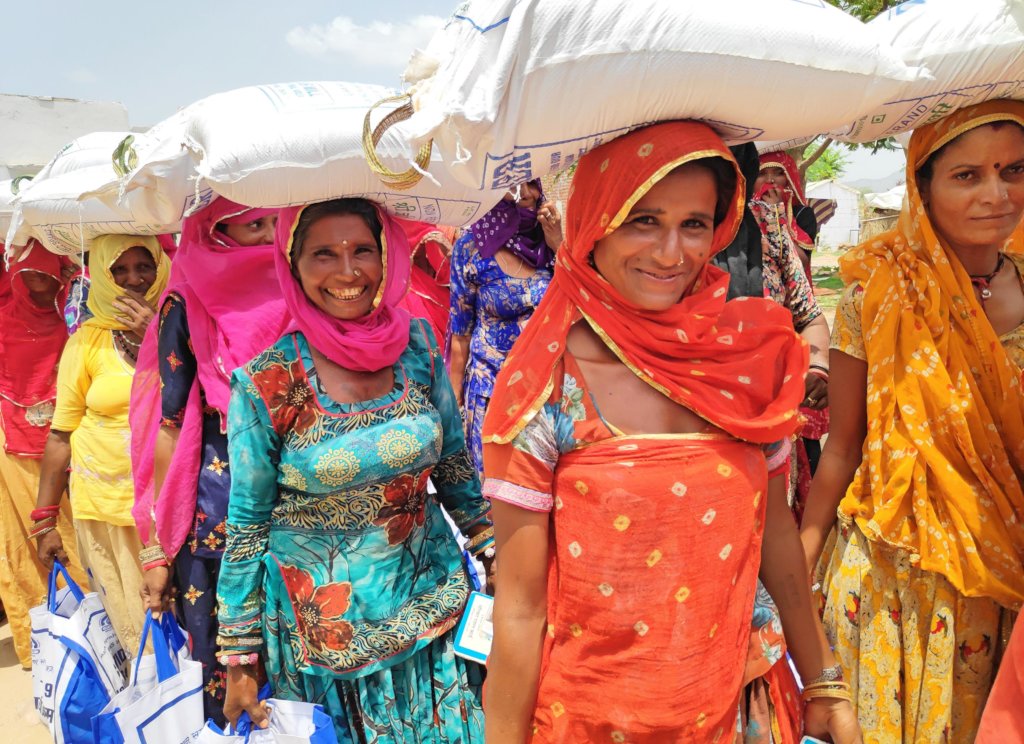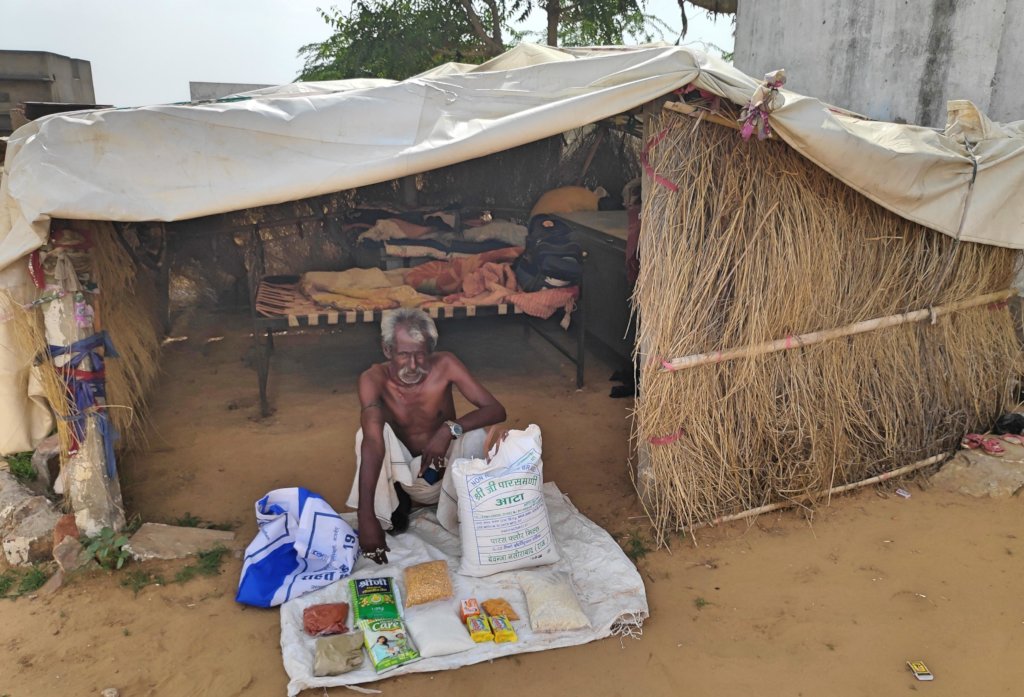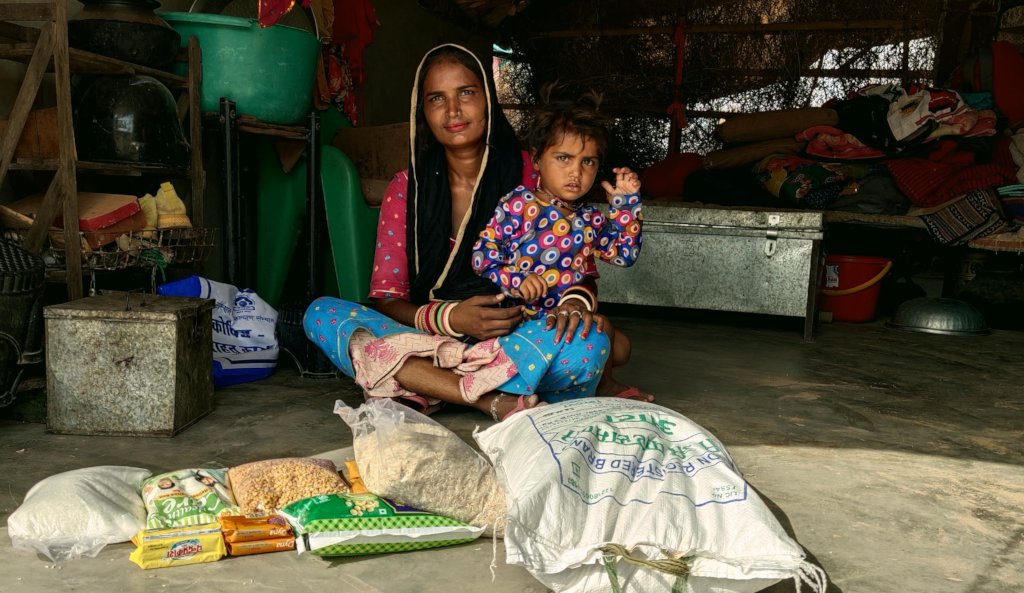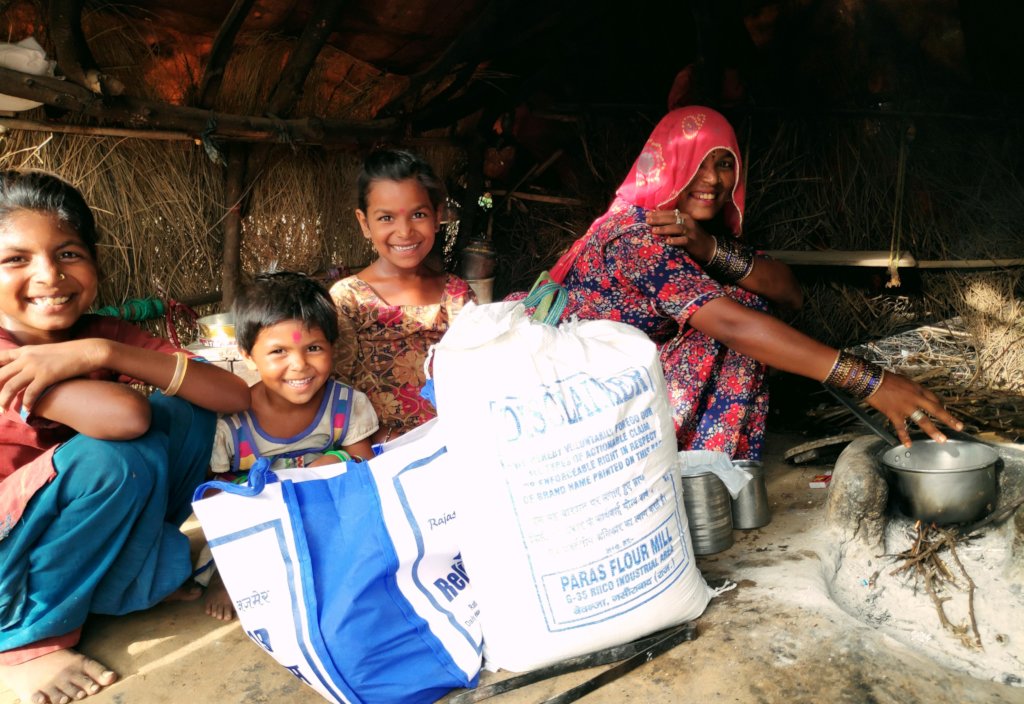 Links: