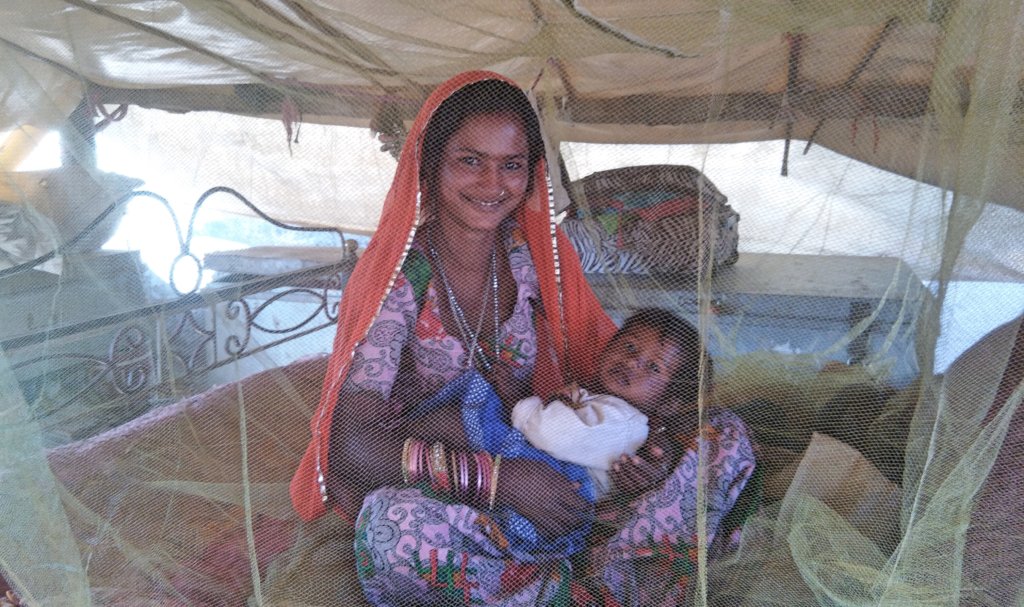 Respected Patron Namaste!!
Many Greetings From RSKS India....
We Have Been Getting your Valuable Generous Donation & Great Support over the year through GlobalGiving and we are Thankful to you from the Core of our Heart.
Now-a-days, diseases caused by mosquitoes as malaria, dengue, chikungunya, etc. becoming fatal for all of us. Now, the whole world gets victimized of the diseases and in the lack of proper treatment at time, they loose their precious lives for which lack of awareness is also a major reason. As people live in the urban slums are not aware of cleanliness, due to which garbage gets colletcted in the locality that provides feasible surroundings for the growth of mosquitoes. Other than this, stagnated water and improper drainage is also give rise to the birth of mosquitoes.

Rajasthan Samgrah Kalyan Sansthan identified such slums of the city where mosquitoes were active. RSKS, with the financial support of GlobalGiving Foundation, distributed mosquito nets to around 75 families of the identified slums. The residents of the slums slept in open under the sky and felt mosquitoes didn't let them to have sound sleep. But, now with the use of mosquito nets, the beneficiary families are able to have sound sleep.

Now, the beneficiary families live a happy life that has become possible with the support of GlobalGiving Foundation. RSKS, to make the residents of the slums aware, consulted them and gave information about the remedies treatment of diseases caused by mosquitoes. The localites listened to our activists carefully and made the locality neat and clean. Now, the entire slum area is clean and the residents breath in fresh and healthy air. All the beneficiaries thank GlobalGiving Foundation and the donors to bring unexpected change in their lifestyle and to make them healthy.

Join RSKS India Change-Maker Club!

When you join RSKS India, you will join a special group of people reaching out each month to provide Health, Education & Livelihood for Marginlazed families around the Rajasthan. Together, we can eradicate poverty, Illiteracy, Malnutrition & Violence. If you would like to take part in this Remarkable effort on an ongoing basis, We recommend it's a good time that you start a recurring monthly donation for a small amount at........

https://www.globalgiving.org/projects/education-for-every-child-in-india/?show=recurring

Dear friends and donors, you're valuable suggestions are welcomed for this noble work. Please do provide your suggestions in the comment box so that Empowerment of marginalized community may be more successful.
_
Thanking you for your kind cooperation and financial support. Without your generous donations it is very difficult for us to ''Kill Malaria, Save Human Life!!''

On behalf of the beneficiaries, RSKS India would like to thank you for your generous donation to help them.

Many thanks again for your support!!

We will continue to keep you updated about our work and events of the following months.
Best Wishes,

Team RSKS India.....

Follow us on www.facebook.com/rsksindia

*Name & Palace changed to Protect identity Confidentiality*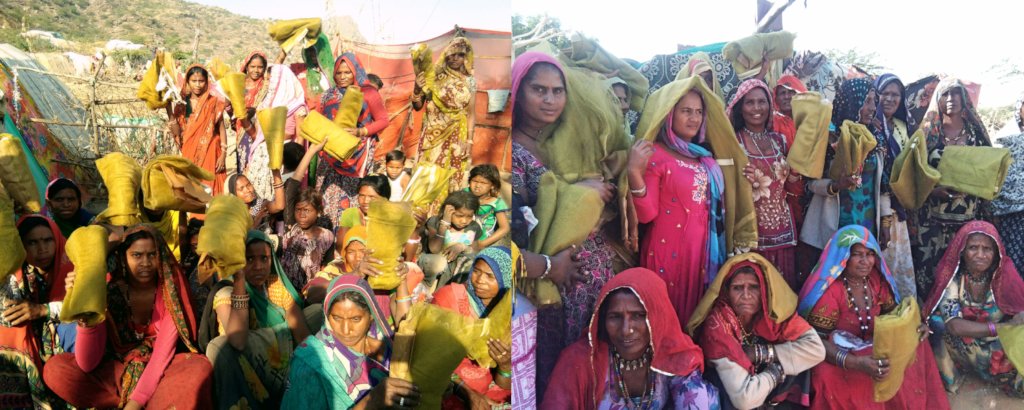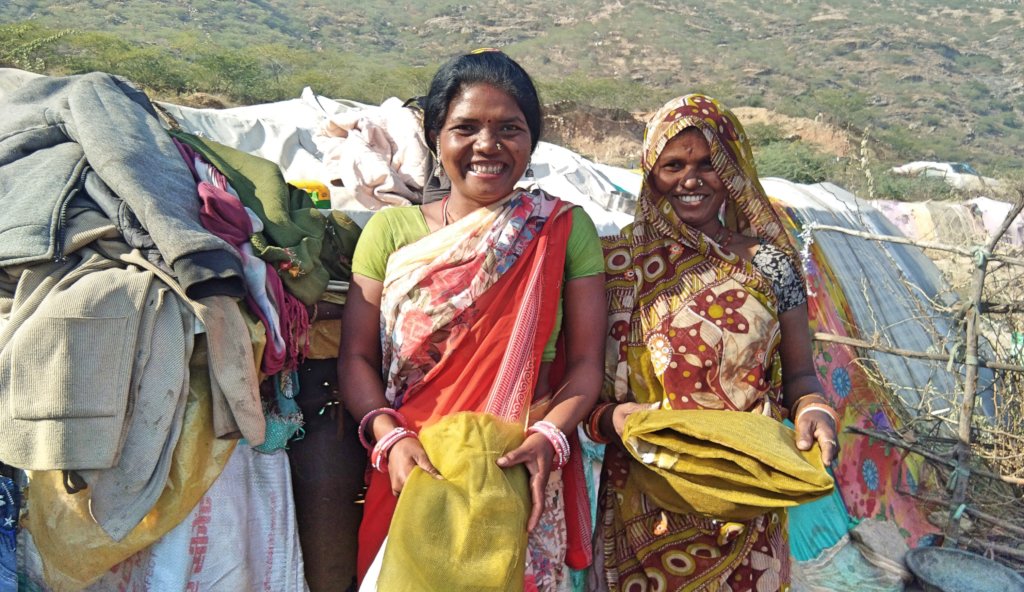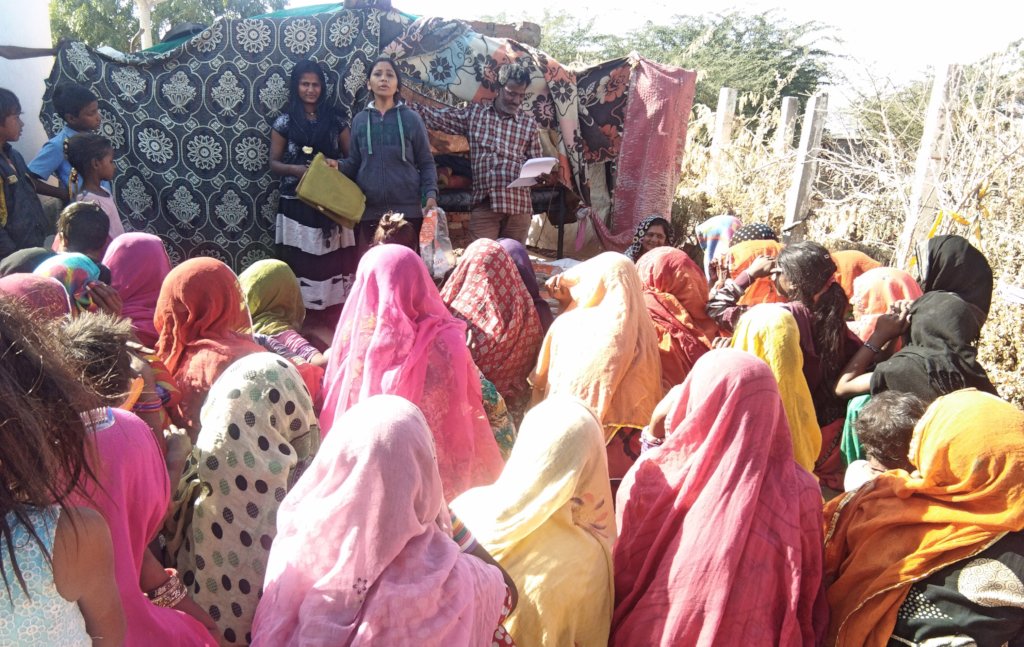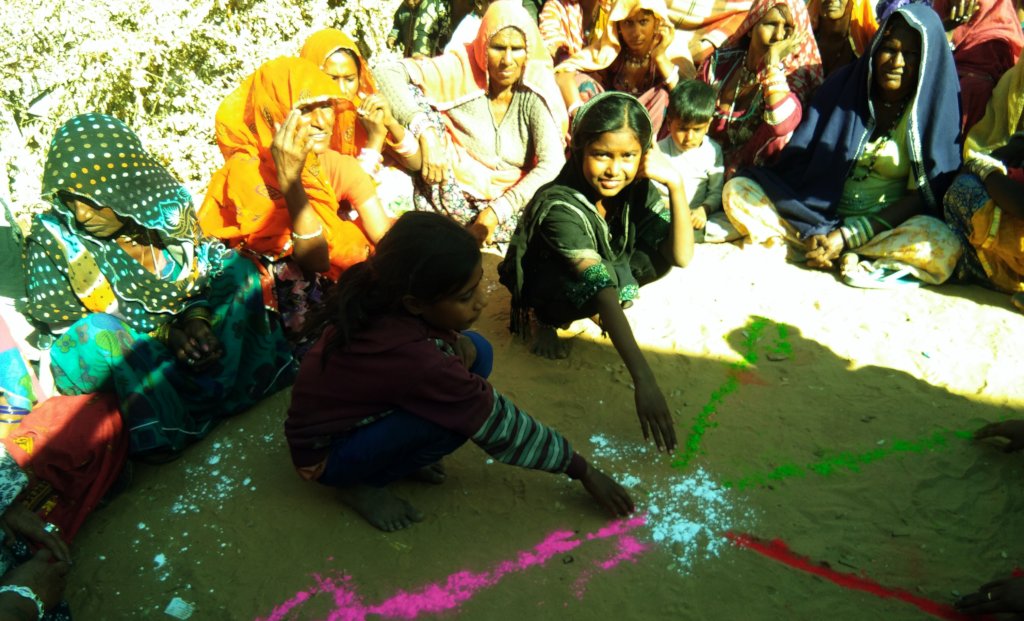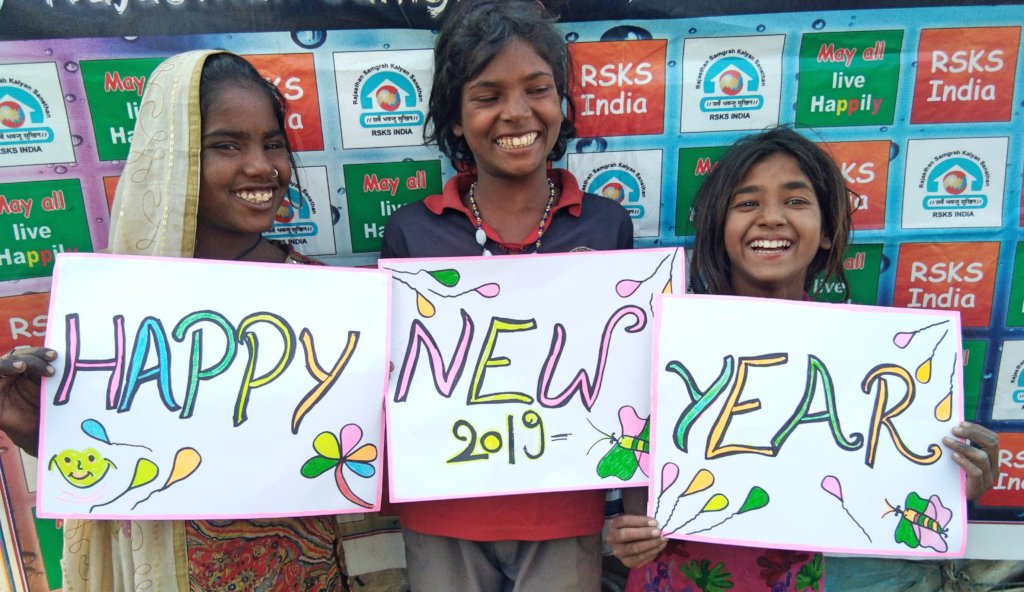 Links: