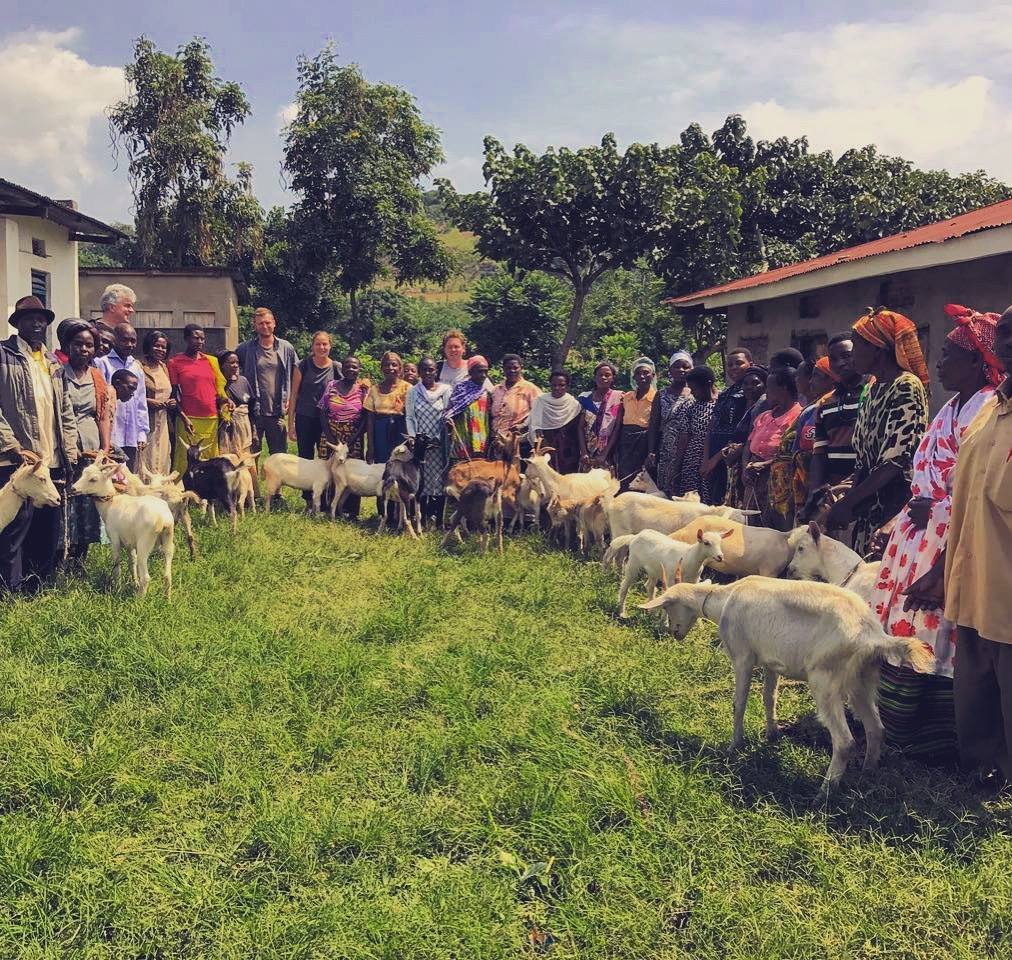 Early on a hot and dusty December morning, the Kyaninga Dairy team set out to Kasinga District, in the Rwenzori mountains, close to the border of Uganda and the Democratic Republic of Congo. It was a long drive for a relatively short distance, as most of the route was on unsealed, rocky, marram roads through local villages and small trading centres. We finally stopped at one village, where the Kasinga Women Dairy Goat Project had gathered to sell their goats. Some of these women had walked for over an hour with their goats, in the heat and dust, but it would be worth it, for the money they would be able to take home to their families. The average monthly wage for a family living in rural western Uganda is less than $100 a month, but each of these goats would be worth between $70 and $90, depending on their age.
In total, 39 women and their families brought 41 goats for sale. Families like Mary, who had 4 goats at home that sh had bred from her original one goat that she was given initially. She not only gave the milk to her children to supplement their diet, which mainly consisted of Posho (maize meal) and beans, but she made a small income by selling the excess milk to the local health centre's maternity unit, where babies born with low birthweight, or those that struggled to breastfeed were able to get good nutritious milk, and reduce the risks of malnutrition.
There was much jubilation and celebration amongst the families as we loaded each goat into the truck, to transport them to their new home at Kyaninga Dairy. There, we have built a small goats shed, and now that the goats are settling into their new home and milk yields are increasing we are able to start selling delicious, fresh goats cheese, with all profits going to support children with disabilities through the Kyaninga Child Development Centre. We currently have 6 mature dairy goats producing good milk yields, 3 billy goats, 15 young goats, and 17 pregnant or maturing goats so our milk yields and cheese production should be increasing even more over the next few months.
Families with a disabled child, living in extreme poverty, will be able to benefit from this project by receiving a dairy goat, as well as training in care and animal husbandry. They can then use the milk for their own family, or sell it on to their communities or health facilities. This will give families a steady income that will enable them to provide food, clothes, healthcare and schooling for their families.
Kyaninga Dairy also intends to employ teenagers with disabilities to care for and milk the goats, as these young people have very few employment opportunities, and will be able to contribute to their family income.
Kyaninga Dairy is continuing to raise funds to build a larger goat shed and milking parlour, that will accommodate the maturing goats and purchase an additional 10 mature milking goats to boost current yields, so that we meet the current demands for the delicious fresh goats cheese, and reach our target of supporting operations at Kyaninga Child Development Centre, who are providing physical, occupational and speech therapy to more than 500 children with disabilities, living in extreme poverty in western Uganda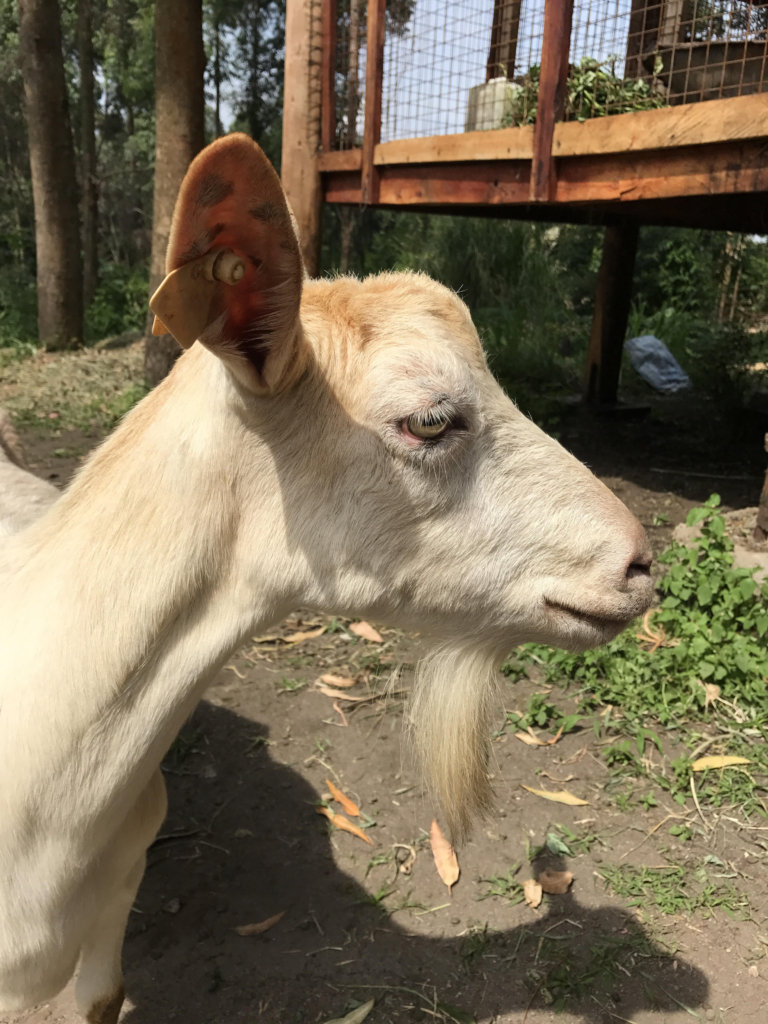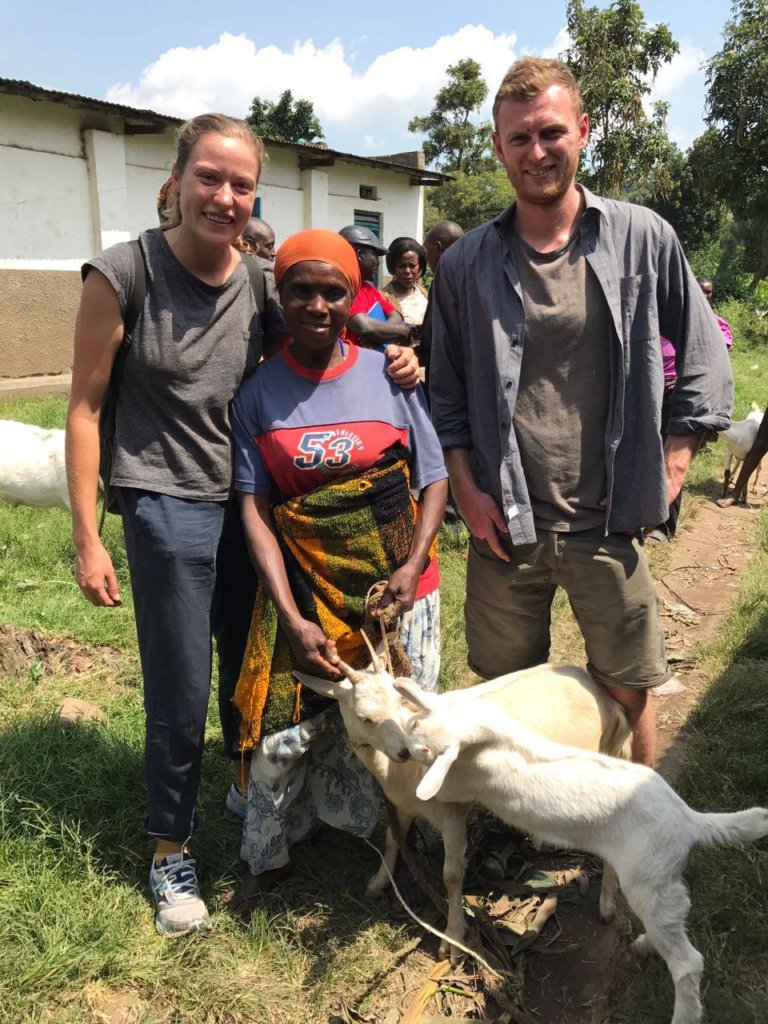 Links: