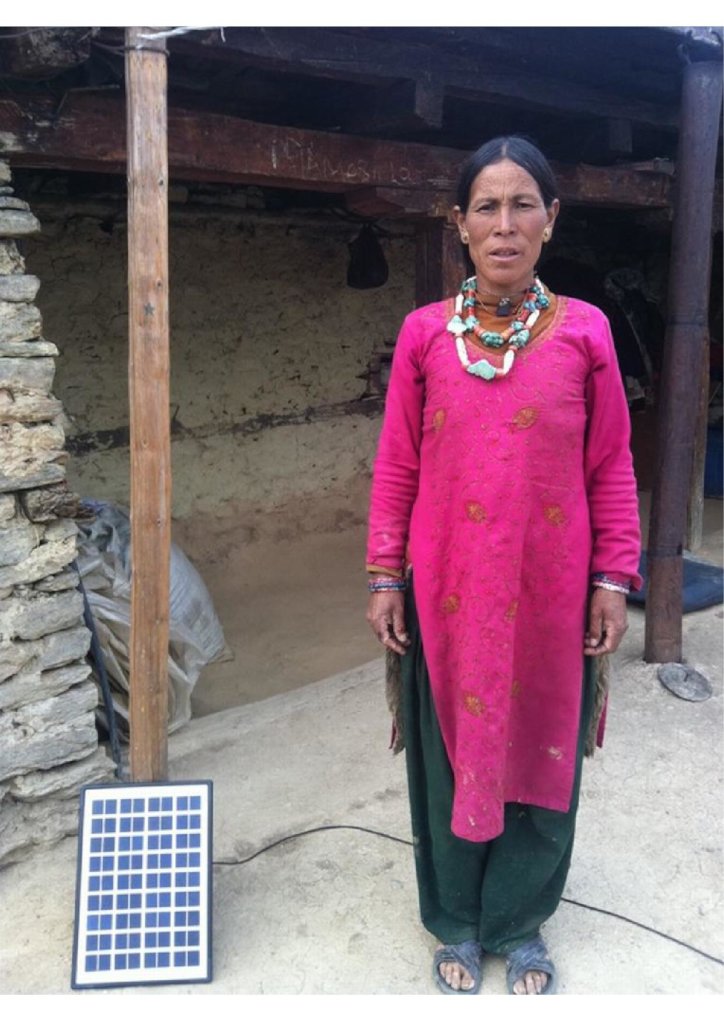 Dear Friends and Supporters.
This is a difficult time for everyone in the remote areas of the Hidden Himalayas. Particularly so in Humla, Nepal's remotest district and the only one without road access other than expensive air travel.
The government has implemented strict lock down rules to try and prevent the spread of the coronavirus. The virus has yet to reach Humla but, as already noted, it is now expanding at an increased rate particularly from the southern districts bordering India. As economic migrants flood back to Nepal there is an urgent need to get back to their home villages further north. This is very understandable but difficult to manage. It seems just a matter of time.
The lock down has meant the closure of our Renewable Energy Service Centre in Simikot. Our delivery partner, Local Initiative Development Support Consultancy Agency (LIDS) are unable to carry out any repair, consultancy or service work for now. Hopefully this will not last for long and we can get back to normality and serving the local communities.
Fortunately, before the official lock down, we were able to complete the installation of power to the three clinics we have built in the southern part of the district. These our now part of the government health service run by the District Health Officer. The Service Centre is now fully stocked with machinery and supplies ready to go again!
It is worth reiterating what this unique project is all about. Renewable energy has been used in this remote district for many years and has contributed to improved health and environmental benefits. However, frequent breakdowns happen and maintenance and repairs not often implemented because of cost (services are an expensive flight away) and a lack of the necessary skills. The Trust alone has built 7 microhydro plants and 11 community solar projects including the district hospital. Our new Service centre project was seen as a way to ensure the reliability of all these projects providing a cleaner and better future for all inhabitants. This thinking earned us a world leading award - the Premio Italgas Award for Projects in the Environment - chosen by Nobel prize winners!
For now we can do very little but wait for the virus to go a way, hopefully soon. We still need your help and support for this valuable project and we ask you to stay with it and encourage your friends and colleagues to join us. We still need donations to see the new Centre through to viability so please help if you can.
Namaste and Stay safe