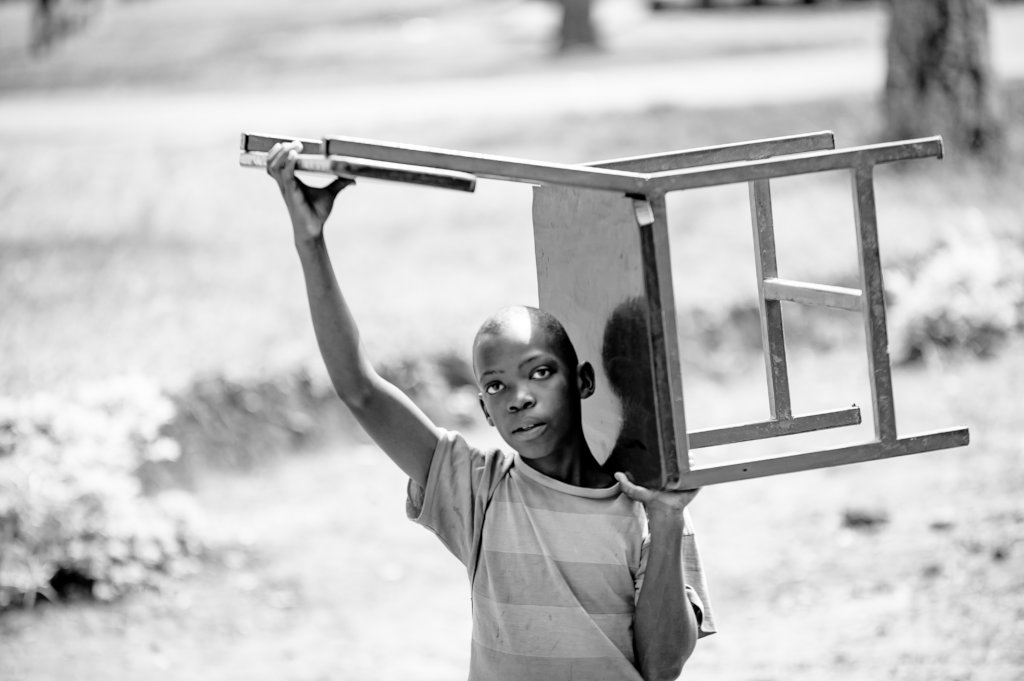 Dear Elevate Family,
I hope this message finds you and your family safe and healthy during this chaotic time in our world. I'm writing with updates on the COVID-19 situation in Uganda, and how this unprecedented pandemic is affecting Elevate's work supporting our partner communities.
On March 24th, the Government of Uganda closed schools nationwide after several COVID-19 cases had been confirmed in country. In order to protect the health and safety of Elevate's staff and the communities we serve, we have paused all school- and community-based programming, and our staff are working remotey from their homes. Our team is closely monitoring the situation, and will continue to follow Ugandan and international directives regarding when and how we can safely resume in-person programming in the future.
In the meantime, we are supporting the Ugandan Ministry of Education's pandemic response efforts by conducting phone surveys with teachers and school leaders in partnership with the research firm, Innovations for Poverty Action (IPA). The information we gather through these surveys—regarding community perceptions of COVID-19, the virus' effects on community cohesion and trust, and how rural schools are remaining connected to their learners during this time—will shape Elevate's post-pandemic response, supporting our partner communities to rebuild and re-energize after the health crisis has passed.
We are hopeful that the Government's quick and decisive response to contain the pandemic will mean that Uganda is relatively spared from the horrific effects of this virus. However, we know that the social and economic repercussions of COVID-19 will disproportionately affect low-income countries like Uganda. This makes Elevate's work building strong, collaborative education communities all the more important in this moment in history.
Our program to Help Ugandan Children Thrive At School is uniquely designed to faciliate community resiliency and recovery, and our team remains ready and waiting to deploy to the communities that need us most once it is again safe and responsible to do so.
As always, we are incredibly grateful for your continued support,
Katherine Pavelich | Executive Director
katherine.pavelich@elevateeducation.org
www.elevateeducation.org
--------------About Elevate---------------
Elevate incubates and implements cost-effective, evidence-based solutions to improve the quality of primary education in Uganda. We work with government partners to identify critical bottlenecks across the education service delivery chain and develop practical, impactful solutions to unleash optimal systems functioning. Our current programs leverage mechanisms to increase accountability, improve the responsiveness of education service providers to local challenges, and catalyze sustainable systems change.