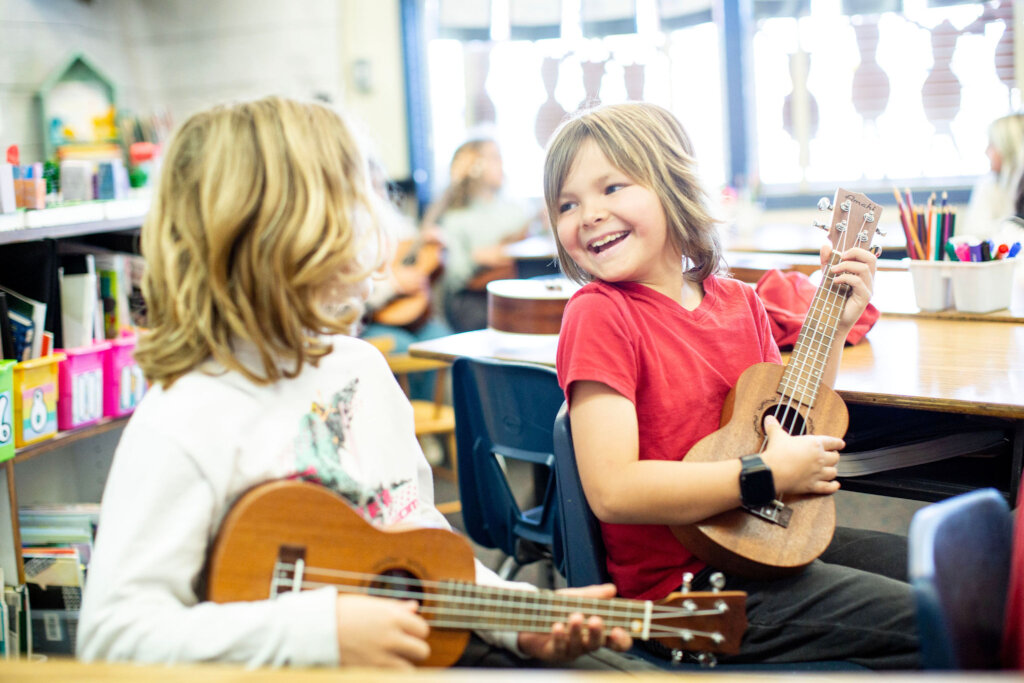 Dear Friends,
Thank you for empowering us to give hope and joy to students and teachers for the past year. By giving them inspiration, musical instruction and instruments, they were offered a chance to improve their quality of life and learning everyday.
This fall, with your help, our programs have brought the joy of musical learning to hundreds of teachers and their students in over 300 cities and towns. We were able to provide online professional development training for educators and support staff in 39 states across the nation, as well as in person in both San Diego and San Francisco Unified School Districts. Because of your support, we were also able to offer in-person co-teaching artist residencies in San Diego and Los Angeles.
One exciting example of this work is an elementary school in San Diego where 14 teachers grades UTK through 3, participated in capacity building co-teaching artist residencies, culminating in a joyful musical performance for their classmates, family and friends before the winter break. We have also been able to continue an after school music club at a local high school. You have been instrumental in helping us with this success.
In San Francisco early childhood educators participated in several GITC workshops and have already started infusing music into academics and social emotional learning in their classrooms. We have been able to accomplish all this and so much more in 2022 with your support. Thank you for standing by our mission, supporting our efforts, and encouraging us to keep going. It isn't easy by any means, and your gifts speak volumes.
With your support, our project to infuse GITC classrooms with music has been in action since 2015. We deeply appreciate your generosity and, with your ongoing participation, we can continue to make a huge impact for kids and teachers in 2023. We thank you for your blessings and gifts to do this work.
With deepest appreciation for your commitment and care,
Gail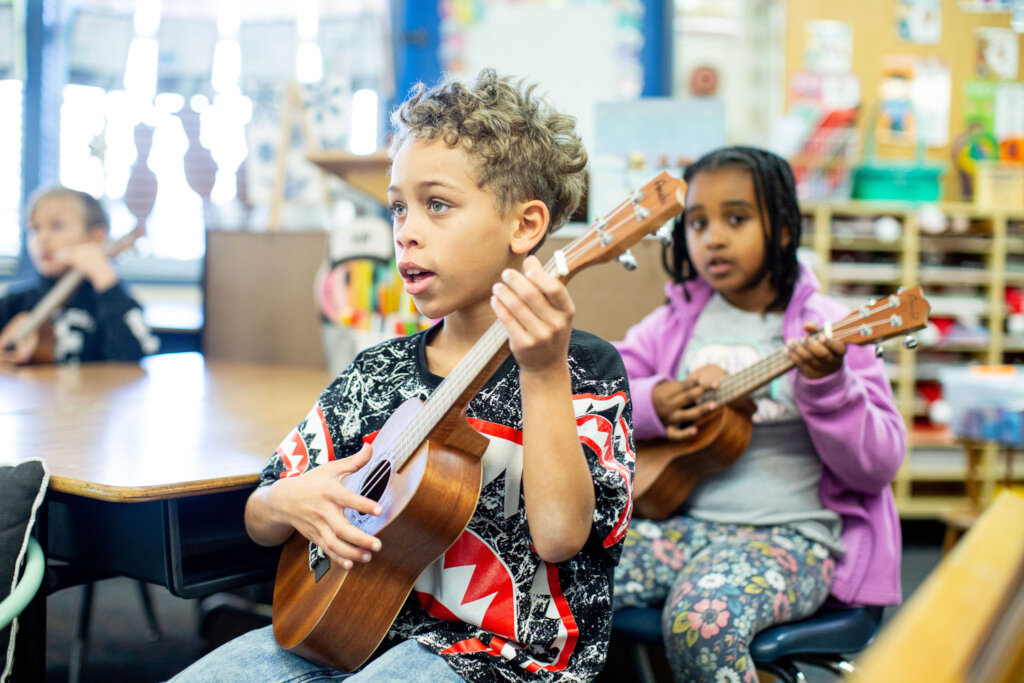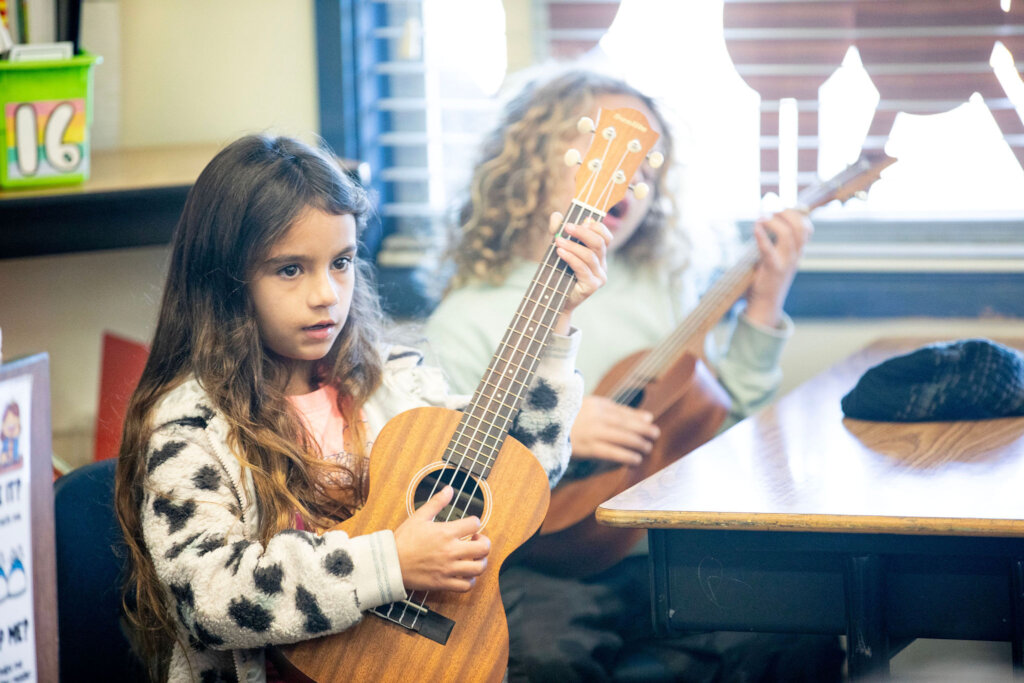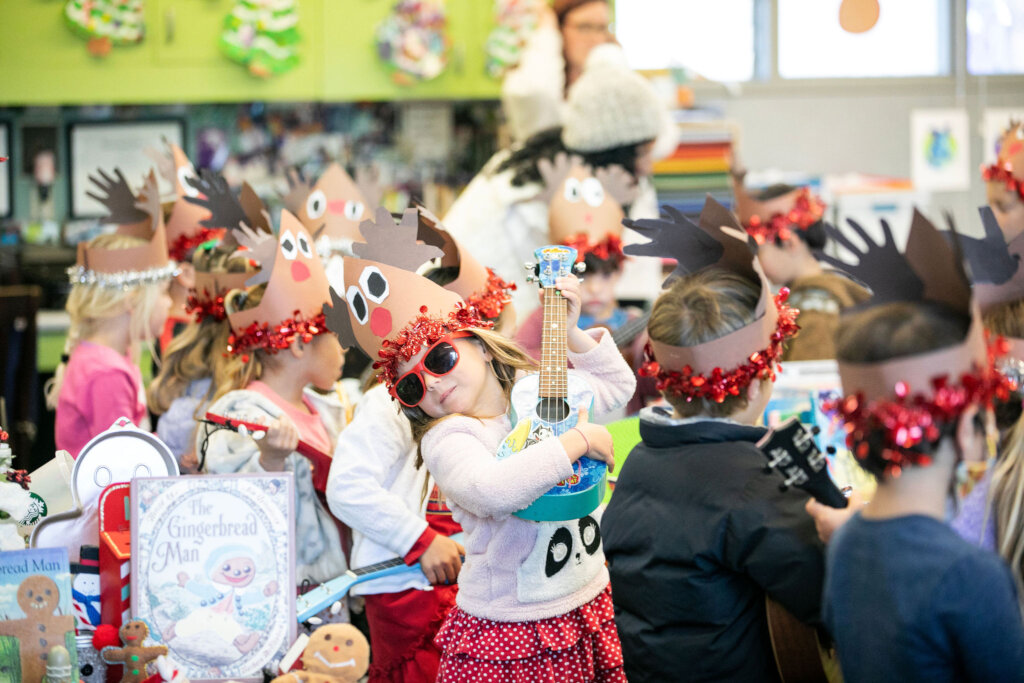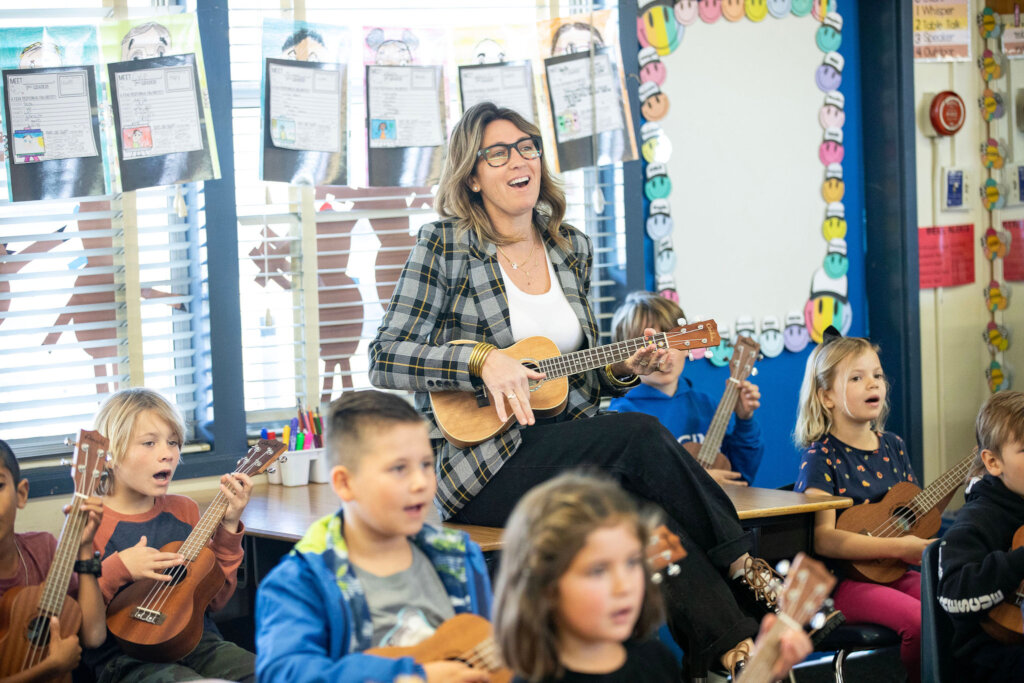 Links: