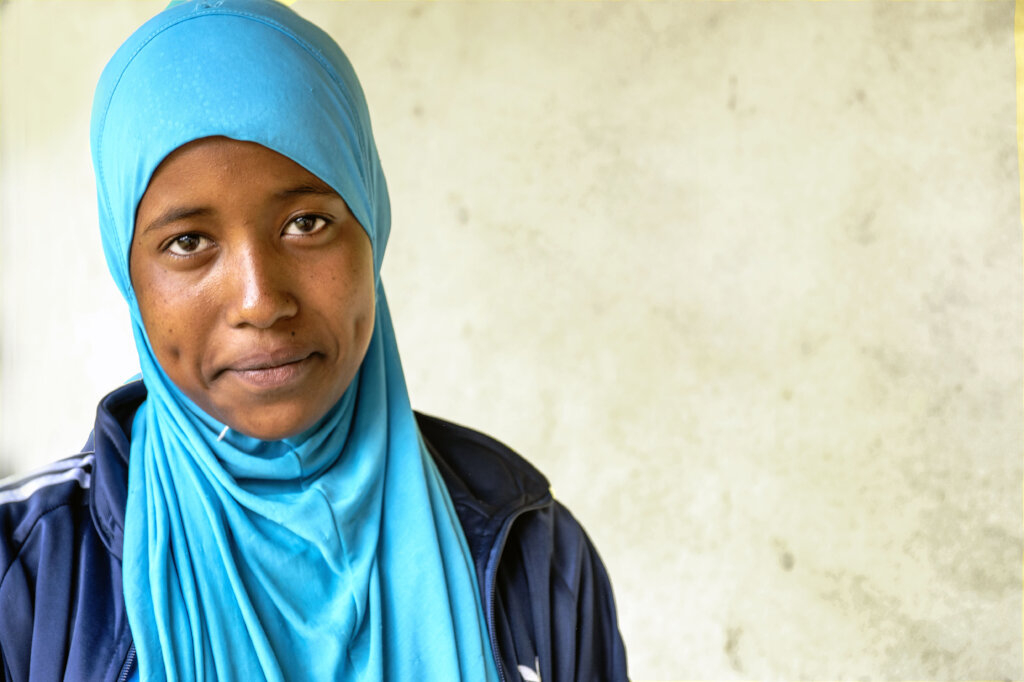 From the Field: Walking with Communities
Community work is like a dance: Sometimes you lead, sometimes you follow, sometimes you step on toes, and occasionally, experience flow states of beautiful synchrony. Our recent trip to Kenya illustrated just how apt those words can be. We experienced a vehicle breakdown that left us stranded in the middle of the night and torrential evening rains that resulted in impassable roads. Our greatest disappointment came at learning of a new government policy that increases the economic barrier to starting new schools by requiring additional classrooms and a laboratory be built before the government will formally register and begin funding a secondary school.
Gratefully, most of these closed doors led to a valuable new opportunity. The roads that were impassable to our small van meant we had to hire Mike; one of two local Maasai guides with a Land Rover. Mike deftly steered us through the mud and 4WD roads so we could reach Morijo, Olmesutie, Oltarakuai, Olorte, and Mausa, all villages we are partnering with to open new day secondary schools. Serendipitously, Mike also happens to be the thoughtful director of the BOM (parent's Board of Management) of Osinantei. Within days, he organized other parents from this village to meet with us to explore the possibility for a new secondary school there. And, while we work out how to respond to the government's new secondary school requirements in the future, we remain committed to the four secondary schools already in development in Morijo, Olmesutie, Olorte and Mausa to ensure they ultimately get registered and survive. These four schools are already supporting over a hundred students that would otherwise be married off or sent for menial jobs in the city.
Our summer fundraising goal is to raise $40,000 to contribute to these four communities own fundraising efforts to begin fully building out their schools. We have been heartened by their resilience in the face of this unexpected new barrier on top of the drought, livestock loss and other challenges they have already faced this year. "If you want to go fast, go alone," says the proverb. "If you want to go far, go together." We are grateful for the opportunity to walk together with our partners in Kenya. Together, we work to survive and ultimately, thrive, through the constant challenges and opportunities we encounter in our shared journey to create more opportunity for the children of the Loita Hills. And we remain deeply grateful, too, for all of you who also walk beside us, figuratively, if not literally, through your belief in our work. Your support helps fund our core programs throughout the year and are essential to our mission. On the behalf of countless girls in Kenya, our heartfelt thank you.
Links: