Project Report

| Oct 17, 2023
October 2023: Update From the Field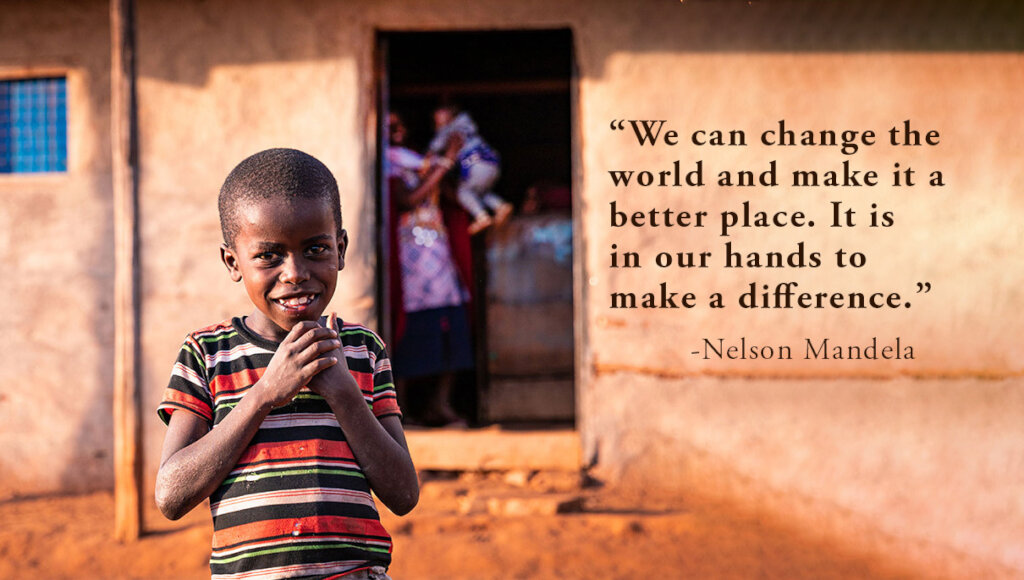 WE ARE EXPANDING!
Earlier this year we began expanding our work to Naikarra, an area of just over 1,000 square-miles that borders the Loita Hills region we currently work in and where the population is likewise predominantly Maasai. Naikarra has a high percentage of girls that are out-of-school, and no affordable day school currently exists across the entire region. Our Intern Coordinator, Christine Mpoe, is originally from Naikarra and returned there in August with her new husband. Christine's own incredible journey as a child there affords her deep insight into the profound challenges that girls face in this region, insight that will be invaluable as she guides our needs assessment in Naikarra and helps us train new interns to begin identifying and enrolling out-of-school children there.
ENROLLMENTS CONTINUE TO GROW IN THE LOITA HILLS
Approximately 30-35% (2000-2500) of the primary school-aged children in the Loita Hills region were out-of-school when we re-initiated our enrollment program there after schools reopened from COVID-closures in 2021. Our team of incredible young Maasai interns have now enrolled 1,385 of these children into the classrooms of our 27 partner primary schools in Kenya. Our interns continue to track these children once they are enrolled, following up with their teachers and families to ensure they are continuing to attend. To date, nearly 75% of the children whom our interns have enrolled into schools since 2021 remain there, a very high rate of sustained enrollment for this remote rural region.
ANOTHER NEW HIGH SCHOOL COMPLETED IN THE LOITA HILLS
In August we celebrated the completion of another new secondary school, this time in the village of Olmesutie. Olmesutie was one of the first four schools we originally began working to open in the Loita Hills back in 2020-2021. Olmesutie's celebration was an especially joyful one, with the community deeply proud of the role they played in building this school. A handful of donors whose support was especially critical to Olmesutie's new classrooms were able to join us for the school's opening day celebration.
Each of our new secondary schools in Kenya are the result of 50-50% partnerships we create with existing primary schools and local communities: The community sets a goal to collectively fundraise for, and then we match their efforts 100%, offering additional support to communities experiencing extra hardships. We remain mindful, every day, that our ability to support these schools – and do all our work in Kenya – is only possible thanks to the generosity of countless people who decide to make a difference in the lives of a lot of hopeful girls across the world. Thank you for being part of the global community that makes these schools –– and our other work in Kenya –– possible through your, generously, empathy and caring.
Links: