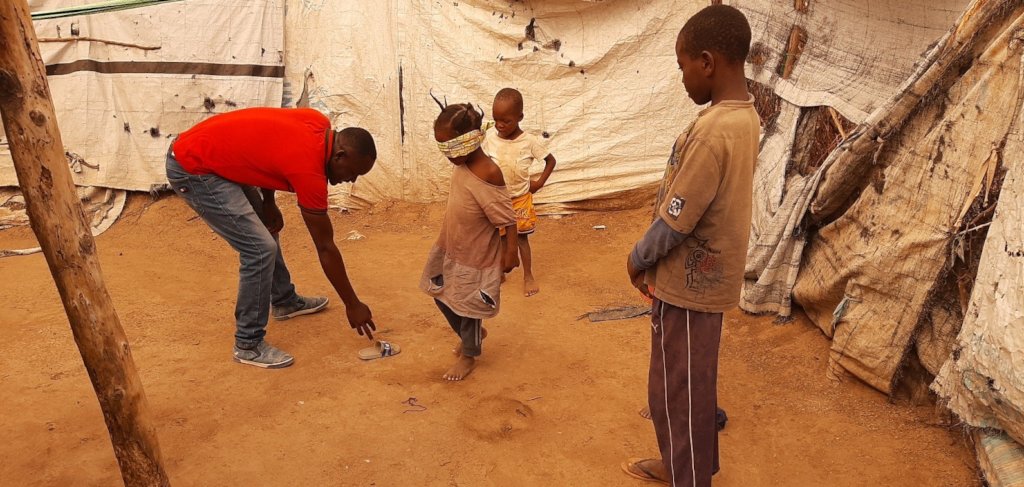 According to the UNHCR, at the end of 2020, 82.4 million people were forcibly displaced worldwide, including 20.7 million refugees – people who have crossed a border seeking safety – and 48 million internally-displaced people, who have been displaced within their country of origin. IsraAID has been at the forefront of international efforts to respond to this truly global crisis, working with refugees and displaced people in Colombia, Germany, Greece, Kenya, South Sudan, and Uganda.
Our work with refugees begins with emergency relief, before shifting towards promoting longer-term integration and resilience. We focus on empowering displaced communities and always include refugees as integral members of our teams in each of these places, running sustainable programs to build resilience, combat gender-based violence, advance child protection, improve sanitation, and offer livelihood opportunities.
For World Refugee Day 2021, we asked IsraAID's facilitators in Kakuma Refugee Camp and Kalobeyei Integrated Settlement, Kenya, to share their perspective on what the word "refugee" means by capturing a moment from their daily lives and work on camera. IsraAID's teams in Kenya – made up largely of refugee community members – focus on supporting refugee children through protection and informal education activities at IsraAID's Child Friendly Spaces.
"Refugees are people who fled war, violence and crossed borders to seek refuge. We don't allow the situation to dominate and traumatize us. Here we are playing a blind-fold game as a form of psychosocial support."
– Hussein
"Refugees are people who have been forced to leave their homes due to conflict. I practice yoga, as a form of psychosocial support to help cope with the past."
– Fabrice
"Refugees are people who left their homes and fled to other countries to seek refuge and safety. I engage children who are suffering from trauma in indoors games to help them forget their past."
– Ezadeen
"Refugees are people who left their homes, possessions, jobs and beloved ones behind due to war and political instability back home in their beloved countries. To forget the past and focus on the future, I sing songs and play with children as form of psychosocial support."
– Qumbi
"Refugees are people seeking refuge in a foreign country due to political instability and war. I raise awareness on issues such as Sexual & Gender-Based Violence, to reform lives and help people deal with the past."
– Santos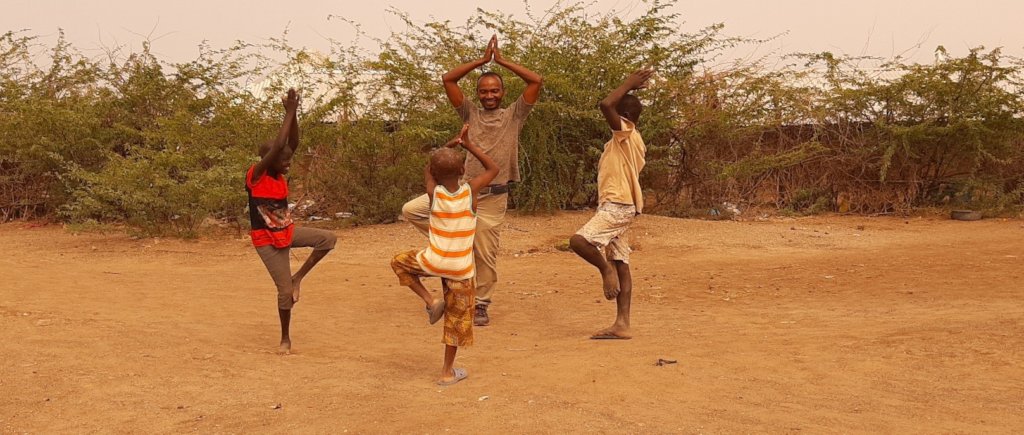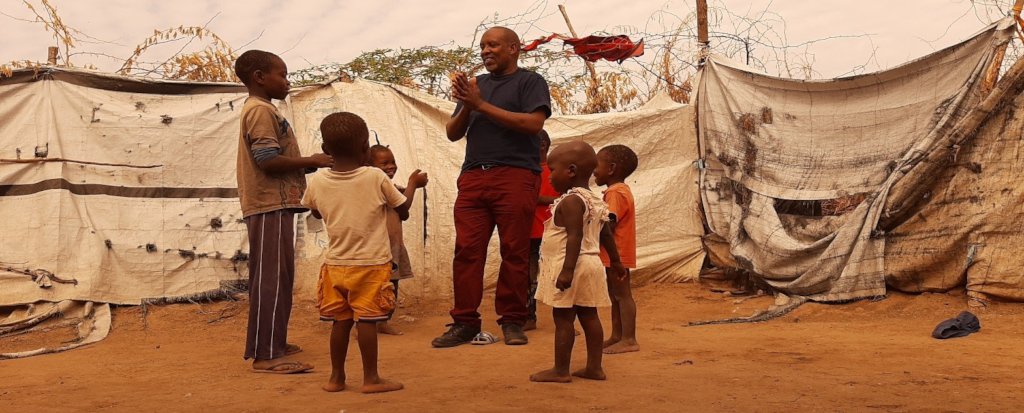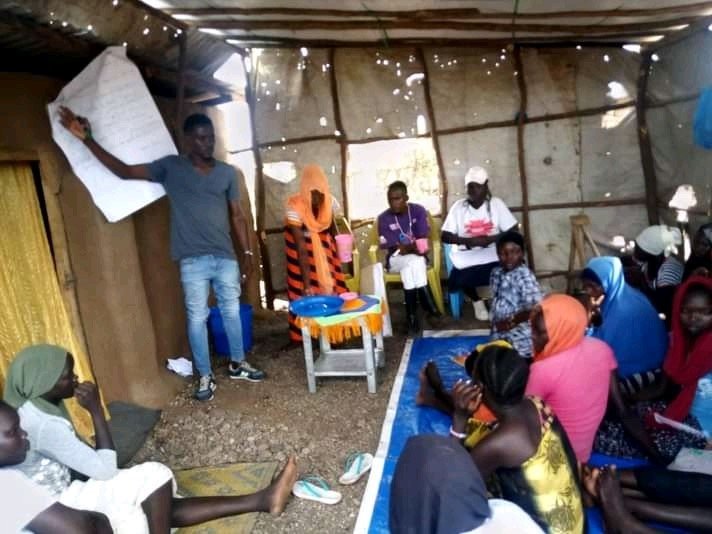 Links: