Project Report

| Aug 21, 2023
Spotlight On The Children Of Kakuma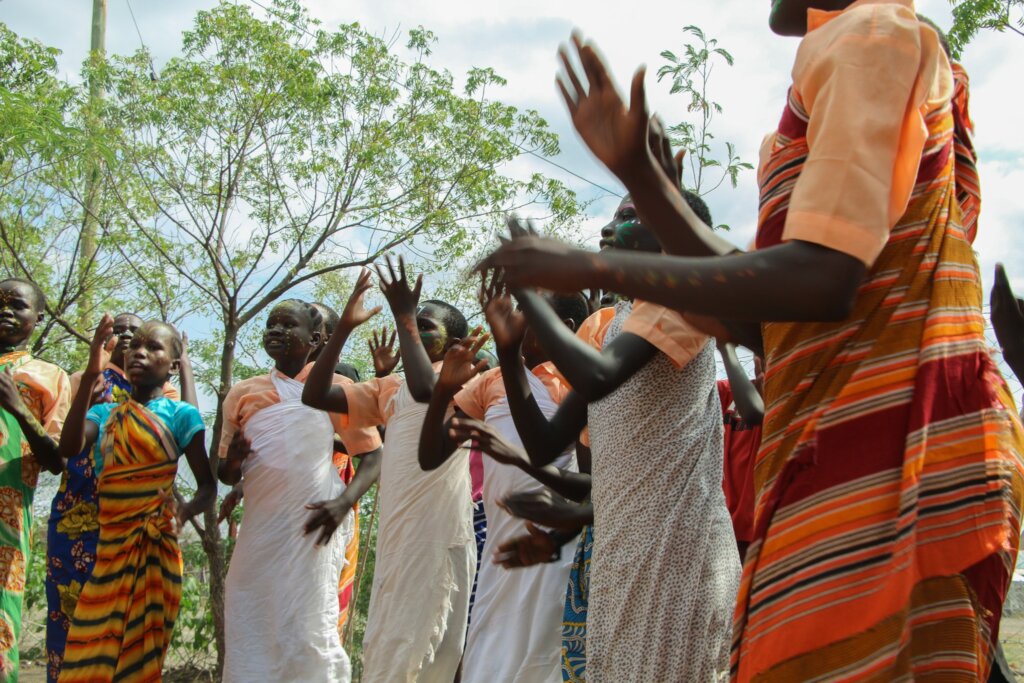 The difficult circumstances confronting children in Kakuma, Kenya — from the devastating drought, to poor hygiene conditions, protection concerns, and the persistent specter of disease — underscore the critical need for targeted assistance and care. Over the last four months, IsraAID's endeavors have remained steadfastly centered on the empowerment and welfare of these children.
Child Friendly Spaces
IsraAID Kenya's Child Friendly Spaces (CFSs) provide an empowering haven where children's voices are not only heard, but acted upon. In April, our CFSs celebrated World Health Day, centered around the theme of wellbeing. Activities including breathing exercises and body movements were used to convey important messages about hygiene and disease prevention. Chukulisa, a dedicated member of IsraAID's team and a refugee herself, expressed the joy of witnessing positive transformations through social-emotional learning and child-friendly activities -
" When I see a child smile and them enjoying the session it makes me feel like I have achieved something big at the end of the day."
Promoting Menstrual Hygiene
On Menstrual Hygiene Day on May 28th this year, IsraAID Kenya visited a local primary school to demystify menstrual hygiene. In line with IsraAID's approach to gender equality, girls and boys were included in the demonstrations on proper pad usage and disposal which equipped the students with practical knowledge and fostered open dialogue around a topic that is often met with silence. The training helped students dispel their fears and encouraged open conversations with their parents.
Celebrating International Day for the African Child
On June 16th, IsraAID marked the International Day for the African Child with a community-wide celebration in Kalobeyei settlement. The event showcased the talents and voices of children participating in IsraAID's CFSs, their families, and friends. The activities ranged from singing and dancing to thought-provoking presentations on children's rights in the digital realm. IsraAID is committed to amplifying the voices of children and ensuring their rights are respected and one way we do this is by offering a platform for expression and community-led education.
Partnering for Joy
Together with the UNHCR, IsraAID donated tree swings and slides in reception centers in Kakuma 3 and Kalobeyei settlement. These installations offer children moments of joy and playfulness, reflecting IsraAID's dedication to nurturing the holistic development and resilience of young lives. Watch the warm reception we received when the equipment was installed at the link below.
Thank you for your support!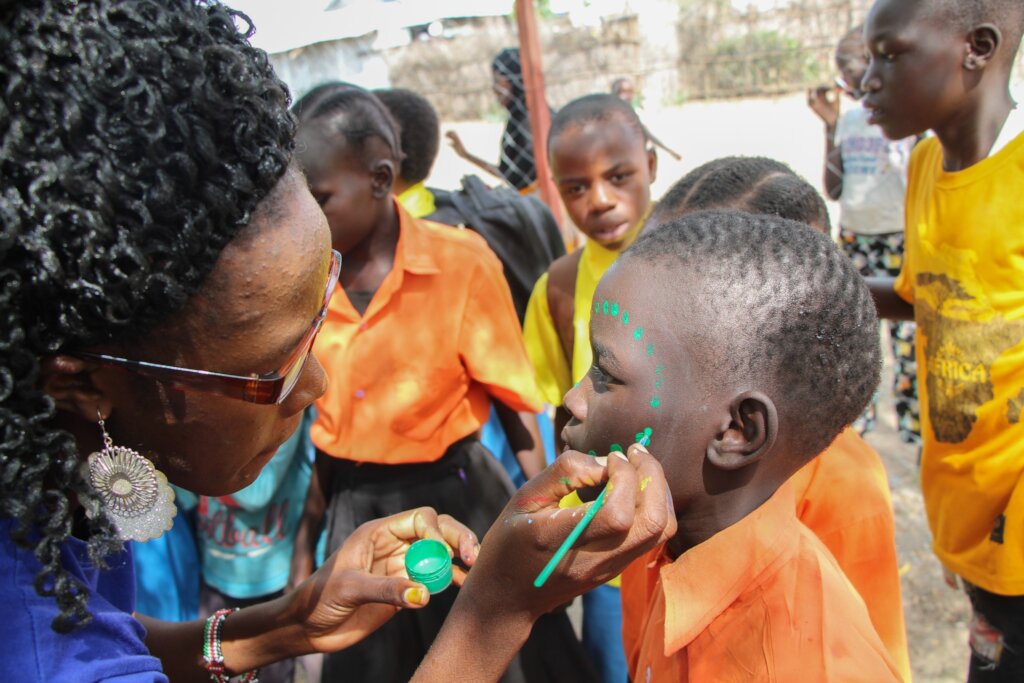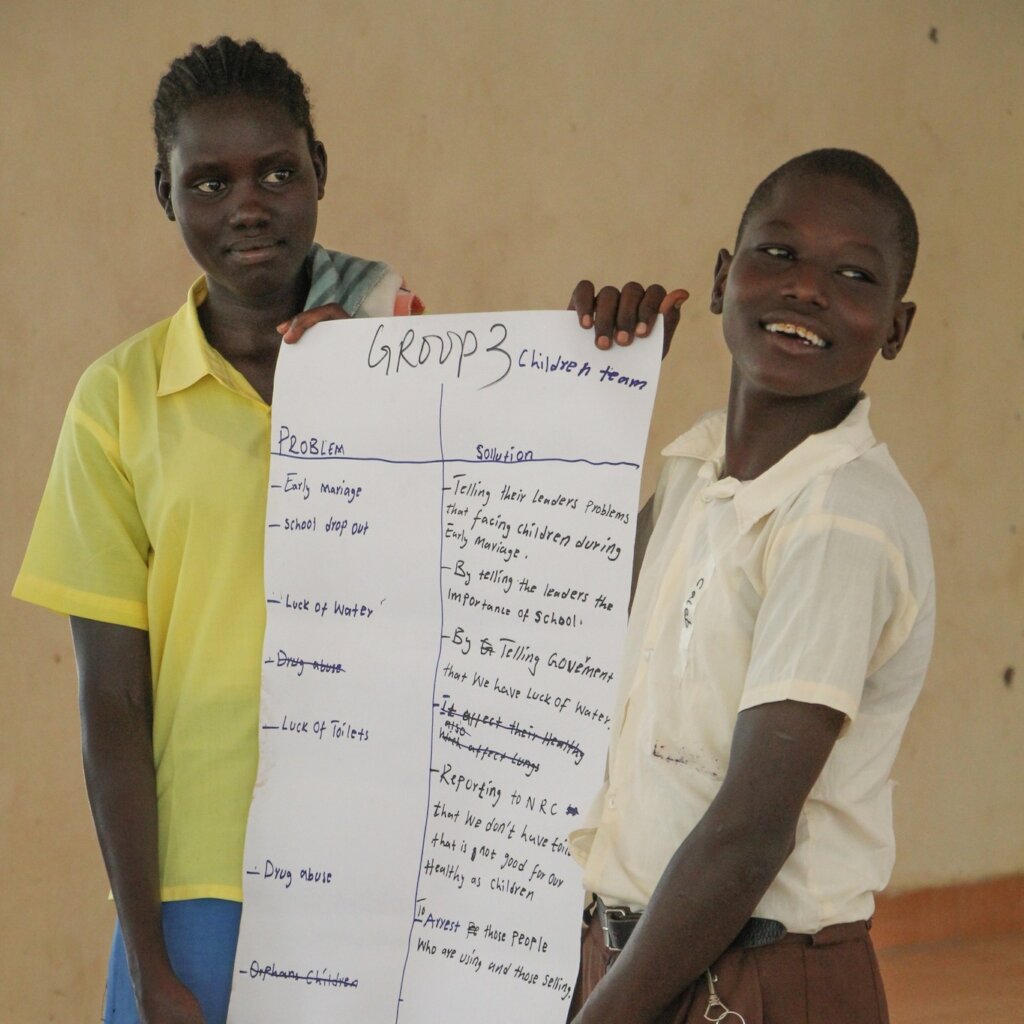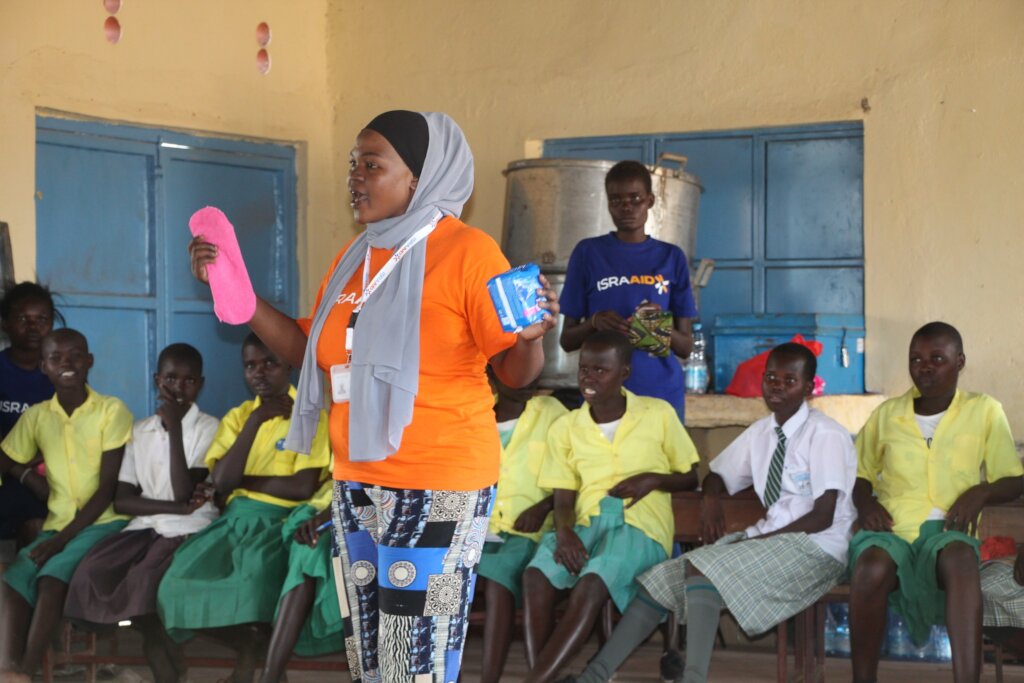 Links: