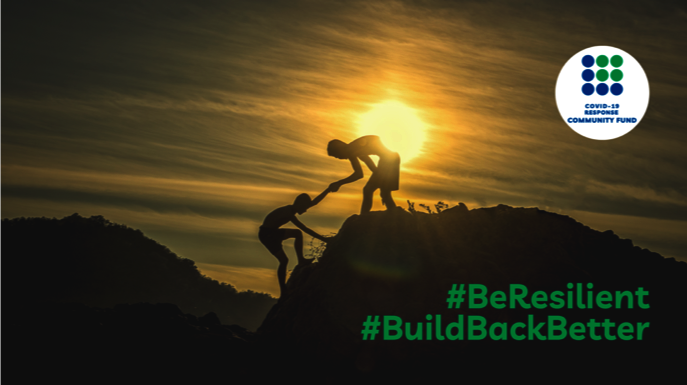 Dear friends,
We hope that you have been staying safe, that the current global situation has been somewhat manageable and that things have slowly been improving for you!
This last quarter has been difficult for everyone, and LIN is no exception. The majority of our plans for 2020 had to be postponed and our goals had to be modified, however this does not mean that we are not making every effort to continue supporting local nonprofits in Vietnam. It has been an extremely challenging time for both nonprofits and LIN, particularly in regards to fundraising due to the financial constraints being faced by companies and individuals alike. Many of the activities we had planned will unfortunately have to be postponed for the foreseeable future, and this has predictably had a significant negative impact on LIN and our local nonprofit partners.
In the next few months we will have to remain flexible in our approach, however we are planning on continuing our efforts to support local nonprofits that have been devastated by Covid-19 pandemic. Following many conversations with our local nonprofit partners and supporters to understand both challenges and needs in response to this trying time, we recently have introduced our Covid-19 Response Community Fund which will be focused on supporting nonprofits working on specific goals, these being; children & women, education & youth development & employment. The aim is to prevent a major disruption to services in the most vulnerable communities in Vietnam when they need it most. We conducted a survey to identify these needs; for more information about the survey results, please click here.
In addition to this, we will also host a webinar for local non profits, focusing on the concept of resilience. The webinar will be titled "Building resilience in the local nonprofit sector in times of crisis", and will be hosted on the morning of 28th May. The webinar will be based on real case studies, and nonprofits will share their experiences in dealing with challenges during the pandemic, detailing how they have adapted, the specific challenges they have had to face, and the different approaches they have taken to ensure their survival in these extremely uncertain and tumultuous times.
Things are far from easy for everyone right now, but if we all come together in a small way, we can continue to have a significant impact and rebuild our communities. If you are able to support us in this endeavour please donate to our Covid-19 Response Community Fund campaign on GlobalGiving here or simply spead a word to your friends and family.
If you have any questions about the Fund, please do not hesitate to drop me an email at kelly.vo@linvn.org. Look forward to updating you more in our next report!
In the meantime, please stay safe and well wherever you are.
Sincerely,
Vo Ngoc Tuyen - Kelly
Head of Corporate Partnerships & Fundraising
Links: